It could be called the ballet of the sports world, fans love to watch soccer for the competition, but also for just the beautiful way it's played. Now, unlike ballet, soccer matches are viewed most often on television.
However, it can be hard to rush home for games so you'll be happy to know you can watch them on your mobile device without a subscription. Soccer is one of the most beloved sports in the world, and every week, there are live matches taking place all over, especially in Europe.
This means that you really do not have to wait 4 years for the World Cup to come back, you can enjoy UEFA Europa League and more from anywhere in the world. You can do that by watching the games with apps that let you watch soccer on your mobile without a subscription.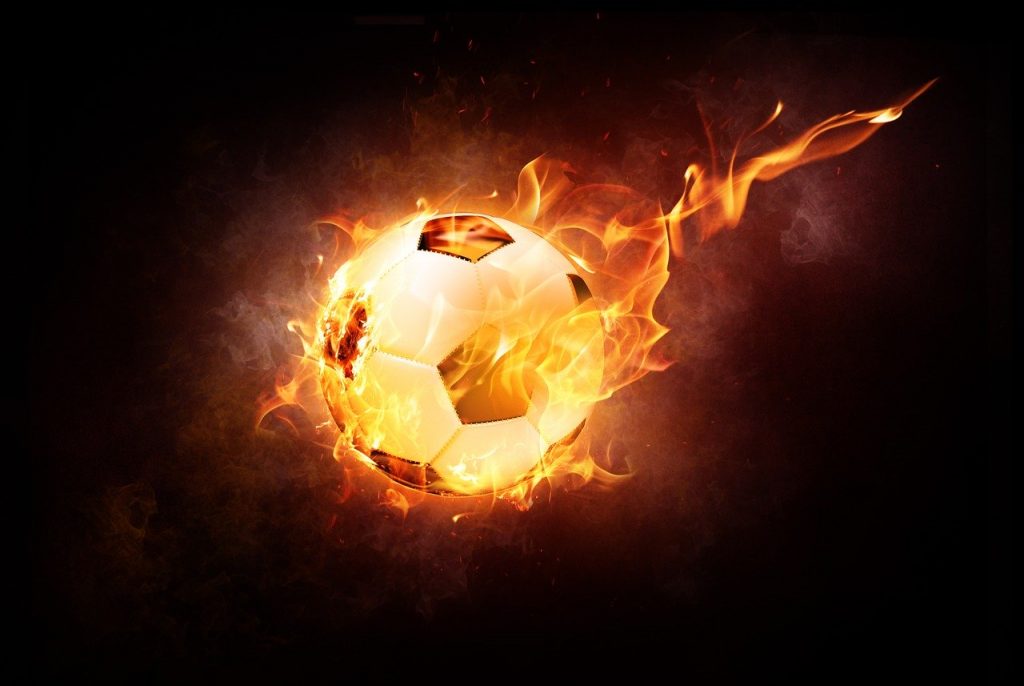 In fact, we may soon get into a situation where no one depends on TV for sports anymore. You can watch everything you want to watch live on your smartphone. Let's take a look at these apps below.
NBC Sports Live Extra
If you live in the US and are a Premier League fan, then this app is a must-have. In fact, it is possible to watch every single game from the league during the whole season by simply downloading and installing the app on your phone. And get this; it is free! How cool is that?
The app shows all the live games, so you do not have to worry about missing a single game. Plus, on Mondays, they post highlights of interviews and matches. There is also the Match of the Day post-game show that is available on re-runs as well.
You can download this app on your Android, iOS, and even Windows phones. Additionally, you can watch the games on your Apple TV or Roku TV, as well.
Live Football TV
This app boasts access to soccer streaming, including Copa del Rey, La Liga, UEFA Champions League, UEFA Europa League, English Premier League, FA Cup, Bundesliga, UEFA Euro, and much more.
It is convenient, easy to use, and allows you to watch soccer on your Android device in HD fashion.
Football TV Live Streaming HD
This app is another good choice for streaming soccer on mobile, especially if you own an Android mobile device.
This app offers streaming of live soccer matches, with coverage of the following leagues: UEFA Champions League, Premier League, La Liga, Copa Del Rey, English Football League, FIFA, and more. You can easily use this app to watch live football matches on your Android device, staying up to date on all that is going on in the world of European football.
This app will also provide users with soccer news and stats.
Live Football Soccer-Premier League, Sports & News
This live soccer streaming app allows you to watch soccer matches live, on the go, and in a high-quality streaming fashion. In addition, with this app, you can add your favorite leagues for quicker access to their specific stats and scores.
There is also a calendar feature that helps avid football fans plan out when the best and biggest matches are coming up.Get excited about watching on your Android phone and download it today.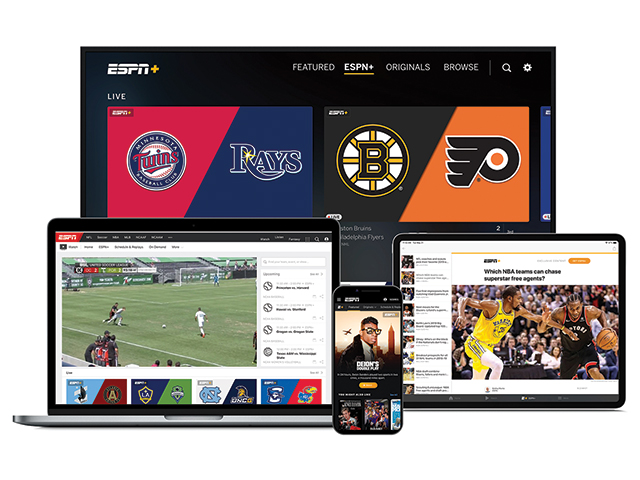 Conclusion
When it comes to soccer, we want to watch the game live, because a lot can happen in the 90 minutes that we do not want to miss.
Well, with these apps, you won't miss a thing wherever you are. All you need is an internet connection! Just a note that it is always advisable to use a VPN when you download these apps so you are always safe.