With more than 4 billion people in the world using the internet, many rely on free WiFi when they're on the go. Now, there are ways you can find free WiFi anywhere you are thanks to some handy apps. These apps make it possible for you to access free WiFi as long as you share your location.
So, besides the usual methods of getting WiFi, which include using your friend's hotspot or going to a coffee house that offers free WiFi, there are apps that can help you get it for free. Although the WiFi cloud hasn't covered the entire planet yet, you can still find some free WiFi spots almost everywhere you go.
What's the secret? Knowing where to find it. In this review, we take a look at one of the apps you can use to find free WiFi spots. The Wiman Free WiFi app can get you online when you thought there wasn't a signal around. Next, we get into how the app works and what you need to use it.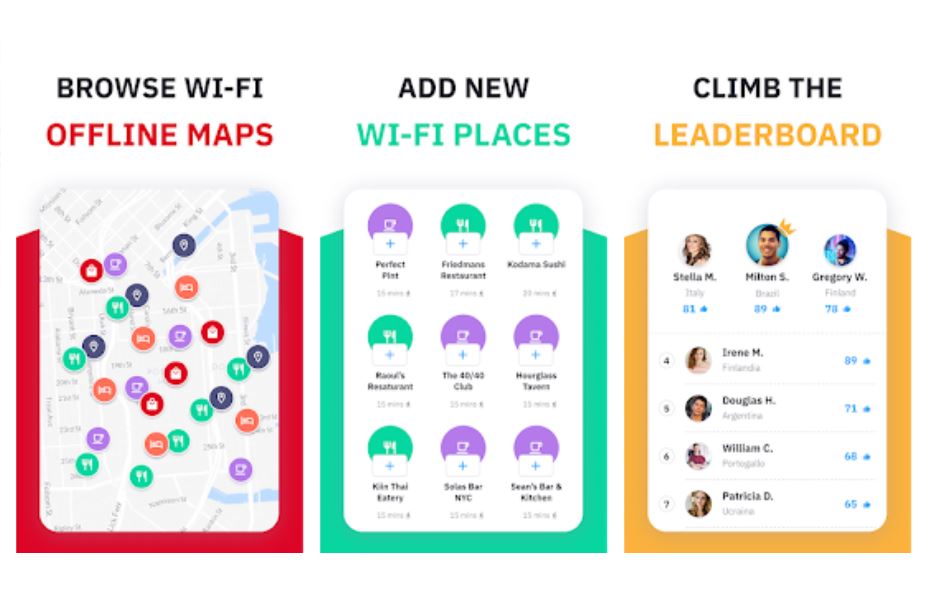 What To Be Aware Of Before Using Free WiFi
However, before we proceed, you need to know that free things aren't always the best. One thing you should be on the lookout for are hackers who may be looking to get a hold of your bank details through the unprotected networks you will be accessing.
Such dangers that are synonymous with the internet can be avoided as long as you do not log into your bank account or share any sensitive materials over the public and free WiFi hotspot you will be accessing.
Ensure that you monitor what you are accessing and look over your shoulders constantly for suspicious behavior. You should also consider using a VPN system that can help protect you from such risks. In fact, we recommend that you invest in a VPN whenever you are using free WiFi.
WiFi Passwords and Free WiFi from Wiman App
Wiman is a worldwide internet network that gives people access to WiFi hotspots at no cost. It also enables them to share their WiFi safely.
This is mostly due to the number of Wiman users out there. Tapp is slowly becoming the most popular WiFi base in the world.
Currently, they feature more than 60 million hotspots. This means that you can manage to log on to the internet from any location around the world.
In 2015, Wiman was on the list of the most beautiful apps and was awarded by Google for this. Additionally, they were also included in the list of the best in class Android app designs.
What Are the Benefits of Wiman?
Instant WiFi Access
The app will automatically connect you to millions of WiFi hotspots from all over the world, and these are hotspots that are shared collectively by Wiman users.
Safe Sharing
As a Wiman user, you will be able to connect to the internet without a password, and you can control who uses your WiFi at all times.
You can also lock your WiFi whenever you want to. This app ensures safety in this kind of sharing.
It Has a WiFi Manager
This app works just like your WiFi manager, and you get to have some superpowers, such as full control over your WiFi network.
You can mark other WiFi spots as favorites, and it will notify you whenever you are connected to them.
It will always ensure that your phone or other devices are connected to a specific WiFi hotspot.
Offline Apps
You can download the Wi-Fi maps of different cities to avoid roaming charges ahead of time.
This also helps you find every location that allows you to go online for free. When you are traveling, this feature is extremely useful.
How to Use the App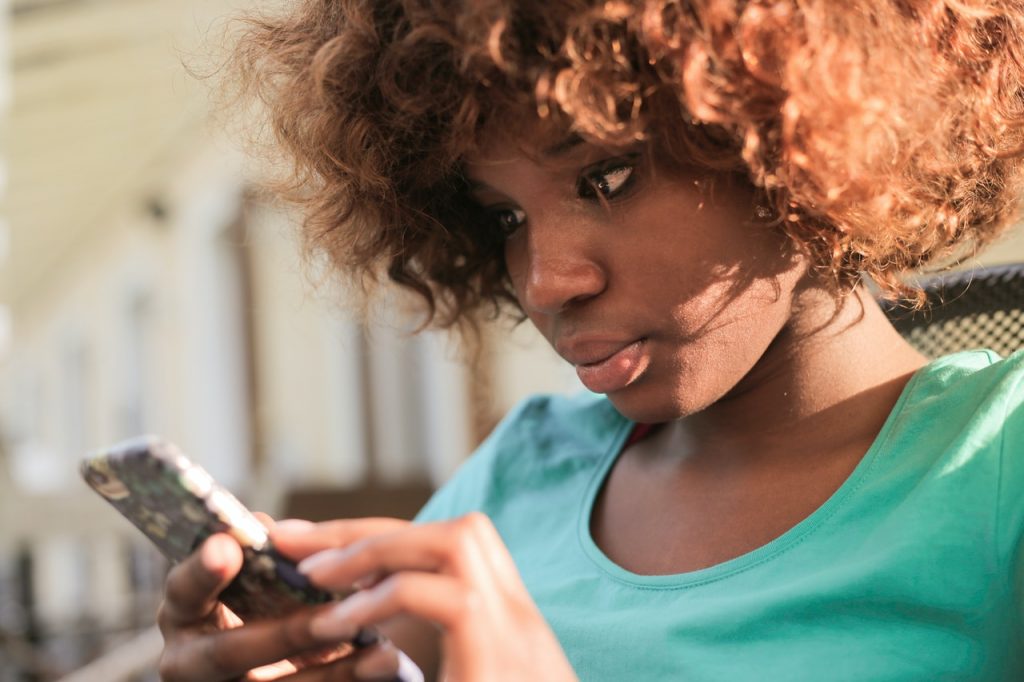 The first thing you need to do is to download the app on the Google Play store. After installing the app on your device, you will be required to register, either through Facebook or Google.
You will then be taken to a registration page where you will fill in your personal details. This app guarantees to connect you to the internet whenever you require a connection.
Although it may seem like they need too much information, remember this is a shared WiFi locator.
That means that the users within the network provide other users with free WiFi spots. It is simply a genius idea.
How Do You Find Free WiFi Hotspots?
To find a hotspot, you should choose the city where you will be traveling to or the hotspots that will be nearest to your location. Then, scroll through the map and select an open WiFi network near you.
Thanks to its array of offline WiFi maps, you can gain access to free internet hotspots even you are out of the internet's range.
Conclusion
The concept behind this app is extremely practical, especially for people who travel a lot. Since you likely need the internet wherever you go, joining this network ensures that you always have access to WiFi hotspots.
You share your WiFi, and other users share their WiFi, too, so you could call it the new egalitarian version of WiFi. Start taking advantage of this great technology today!