Rumble is the latest app to make a name for itself in this season. It is a lot like YouTube but has some differences. On the site, users are able to create, host, and manage their own content and also monetize it on the platform.
It currently boasts more than 50 million unique visitors with more than 50,000 content creators. The video content on the site ranges from short viral clips to news. One of the owners is political commentator Dan Bongino.
He says that their goal is to go where conservative views are not discriminated against. In this review, we tell you about this app, how it works, how to download it, and what you are likely to find on the app when you install it.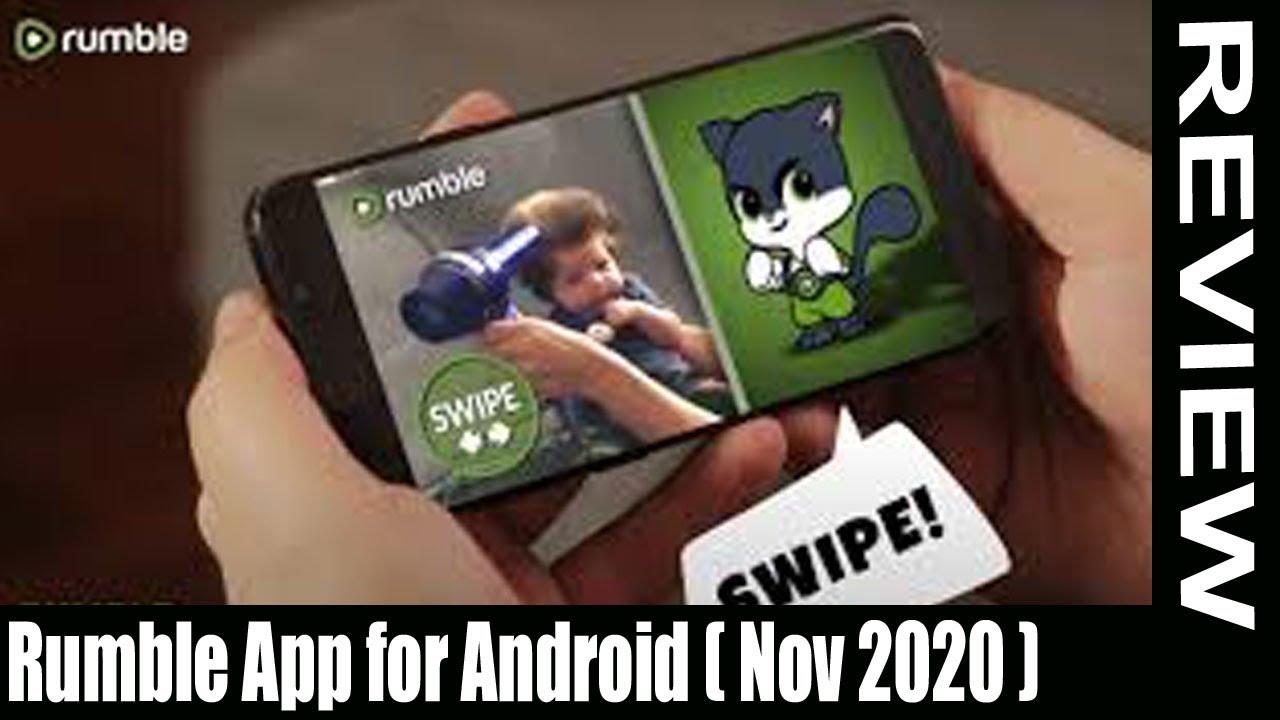 How Does it Work?
The app enables you to connect with content creators by voting on your favorite videos through swiping left or right respectively. If you've ever used Tinder, it's kind of like that but without the sexual connotations.
Each time you vote on a video you get a ticket. The tickets increase the chances of you winning a daily cash draw.
In order to increase your winning chances, upload your own content, and then invite your friends to join. Now, if you love watching viral videos, and want to get some perks from that then this is a good app.
It offers a simple way to subscribe to all of your favorite channels, where you upload, watch, and vote for the best videos. It also gives you the opportunity to challenge the world and make money at the same time.
How Much Does it Cost and How Do You Download It?
This app is free. All you have to do is go to the App Store or Google Play store and type in Rumble. Download and install the app so you can start using it.
How Do You Play the Games?
This app offers you the opportunity to play many different games by joining different battles when you upload a viral video. Check back each day around 9 PM EST so you can play a game and win some money.
Additionally, your viral video could participate in the Rumble Battle the next day. If it ranks as one of the top-most viral videos on the app, then you will have the opportunity of making some real money.
This is how you monetize viral videos by use of the app. If the video continues to be famous, you could end up earning so much money on the app through this video, as long as it continues being viral.
In fact, you could earn this money forever.
Real Earnings
For many years, you could have been submitting and even voting on videos on many other platforms without ever being compensated for it. Rumble seeks to change this permanently.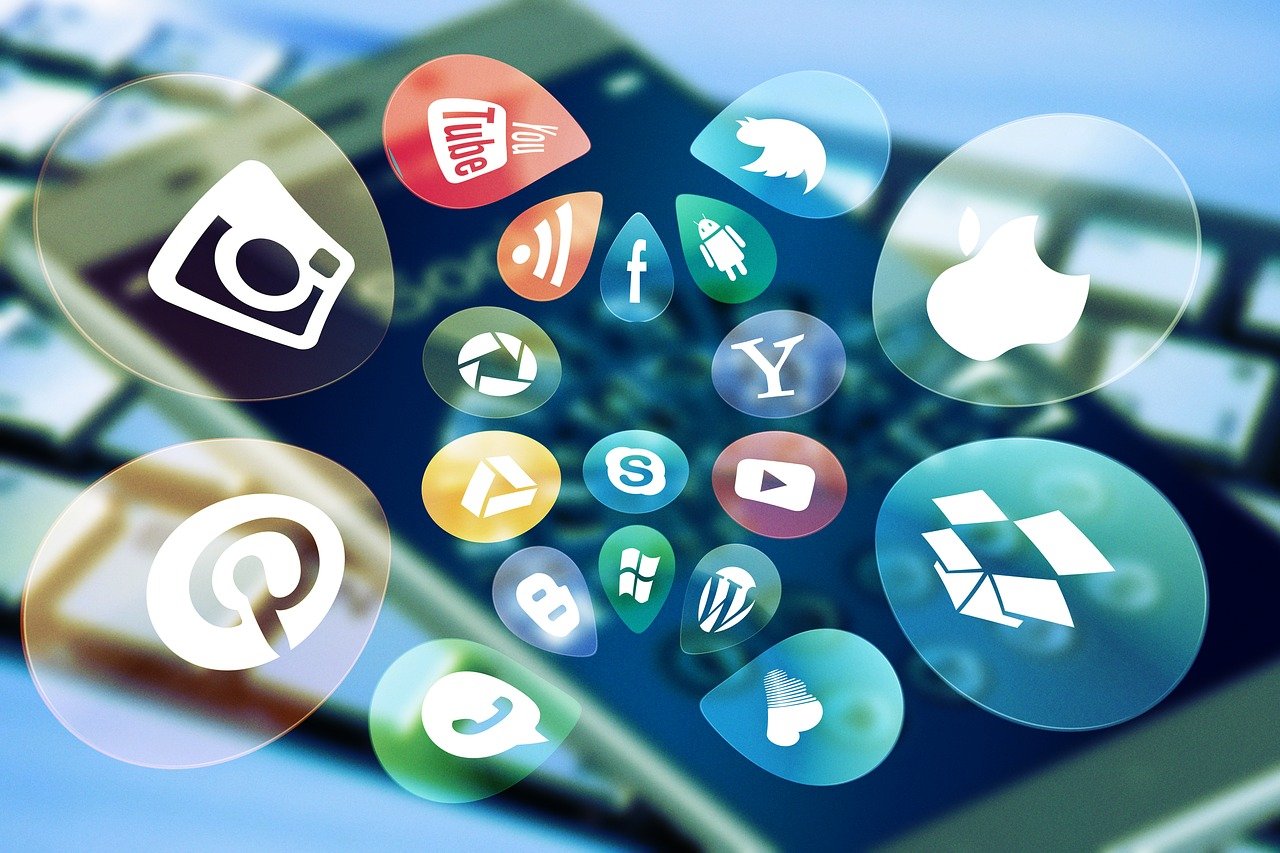 Here Are a Few Ways of Earning the Cash Rewards
Voting on Videos
Whenever there are new viral videos on the app, vote on them regularly so you can enter into the battles with them. If you also have your own videos, ensure that they qualify for the rumble so you can earn money fast.
Inviting Friends to Play the Game
If you wish to make plenty of money, then one of the ways would be to invite your friends to play the game. As they keep voting and playing this game, they will be increasing your chances of making more money from the app. invite as many as possible.
Is the Game Worth It?
This game brings Gogether some of the world's best viral videos and certainly keeps you entertained as you make real money.
Check out the viral channel communities for rumble so you can join them and start your journey towards making real money with the app.
Download the app here
Conclusion
Sometimes life can be filled with just too much drama that you start looking for a way to deal with the everyday stresses. This app is just for fun, and the fact that you can make some real-world money out of it is simply an added bonus.
It is similar to YouTube, but the content you will find on it can be quite different. If you prefer videos with a conservative twist, then Rumble might be for you.