You don't become the second-highest-paid footballer in the world like Cristiano Ronaldo without picking ups some millionaire habits. Cristiano Ronaldo is certainly one of the most famous athletes of the 21st century. His salary of $64 million in 2019 is only second his football rival Lionel Messi.
Ronaldo is currently a member of Juventus after leaving Real Madrid, where he had played for nine seasons. His current deal with Juventus pays him $64 million each year, but his cash comes from a lot of other places like partnership deals and ad campaigns. In 2019 those total earnings amounted to $109 million.
His fame comes with plenty of perks and a ton of money for him to spend. We can call him a multi-millionaire, due to his current net worth that stands at roughly $450 million. So if you want to know how he spends a little bit of that, we're going to tell you about his millionaire habits next.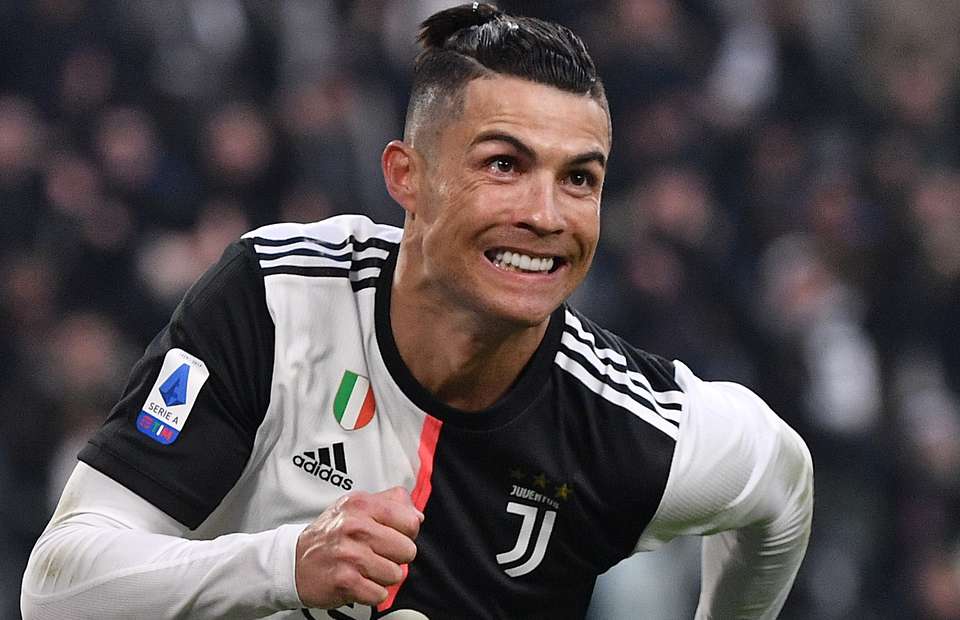 How Does Cristiano Ronaldo Make Money?
Salary
He earns a salary of approximately $64 million a year from Juventus. This means that he is the best-paid player in the Serie A. This contract is set to run for the next four years until 2022. In addition to that, he's got a ton of other things going on in his life that make more money.
Endorsement Deals
Ronaldo has plenty of deals with big companies such as Nike, Clear Haircare, Tag Heuer, etc.  According to Forbes, 40% of his total income, which was around $44 million in 2019 was from his many deals with these companies. His reported Nike deal is bound to make him more than $1 billion by the end of his contract with the company.
Massive Social Media Following
He has managed to have more than 196 million followers on Instagram and 122 million on Facebook. Through these platforms, he has been able to touch base with his fans and pass on plenty of wisdom when it comes to how he lives his life. His platform also allows him to earn extra coin.
His Business Investments
Cristiano Ronaldo also plays the part of a businessman. He has recently become interested in furthering his wealth through investments. One notable investment was in 2015 when he forked out $40 million to invest in multiple hotels developed by Pestana Group that are now associated with his CR7 brand. 
Two of those hotels have been opened in his native Portugal in the capital city Lisbon and Funchal which is his hometown. The 48-room hotels have hallways that are carpeted in faux-grass to imitate a football pitch. They also contain plenty of sports memorabilia such as his trophies, shirts, and sneakers.
In 2016, he expanded into gyms from his partnership with a US health company Crunch. In 2019, he launched a hair transplant clinic in Spain that was called Insparya. He is expected to expand further into this field in the coming years. Additionally, he owns a footwear line, a luxury underwear line, mobile apps, a fragrance line, a creative agency, etc.
What Is Cristiano Ronaldo's Life Like?
He lives a larger than life lifestyle with vehicles including a Ferrari, a Lamborghini, and a custom Bugatti Chiron among others. He also owns a private jet that is estimated to have cost $17 million. All of these things bear his CR7 logo.
However, Cristiano Ronaldo is also a family man with a girlfriend and four young children. He owns a massive home located in La Finca in Madrid, Spain. His luxurious mansion cost him more than $6.3 million and measures 8,600 square feet.
It has seven bedrooms and 8 baths, with the following amenities – a large nursery for his younger kids, an indoor and outdoor swimming pool, a full-quipped gym, a trophy cabinet, and a large garden. He also has a pricey apartment at Trump Towers in New York.
Does He Donate To Charities?
It would be unfair not to mention the many charities that he is involved in. Cristiano Ronaldo was actually recognized in 2015 by dosomething.org for his work as the most charitable sports star in the world.
The site acclaimed him for using his fame to promote a wide variety of causes including obesity, childhood hunger, and biodiversity. They highlighted his $83,000 donation that he made to a 10-year old fan who needed brain surgery, and another $165,000 contribution he made to a cancer center in Portugal which treated his mother.
It is also reported that in 2016 he instructed his agent to donate €600,000, which was a win bonus to a non-governmental organization. He has also supported the likes of World Vision, UNICEF, and Save the children in the past.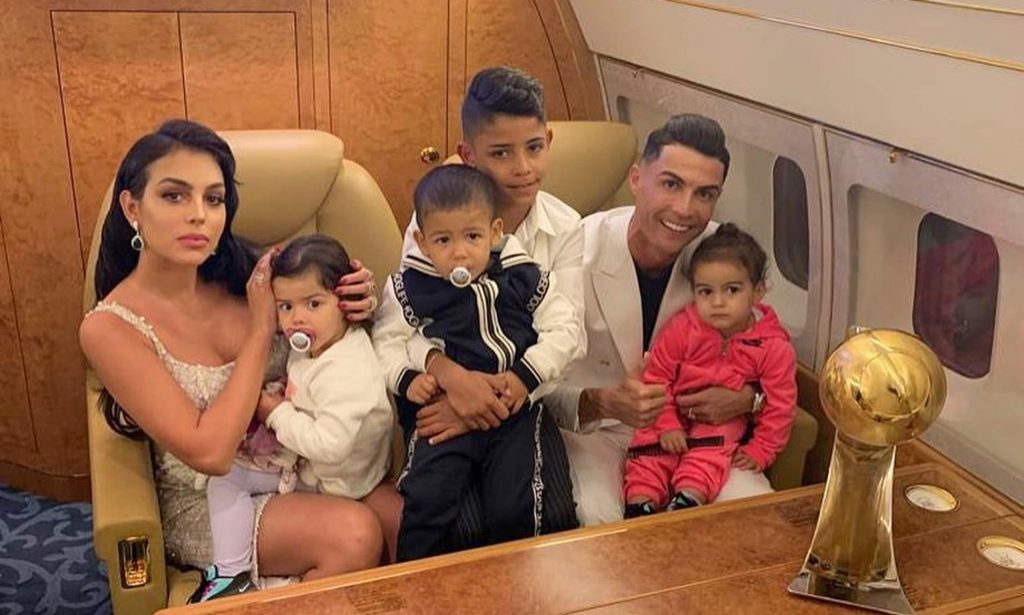 Millionaire Habits Of Superstar Player Cristiano Ronaldo Conclusion
Millions of football fans love and admire the phenomenon known as Cristiano Ronaldo. Sure he's got a ton of cash and has millionaire habits that include buying expensive things. But it's also clear he works hard for what he's got and isn't afraid to donate large chunks of that money whenever it is needed.