You never have to be stuck somewhere with nothing to do now because you can watch live TV on your smartphone. The future has arrived and now you can watch your favorite shows from wherever you are.
So, being stuck on public transportation or waiting for a meeting to start never has to be boring again. There are plenty of ways to do this, and in this review, we take a look at some apps that allow you to watch TV on your smartphone.
We've gathered up a selection of the best live streaming apps on the market. Read on to learn more about how you can watch live tv on your smartphone, and the apps that allow you to do so.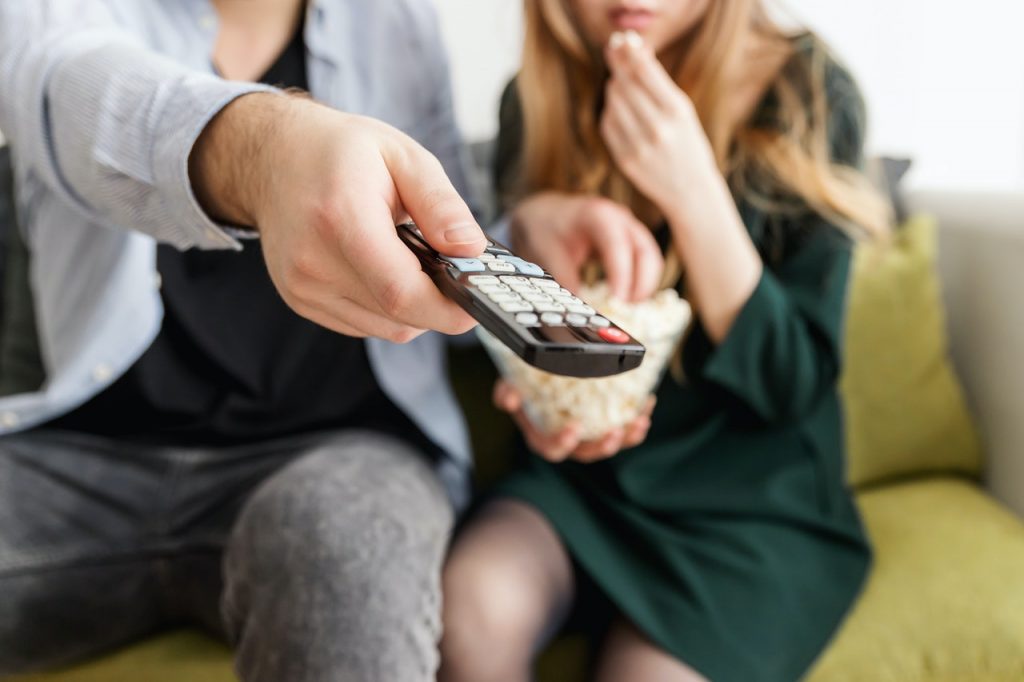 Find a Streaming App
The first step is that you need to find an app that is both safe and free to stream your popular TV channels. The following are some of the best apps to use.
Pluto TV – Free Live TV and Movies
This is one of the most popular live TV apps for Android and iOS users. This app allows you to watch 250+ channels, as well as thousands of movies for free.
You get to watch live sports with the in-app services of beIN Sports Xtra and Big Sky. This app offers channels with 24/7 coverage, showing television shows, such as Gordon Ramsay's Hell's Kitchen, Baywatch, Cold Case Files, and more.
Free TV App: Free Movies, TV Shows, Live TV, News
This is another popular app for live TV, movies, and news coverage. This particular app has television in multiple genres, including comedy, history, crime, and many more.
This app also offers 24/7 live television channels covering live news, sports, health, food, music, lifestyle, and more.
Live TV Mobile
Live TV Mobile is available for free and offers live streaming of several Loveworld Networks, including LoveWorld USA, LoveWorld SAT, LoveWorld PLUS, and LoveWorld TV. The app makes it easy to watch videos in this genre on mobile.
Fubo TV
Another app you can use to stream live tv is the fuboTV app. This app has over hundred channels that you can access. You also have access to live sports coverage, such as the NFL, MLB, NHL, NCAA, NBA, PGA, and many others.
With fuboTV, there are lots of other channels and networks you can watch, such as ABC, CBS, NBC, FOX, and ESPN. With this app, you can live stream for free for the first week of your account, but after that you have to pay for a subscription of $59.99/month.
Peacock TV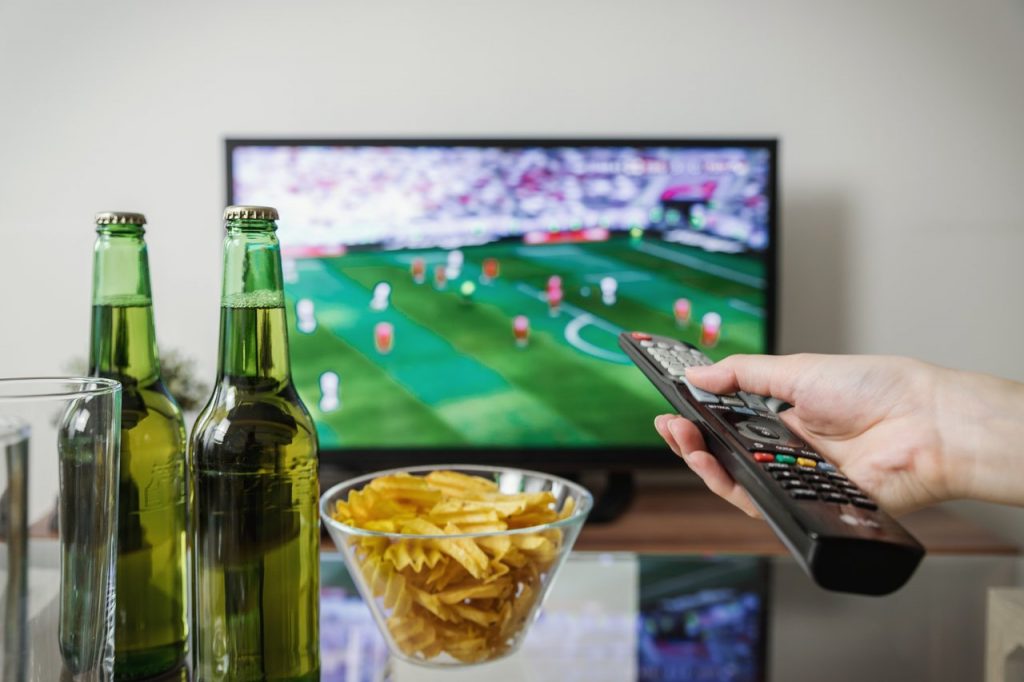 The last app we'll discuss today is Peacock TV. This app has live tv streaming capabilities, and you can stream other tv shows and movies that are available on the platform.
This streaming app is the official streaming platform for NBC, and this has all NBC content available to stream, such as Saturday Night Live, 30 Rock, Parks and Recreation. Peacock TV is also free to stream and download, but you do have to create an account with Peacock to access the platform.
Conclusion
Once you have identified the streaming channel that you want, then you need to download the app. Most of these apps have lots of channels, and there is an option to filter your search, so you can get exactly what you want.
You now do not have to miss a beloved show for anything. Also, the best thing about these app is that you can use them from anywhere in the world. Download these apps now to start streaming live tv for free. And, if you are interested in watching movies for free, then check out our other articles.