When you are stuck somewhere without anything to do, you can watch movies for free on your smartphone. Having an app that lets you watch a movie on your phone sounds almost too good to be true, but it's real. Nowadays, smartphones have totally revolutionized the world and made things easier.
In the past, watching a movie was quite a tiresome process that involved going to a video shop, taking a movie home, watching it, rewinding it, and then taking it back, before incurring late fees.
However, things have certainly changed and technology has caused some processes, like the above, to become obsolete. The apps we will be talking about feature plenty of entertaining stuff such as movies, TV series, animated shows, music videos, etc. You really are spoilt for choice in today's world.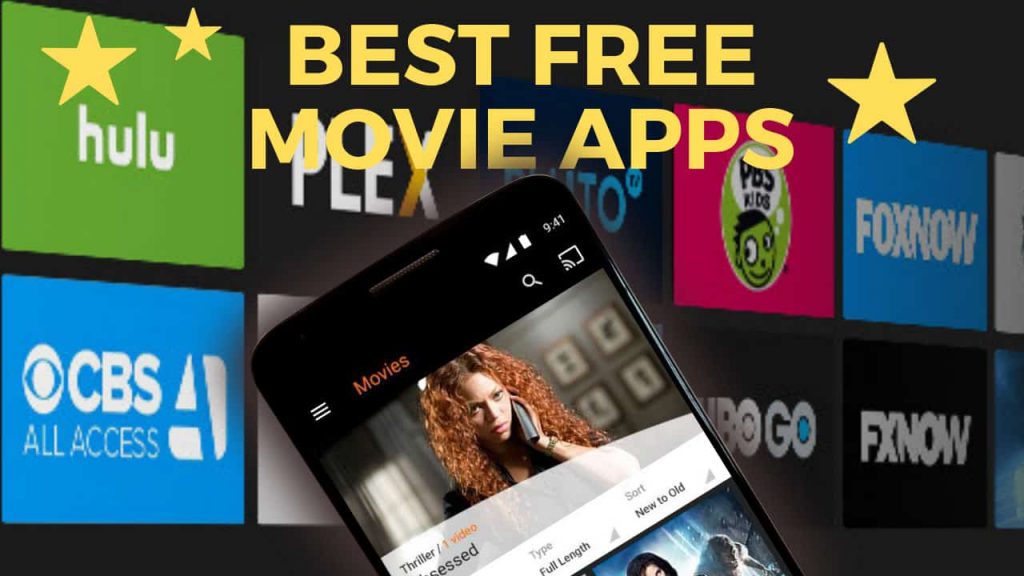 Mobdro
Mobdro one of the most famous movie downloader apps in the world. It has a whole list of movies and TV shows to choose from, and you can stream and watch them right on your phone.
Most of their content is available in high-definition, and it also has a very fast downloading speed that is very reliable. The app is well-organized and has search filters as well that enable you to choose exactly what you want to watch.
Popcornflix
This is a free movie downloader and streaming app that has an extensive collection of more than 700 movies that are available in high-def. Their catalog is enough to keep you going for as long as you want.
This app regularly updates its list of movies to include all of the latest releases and new TV show episodes, so you are always updated and on track.
They feature plenty of genres such as family shows, dramas, kids shows, romance, comedy, action, thrillers, etc. You can also find some Bollywood shows on there if that is what you fancy. It is an app where everyone can find something to watch.
There is also no limit to how many films can be viewed using this app.
Crackle
This app is also free to download and available on both Android as well as iOS phones. It is similar to other applications and has a decent collection of movies and TV shows.
It does display random ads, which can be irritating, but seeing as you are getting the movies for free, this is a small price to pay for entertainment. However, you can also register a free account with the app, and then you will receive even fewer ads.
Their filters are also impressive and feature various genres for you to specify what you want to watch at any time.
YouTube
This is pretty much everyone's choice for all sorts of videos, but did you know that you can watch movies on YouTube as well. They actually have a great collection of movies to choose from, and most of them are the good old ones you would want to watch all over again.
In addition, many Indie film-makers usually upload their content on YouTube, so this could be your go-to source if this is the genre you like. Also, it is worth noting that YouTube has a feature that allows you to buy the latest movies on the site.
Today, there is also a whole host of YouTube documentaries that are available through the app as well
Tubi
There are thousands of hit TV series and movies on Tubi. It is a useful app that makes it easy for you to watch and stream whichever genre you want. They have plenty of shows for you to choose from.
Most of their content is available in HD, and it also has an interesting "Not on Netflix," category for you to choose the best shows.
Tubi also uploads new content every Friday, so there is always something new and exciting to watch just in time for the weekend. Though there are ads with this service, the company claims to show fewer ads than TV stations.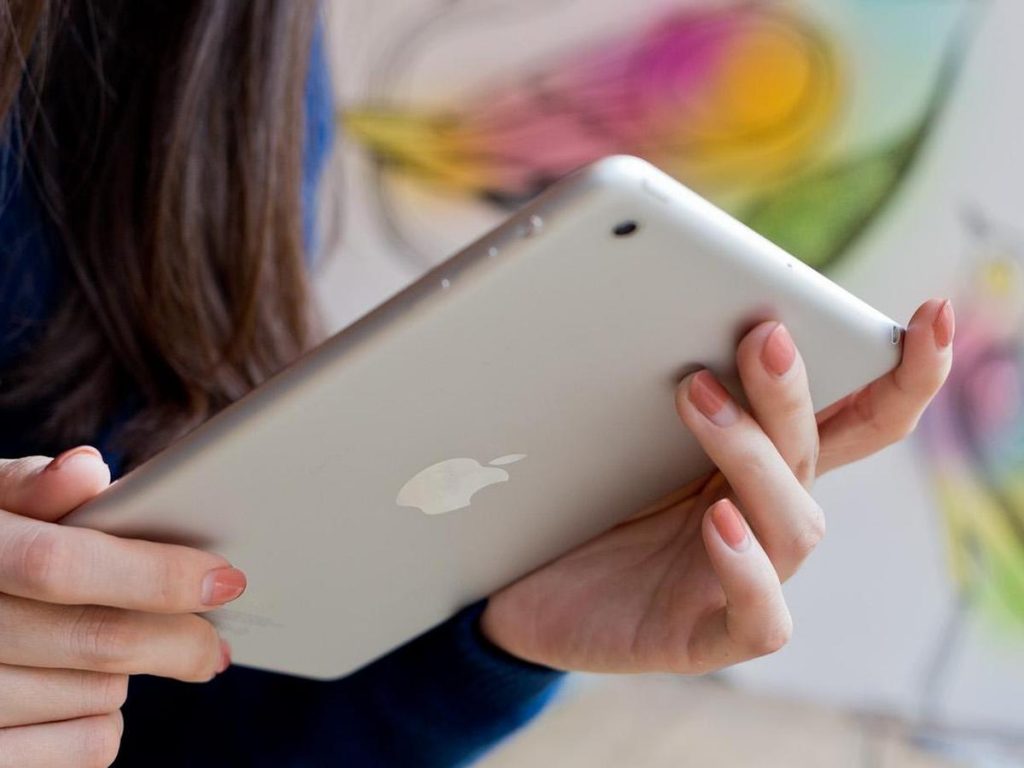 Conclusion
With these apps, you are sure to have a great time relaxing on your couch. It is, however, important to download a VPN first before using the apps to stay safe. All of the apps aren't going to have everything you want, so sift through and find the one for you.