The Sims is the most popular life simulation game in the world. There are four primary installments in the series and some extension packs, add-ons, and more.
The Sims Mobile is the mobile version of the game, and it's available on Android and iOS. Pretty much like in the real world, money in The Sims Mobile is essential.
Many players spend real money on in-game items, but some want to get the same advantages without spending a dime. In this article, we'll show you how to get free cash and coins in the famous game.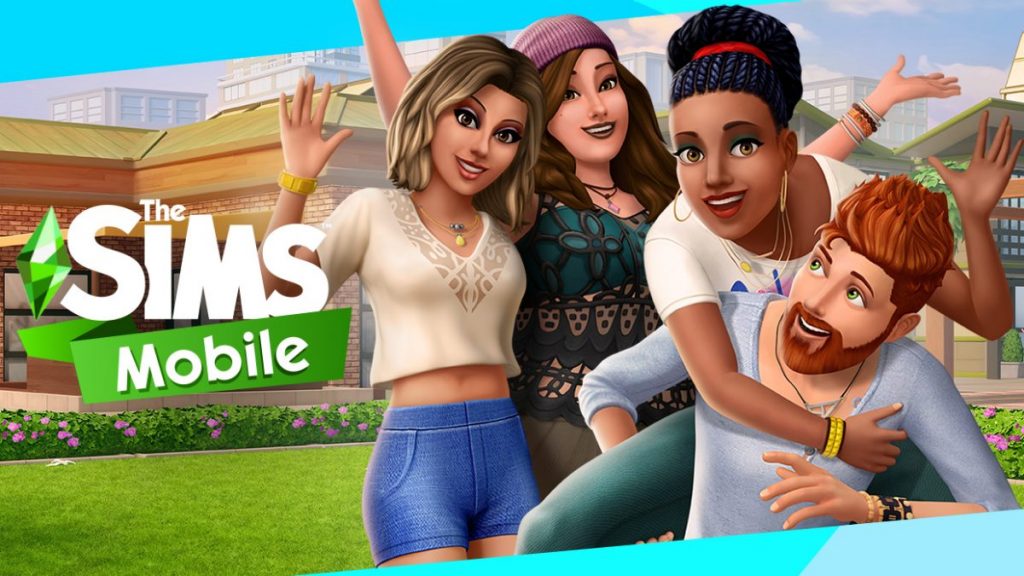 How to Get Free Cash and Coins in The Sims Mobile
The Sims Mobile is a free-to-play game. However, it comes with in-app purchases for monetization. EA and Maxis came up with this system to earn money from the players. The best part is that the game is well balanced for a free one.
In the game, money plays an essential role. The only problem is that players have to wait for a long time to get enough in-game cash to purchase homes, luxury clothes, and other costly in-game items.
Many players don't have enough time for that, so they prefer to invest real-life money in The Sims Mobile. However, there are some methods to earn more cash in the game.
Accomplish Missions and Quests
To increase your money-earning skills in the game, you should complete To-Do lists and quests in The Sims Mobile. The game provides many methods to raise in-game cash. The To-Do lists update on a daily basis and come with straightforward ways to earn more money.
Keep an eye on the lists to see which ways to raise cash are available for the day. Additionally, quests are also an excellent way to get money in The Sims Mobile and level-up your character.
View Ads
The Sims Mobile comes with ads, too. Thus, if you want to get more in-game cash without paying real money, watching ads is an excellent method.
Once you have completed a mission, relationship, hobby, and so on, the game will reward you with some in-game money. Also, you will have the option to view ads in order to get even more free cash and coins.
Opt for Long-Term Events
The game also features long-term events that you can choose for your Sim when you know that you'll be missing from the game for an extended period.
These events will help you obtain XP points and even some extra in-game money. The Sims Mobile is excellent in this aspect since it allows all players to earn currency no matter how much real money they invest.
Check Out the In-Game Special Offers
Now and then, The Sims Mobile promotes some exciting discounts for loyal players. That being said, you can get cash and coins at special prices.
When the offers pop up, you may even get up to 300 SimCash and 100 Gems for only $4.99. Keep an eye on these promotions if you want to spend less real-life money on in-game currency and items.
Increase Your Level
Leveling up is the most straightforward method to get free cash and coins in The Sims Mobile. However, this might be too slow for some gamers. Usually, leveling up comes when players get more experience for their Sim via hobby, work, or relationship events.
Keep Your Money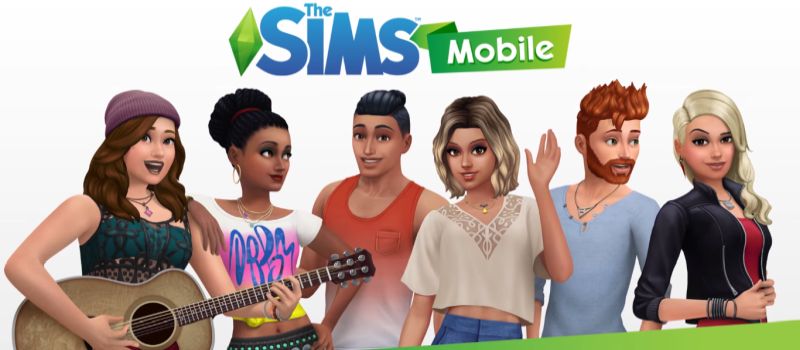 The game provides you with some starting money. That SimCash that you have is not sufficient for all the costly items available in the game. Sometimes you may feel the need to skip some in-game actions or activities to free up some time.
However, it would be best if you didn't do that. You have to keep your money, earn more using the methods presented above, and buy luxury items when possible.
Summary
At the moment, all the series' fans look forward to The Sims 5 release, but you should prepare for the next installment in the franchise with The Sims Mobile.
If you want some free cash and coins in this life simulation game, just follow the before-mentioned methods and enjoy the excellent gameplay. Check out our other articles on mobile games!