Playerunknown's Battlegrounds, often shortened to PUBG, allows players to unlock a variety of skins for their weapons and characters, which offers opportunities to customize as well as a unique game experience.
Unfortunately, unlocking skins is not easy, and you'll have to spend some of the game's in-game currency, or progress through the game itself, to obtain them.
In this article, we are going to show you the only true ways that you can unlock skins in PUBG completely free. Read below to learn more about how you can get these free skins today.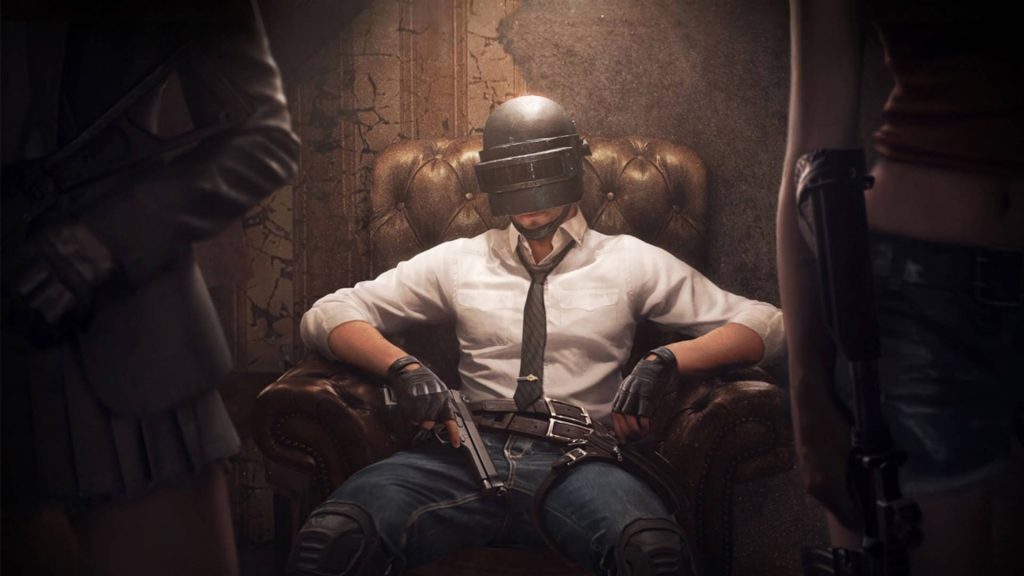 Skins – What Are They?
Skins in PUBG are purely cosmetic items, and they do not improve your game performance at all. In fact, some might argue that they can actually be more of a hindrance than a benefit, since they can make you more easy to spot by enemy players.
The only real benefit that they provide is making your friends jealous when playing together, and, if you're anything like us, then that's more than enough reason to want to unlock them.
Unfortunately, it's not that easy, since many of the skins can only be unlocked by paying for them, and while the fees may be minimal, there are better places to spend your money.
Google Opinion Rewards
It's at this point that we should mention, this method will only work for the mobile version of PUBG – unlocking skins for free on other platforms is not possible, unfortunately. Luckily, it's super easy to do on PUBG Mobile.
All you need is a phone app called Google Opinion Rewards, which can be downloaded from the Google Play Store. In essence, the app will reward you with payments for taking surveys.
These surveys are generally quite simple, and they pay a nice sum of money each time.
The reward sometimes comes in the form of a Google Pay Balance, which you can then use to purchase any app in the Play Store that costs money, ebooks, or in-game purchases.
Unlocking Skins for Free
Step One
Start by installing Google Opinion Rewards. To do this, open up the Google Play Store, navigate to the search bar, and search for "Google Opinion Rewards", and download the app. Alternatively, you can go directly to the app page.
Step Two
Now that you have the app downloaded, it's time to start taking surveys.
Since you are using the app for the first time, Google will likely not pay you for the first couple of surveys that you take, but you will start to receive payments after you've completed your initial surveys.
Step Three
Now it's time to use the rewards you've earned to purchase skins in PUBG. Launch the PUBG app, and navigate to the UC Purchase section in the game's menus.
In this section, you will be able to purchase skins and other cosmetic items using your Google Play Balance that you have earned. You will have to select Google Play Balance for this to work.
PUBG Event Pass XP
Recently, PUBG added an experience system to the game, which was introduced as a mechanic in conjunction with its Event Pass system.
This adds an entirely new way to progress in the game, but there are only a few ways that you can actually earn XP.
When you earn experience, you are actually leveling up your Even Pass, which will allow you to unlock certain rewards the more you progress.
Some of these rewards are temporary, while others are permanent, and XP can be earned regardless of whether you actually purchase the pass or not – the premium rewards are exclusive to pass-holders, though.
Event Pass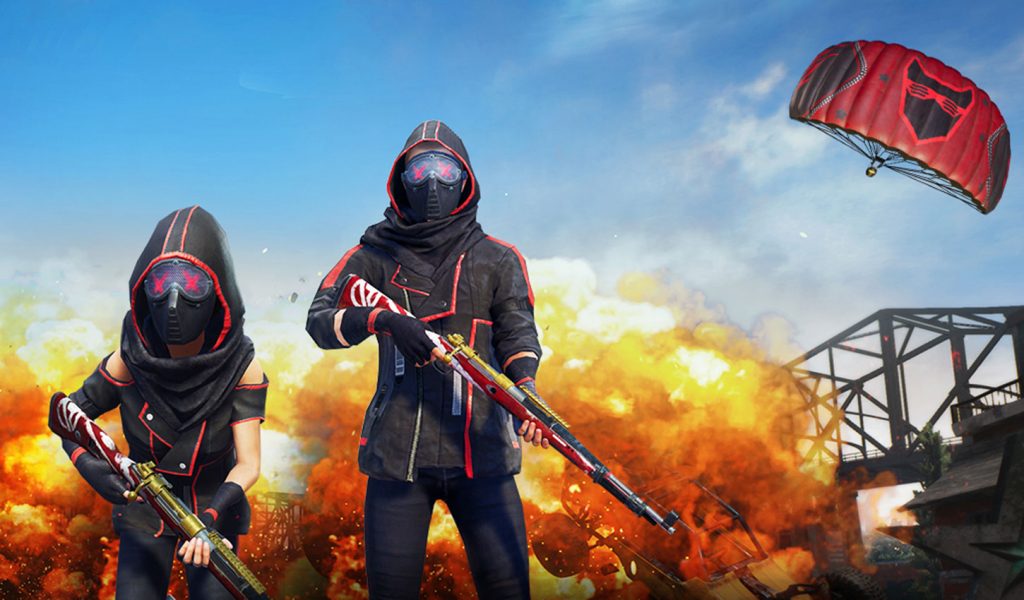 Here are all the ways that you can level up your Event pass.
Play Matches – this is certainly the slowest way to level up, and you'll only be earning 2XP for every 5 minutes that you survive in a match. You can only earn 80XP a day using this method.
Complete Missions – the developers clearly meant for this to be the primary way that players earn XP. There are hundreds of missions to complete that will reward you with XP, but the high-reward missions are much more difficult to do.
Level Up – sometimes, leveling up will grant you more XP as a reward. Some levels will give you a few hundred XP toward the next.
Summary
Unlocking skins using the Google Opinion Rewards app is proven to be effective, so there's no reason you shouldn't be downloading the app right now!
Start earning rewards for PUBG today! And to learn more about the in's and out's of PUBG, check out how to earn Unknown Cash in the game.