Roblox is a game that can be played online in which users can explore and build various worlds in three dimensions. Selling and buying operations in the Roblox world can be done with the help of Robux (R$), which is a currency unit that makes the game more interactive.
This virtual currency can be purchased with real money. You may not know this, but you can also get it for free.
Many websites claim to help you get Robux for free, but some of them might be illegal. Let's look at some methods to get Free Robux legally.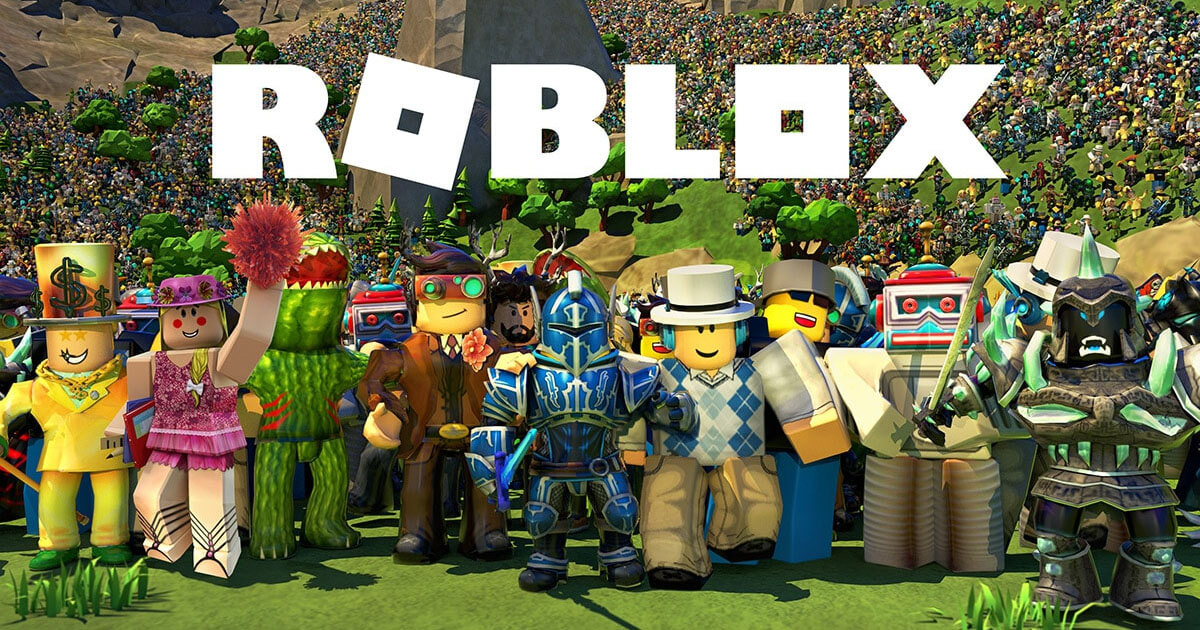 Roblox Affiliate Program
The Roblox affiliate program is a simple method that will help you earn Robux for free. All you have to do is promote the game or articles about the game through a link.
The first step is to log in to Roblox with your account. Then, select the article or game you want to share. It will redirect you to a page where you can select one of the buttons corresponding to the social network on which you want to share the link.
Each user who accesses Roblox through the link created will earn you 5% of the Robux they purchase. For instance, five people who bought 10,000 Robux altogether will earn you 500 Robux into your account.
The advantage of this service is that you will benefit from these free Robux every time a user purchases. Plus, there is no time or usage limits.
Selling Game Passes
You can get Robux for free through this method only if the game you developed is added to the Roblox catalog. If you are already an experienced player, this might not be that complicated for you.
By adding the game to the catalog, you can sell Game Passes to users who want to try your game experience. As a developer, you have the option to set your own price.
You set the price according to the functionalities you offer to other users. You can get 10% of the profits generated if you are a free user or 70% if you are part of the Builders Club.
Selling Game Access
This method is similar to Game Passes. The game developed by you must be at a very high level to arouse the interest of other users to participate.
In order to sell Game Access, you must be registered on Roblox for at least one month. The level of winnings will be the same as for Game Passes.
How to Download and Play Roblox
First, you will have to download the game using this link. Then, double click on the file you downloaded and follow the instructions in the setup program to install.
The operating system will be detected, and the Roblox installation file will then install a plugin that will allow you to play Roblox and Roblox Studio. Roblox Studio is a program to create Roblox games.
Then go to this link and select one of the games you want to play. Click on PLAY, and the game will open in a new window.
To install Roblox on your Mac OS X, access the site from the browser, then click on Download Now. The game will then start downloading.
Open the download folder and double click on Roblox.dmg. Then just click and drag the Roblox.app file to the Applications folder. You will find this file in the RobloxPlayer window.
As with windows, after double-clicking on Roblox.app, a plugin will be installed that allows you to play both Roblox and Roblox Studio. You can open this section and select a game you want to start, then press PLAY, and the game will open in a new window.
To install Roblox on your Android device, go to the Google Play Store and type Roblox in the search bar. Click on the game and then install it. After the installation is complete, tap the game, and it will run.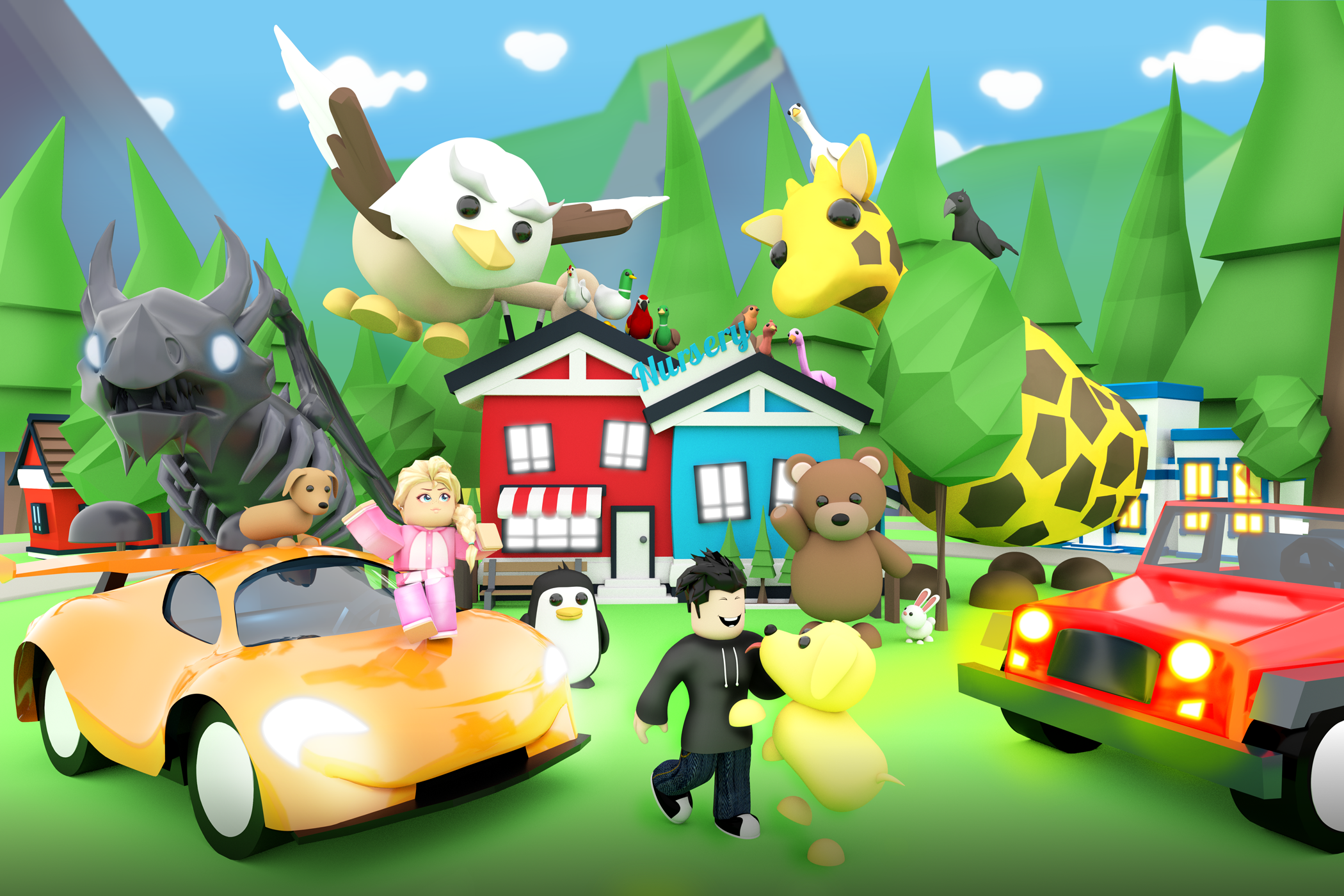 Summary
There are different ways that you can get Robux for free. If you have enough patience, you will be rewarded, because these methods actually work. However, you should be careful, as you will find many scam ads around the internet that offer to help you get Robux for free.
If you are looking for more fun games to play on your mobile, take a look here.