Are you tired of mixing up deadlines, forgetting your friends' birthdays, or worrying about timely credit card bills? The Reminder app is the perfect solution for you.
Your time is valuable and the Reminder app will help manage it best. Whether you are a productivity junkie or just want some organized schedule, this app will become your best friend.
Be it personal reminders or professional deadlines, you will now be notified without failure before due. In this article, learn how you can take full advantage of the benefits offered by the Reminder app. Read on to learn more.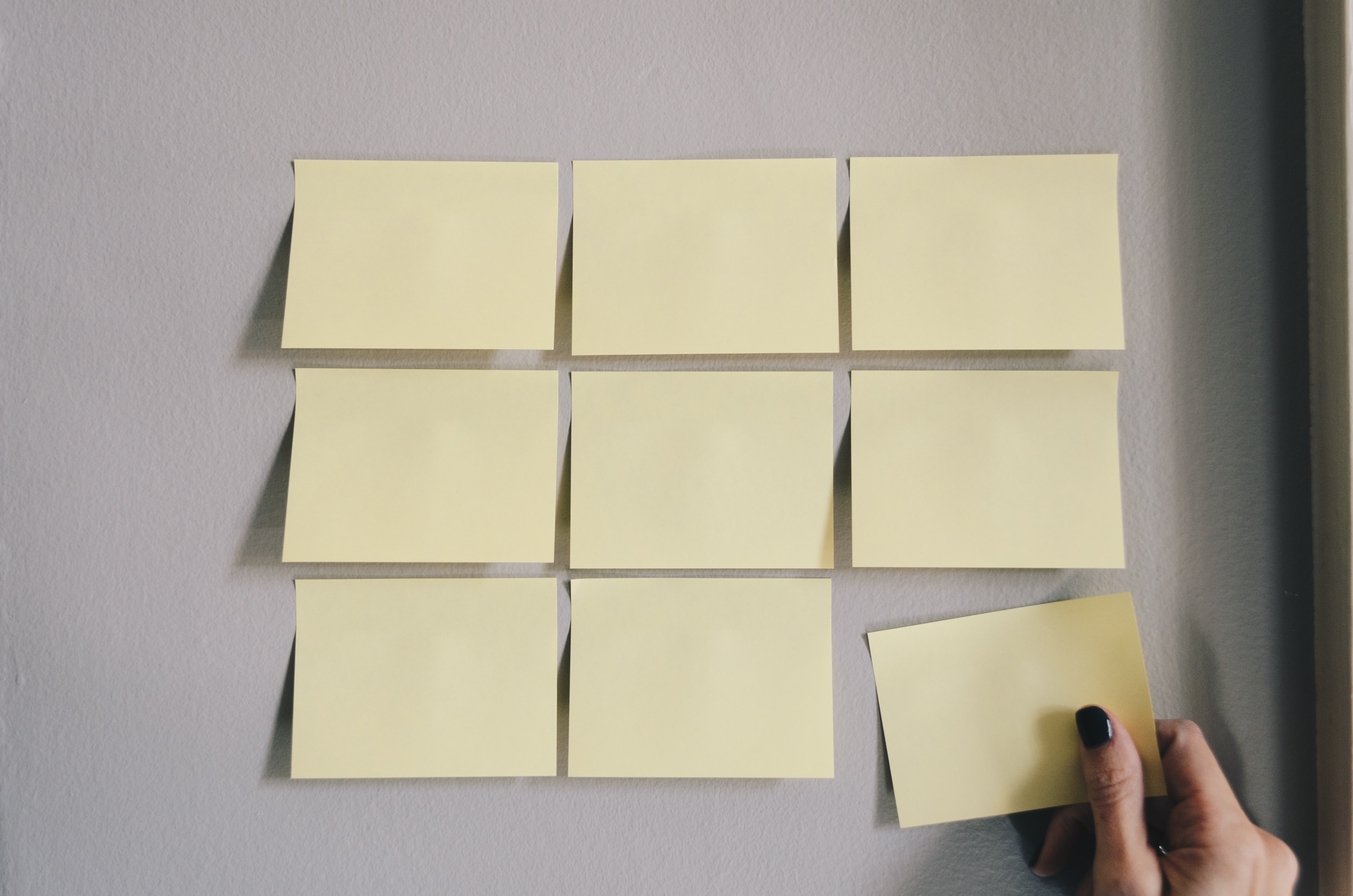 What Is the Reminder App?
If iPhone's default Reminders app does not deem fit for your exact needs, you can try out the Reminder app by ViewTextmode. It only occupies a small amount of space on your phone storage, but offers an array of features to enhance your productivity.
If you are looking for a better way to set smart reminders for your Apple product, this app is the solution. It allows users to not only set one-time reminders, but also recurring daily, monthly, and yearly reminders.
You can relax and effortlessly get your life under control. With a simple and user-friendly interface, the application makes setting reminders so easy that even a 4-year-old can set the alarms.
Reminder App For iPhone – Best Features
This app is a mini-calendar assistant in your pocket. It not only tracks important events and creates reminders, but it also displays the number of days, hours, or minutes remaining until your event or deadline.
You can easily find out how many hours are remaining until your task is due, so the countdown is a great time management feature. When it is time, notifications will prompt even if the app is not running and without any internet connectivity.
One of the best offerings of the Reminder app is it's location-based alarm. If you need to remind yourself something when you reach the bank, office, or a friend's house, you can set a reminder and the app will make sure to remind you.
How to Download the Reminder App
You can download this app from the App store and make the most of it's life-saving features. The app requires iOS 4.0 or later and is compatible with your iPhone, iPad, and iPod Touch.
It is free to download and use, but you can make an in-app purchase to remove advertisements. You can also set up Family Sharing for the Reminder app and share the joys of stress-free time management with up to six family members.
Keeping the diverse user-base of Apple users in mind, the Reminder app can be used in 5 widely spoken languages. Users can choose from English, Italian, German, Japanese, and Chinese.
How to Use the Reminder App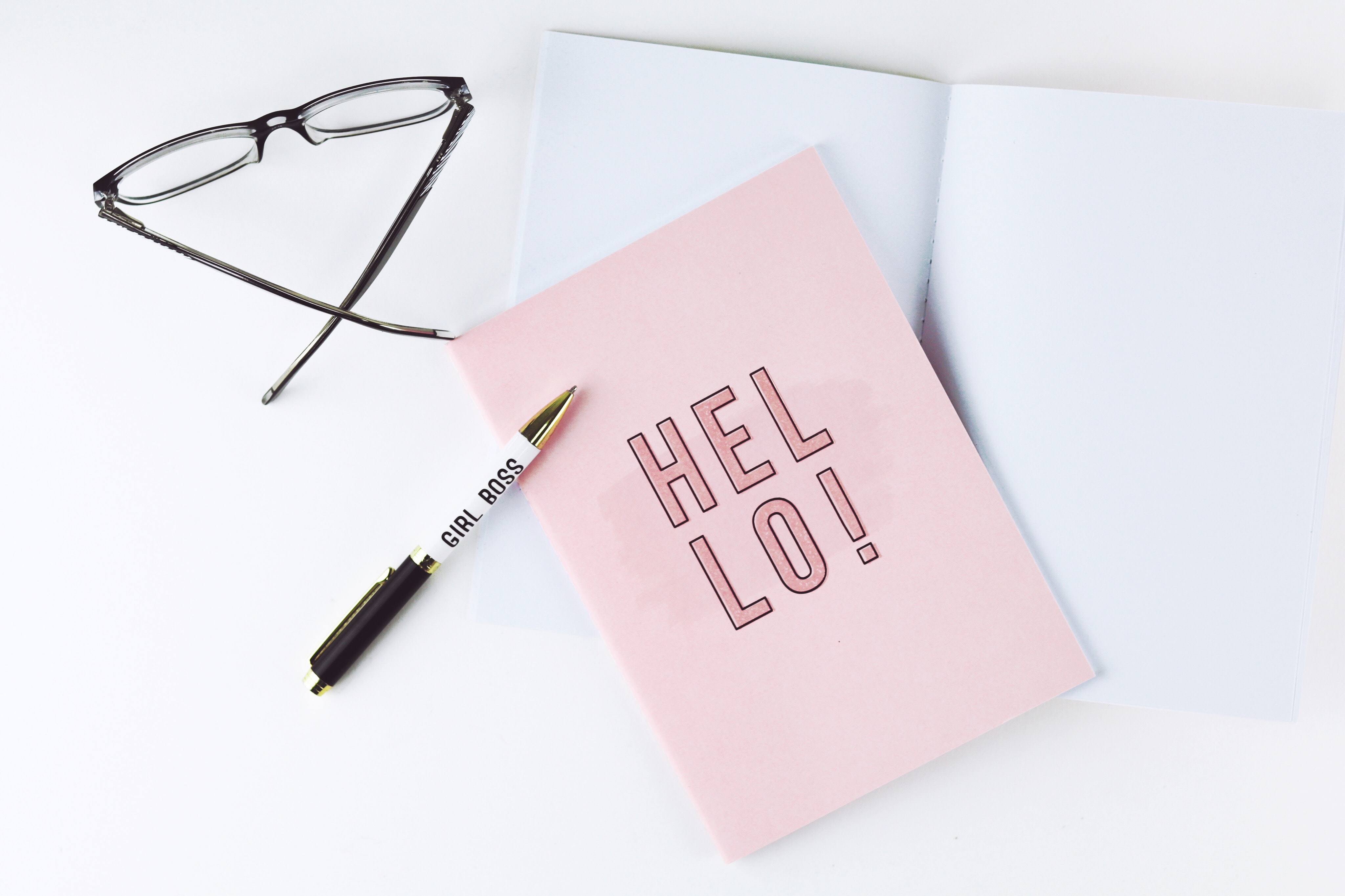 The sign-up process is straightforward as users can simply link their email or social media account to create an account in seconds. Once signed up, you can set up time-sensitive reminders and label them accordingly.
The app is suitable for reminders regarding credit card payments, monthly loan payments, birthdays, daily medicine, etc. Each of the reminder dates is featured individually on the in-app calendar.
You can scroll through to check your pending commitments. If you wish to delete, snooze, or categorize a commitment, you can do that too. To delete a reminder, go to Edit, and swipe (from left to right) the item in the list you wish to delete.
You can also enable category filters and sort your reminders. To do so, you need to go to settings and select the category from the edit tab. Next, you will be presented with the option to turn on or off the category option.
The Bottom Line
The app store has hundreds of reminder apps, but only a handful are as functional as the Reminder app. This app flaunts a simple aesthetic, but does not neglect the need for functionality and organization when it comes to productivity.