Counter-Strike Global Offensive is one of the most popular first-person tactical shooting games in the world. The free-to-play game has garnered a cult fan base boasting over 20 million active players, all around the world.
Like any other first-person shooting game, players long for weapons skins in CS:GO as well. There are a huge plethora of skins in CS:GO that are categorized based on their rarity.
Every player loves to play with their skins on, but not everyone can spend bucks to purchase them. Today we are here with some techniques that can help you earn CS:GO skins for free. Read on to learn more about these methods.

Types of Skins
Valve, the principal game developer introduced skins in Counter-Strike: Global Offensive with the game's Arms Deal update released in August 2013. The update featured cool skins, which were categorized into themed sets, such as Assault, Office, Dust, and Aztec.
Skins are available in various quality and levels representing the skin's rarity. And, the rarer the skin, the higher it's worth.
In order of lowest to highest in rarity; skins are classified as Consumer Grade (Common), Industrial Grade (Uncommon), Mil-Spec Grade (Rare), Restricted (Mythical), Classified (Legendary), Covert (Ancient), and Gold (Exceedingly Rare).
Why Should You Use CS:GO Skins?
Not every player understands the magnificent power of the using the CS:GO skins unless you are a pro player of the game. However, few novice players don't even bother with cheaper ones, such gamers miss lots of excitement in the game.
The first advantage of the game is that skins help to demonstrate your personality in the game. You know nothing about the real guy who is behind the virtual characters of the opponents.
Weapon skins give you a method to evaluate your opponent and also express yourself – if you are an aggressive pro player or a beginner with the same standard weapon.
Additionally, skins are a great way to make opponents fear you with a perception of being skilled and dangerous. Nervous players tend to make mistakes as they panic unnecessarily, and it becomes easier to knock them down.
How to Earn Free Skins
The first and the most common way to earn free skins is to just grind and play CS:GO on a regular basis, as much as you can. Players can get free skins by playing the game on VAC servers and fulfill various objectives, such as completion of multiplayer matches, and rank promotions.
However, the chances of getting rare skins are pretty slim, but you can actually win some common skins. Alternatively, you can also visit third-party sites that offer free CS:GO skins.
Players can earn gift cards of various CS:GO marketplaces by completing simple surveys, quizzes, or even by claiming daily log-in rewards. There are plenty of legitimate and trustworthy sites – including Idle-Empire – which offer 100% genuine and free skins.
The best thing about these sites is that players also have the option to withdraw the money in their PayPal account. Another great way to earn free skins is by joining the steam groups.
Giveaways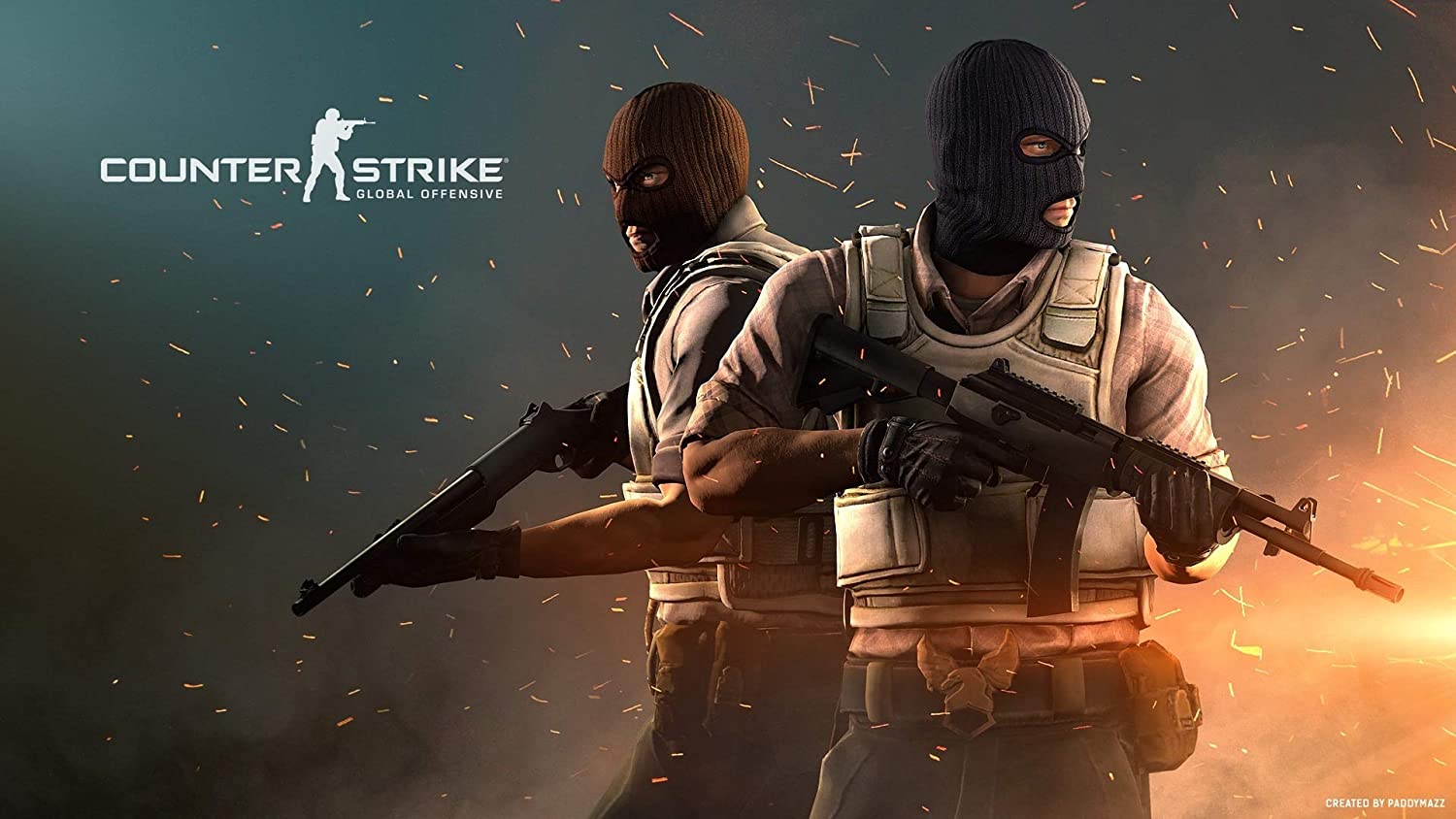 There are many steam groups that giveaway free skins without any conditions. However, the giveaways might be small (meaning common skins), but you can get free skins without having to do any tiresome tasks.
Besides, there are also many lotteries and giveaways by CS:GO streamers and YouTubers, that cater to CS:GO players with CS:GO skins.
They provide giveaways to spice up their popularity, gain more views and likes to their streams. In rare cases, they even give rare and epic skins to players.
The Bottom Line
These are some of the easiest and hassle-free approaches to earn CS:GO skins for free. While the skins do not give any tactical advantages, they are highly sought after, as they enable the players to express themselves through various cosmetic builds.