In this age of digital connectivity, there is increasing isolation at the individual and local community levels. We might be chatting away with a friend halfway across the world. But, we might not even know the neighbor across the street.
Since the 1970s, neighborly interactions have declined. Nearly a third of Americans do not know the names of even one of their neighbors. Technology keeps us too "busy" to interact with our neighbors.
The creators of the Nextdoor app have taken the isolating nature of technology and turned it on its head. They have created a solution to the neighborhood disconnect by providing a social network for communities. Read on to learn more about Nextdoor.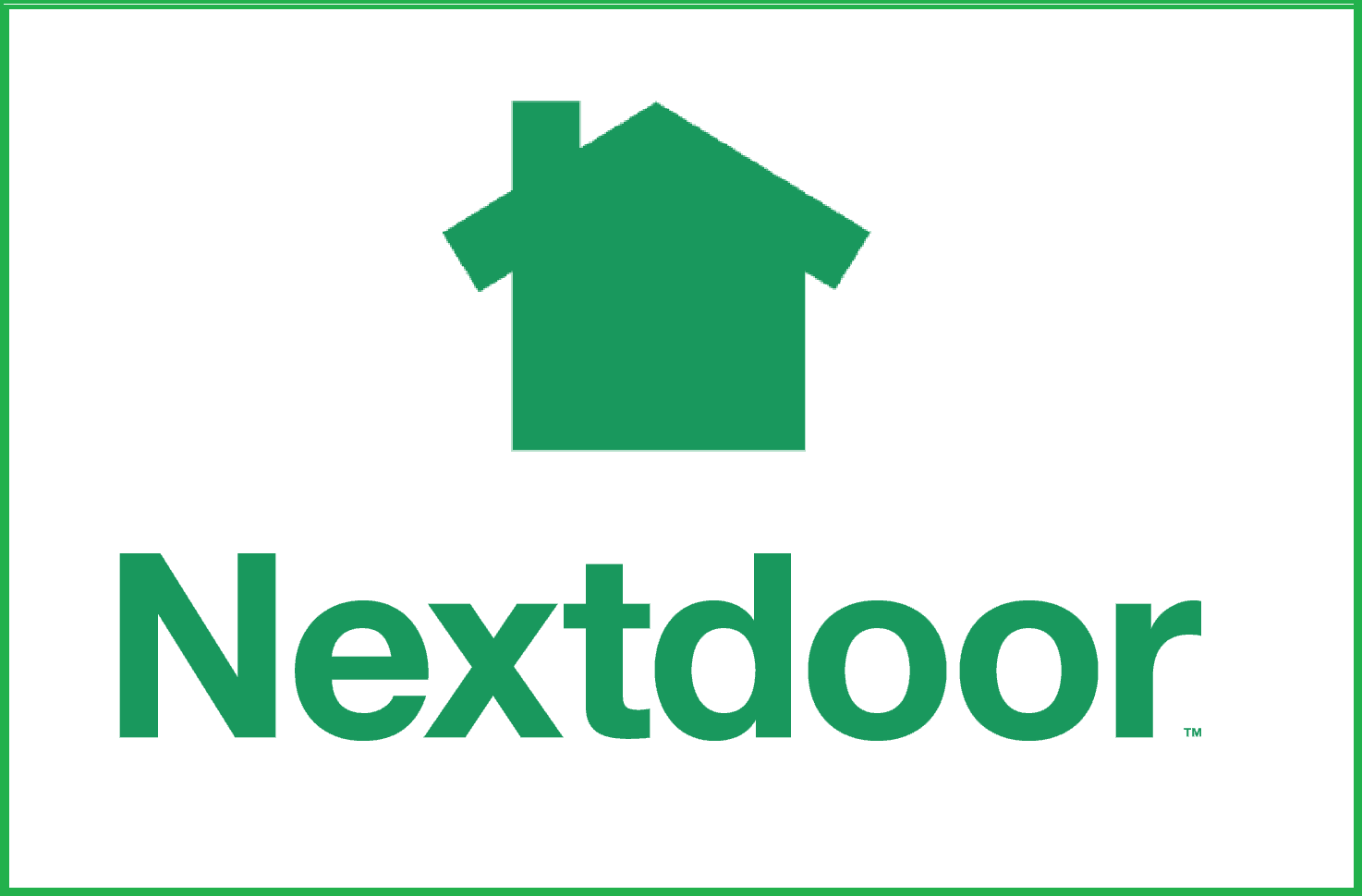 Bringing People Together
Nextdoor is a digital social network for local neighborhoods. It is private and totally secure and connects people to help solve local issues, like safety. You can search for a painter, or even sell your old furniture by reaching out to your neighbors.
Neighborhood communities across the U.S. are now using Nextdoor to stay connected. People also use this app to solve issues related to security and local businesses. It is a great place to ask for recommendations and to spread the word about events happening locally.
People ask for help to find their missing pets or when they need a babysitter at the last minute. Members share classified ads for rentals, or services, such as home improvement to promote their businesses. It is about coming together with your neighbors to help solve problems that are local and immediate.
Privacy and Security
Anyone who wants to join must authenticate their identity on the app. They must use their real name when registering; the app has safeguards for the same. Nextdoor is safely encrypted using HTTPS Internet protocol.
Nextdoor prioritizes the security of its users. If you choose not to display your exact address, you can opt to show only the street address. All conversations on Nextdoor are private and not shared online on any social media platform. You can customize the privacy settings as per your preferences.
Nextdoor makes it safe for you to share information with your neighbors. It is almost as if you were chatting with your neighbor across the fence.
Virtual Neighborhood Watches
Nextdoor have partnered with over 1500 police departments all over the U.S. to help keep communities safer. People are encouraged to participate in setting up and running neighborhood security watches.
Members are using Nextdoor to alert neighbors about break-ins that happen. Also, city police can share local updates and alerts with the community easily.
Spread the Word About Local Businesses
If you own a business, think for a moment – how many local people know about you? Unless you are an established name, probably not that many. Leaflets, newspaper ads, and knocking on people's doors to solicit orders is now a thing of the past.
Nextdoor is the perfect platform for you to advertise your services to your immediate neighbors. This can help expand your customer base and boost sales.
How to Join Nextdoor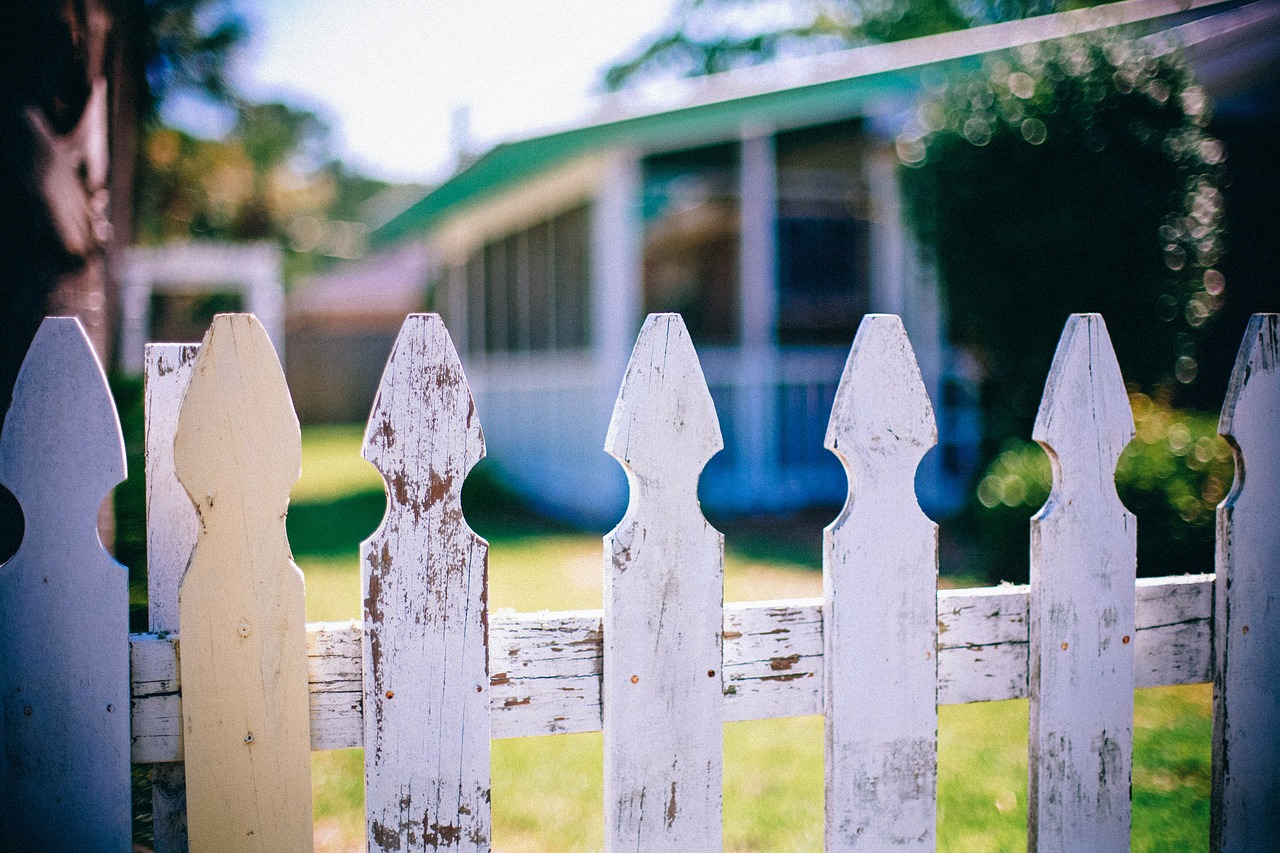 You can join and verify yourself as a resident by doing the following.
you rent or own a home in that neighborhood
the home is your second home (you may or may not be staying there)
you own property and are planning to build a home there
you own rental property in that neighborhood
Enter your address and create an account on Nextdoor. If the website for your neighborhood already exists, you will be invited to join. Finally, you will be asked to verify your physical as well as email address.
Once done, you can download the app on any of your devices. It is free and easy to use, and it is compatible with both Android and Apple devices.
The Bottom Line
A catchline for the app says, "When neighbors start talking, good things happen". It cannot replace the conversations that you can have with your neighbors over a barbecue or a lazy Sunday lunch. It simply uses technology to keep you connected with your local community.