Aquapark.io is a reasonably easy game that has you jamming down a humongous slide, trying to beat others before they reach the finish line. The unique aspect of this game is that you can launch yourself from the slide and glide your way deeper into the virtual world.
It's almost like you're cheating, so you're allowed to take this shortcut. It's not without risk, though, because if you miss the fall, you will lose the race entirely.
Here are some tips you need to know to succeed in this game by earning free coins!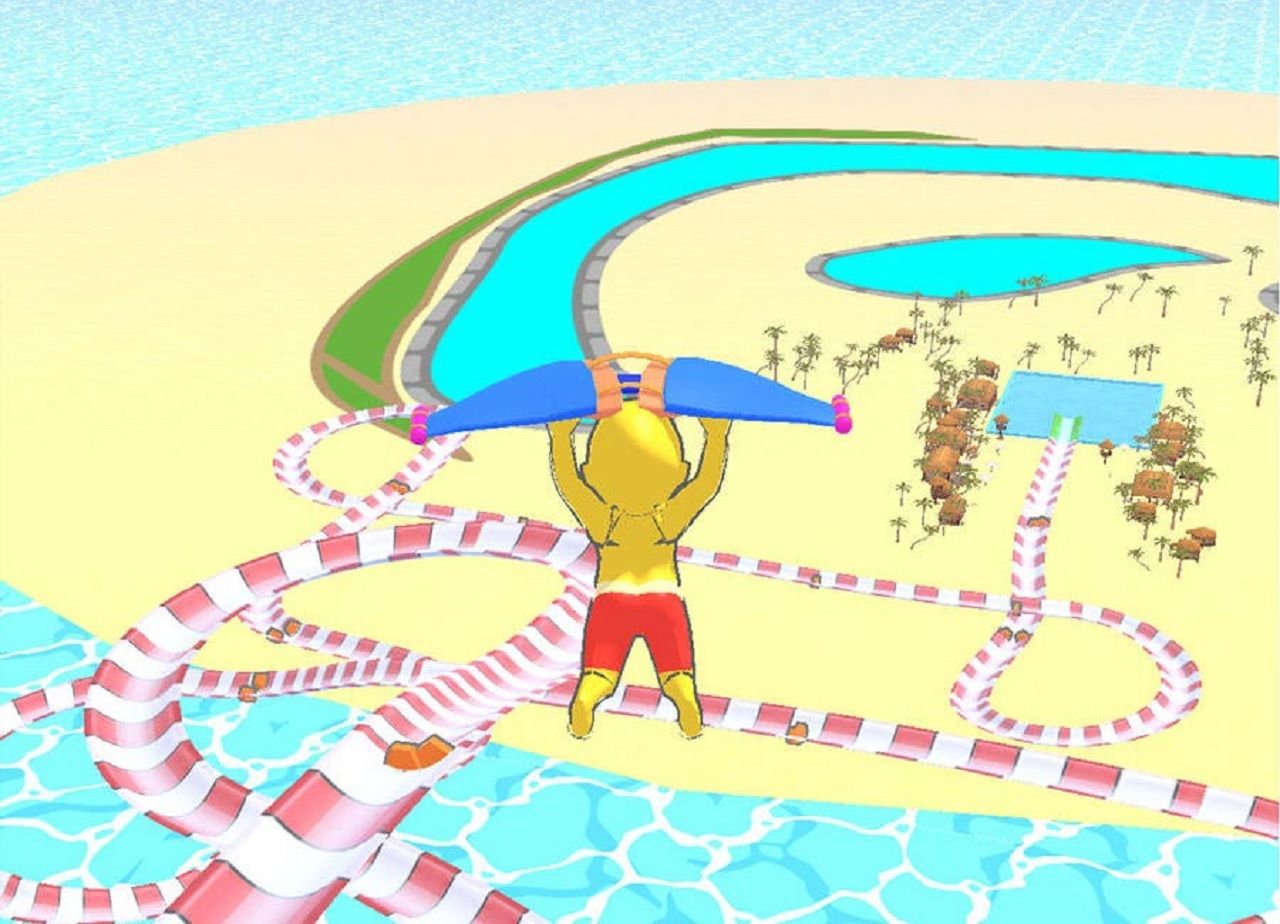 Why Are Coins Helpful for the Game?
You can buy the skins for 200, 1500, 2500, and 5000 coins! Many skins can be won by completing the following tasks.
Cow: 150 Killings
Lion: Play for 7 consecutive days
Polar: Play for 2 consecutive days
Rabbit: Relive 10 times
Rat: Watch the 3 commercials
You can collect coins as you go, get new skins out of the shop, change back and forth between male and female (just like Snapchat!), and more. You can make coins by having killed.
With these coins, you 're going to be able to buy skins later in the game. Right now, they still have to be introduced to the shop, but they'll be there in the end.
However, for a glimpse of the skins, look around at some of the other teams. For now, the skins mostly consist of changes in the color of the skin.
Aquapark.io Hacks to Get Free Coins
Try to Reach the Bottom Part
You have to apply some Aquapark.io cheats in the game to gain coins and have an excellent start. If you set your target to the bottom in a few steps, then you're likely to get the coins more easily.
You have to move quickly to hit the bottom as soon as you step down from the slide. This game is all about keeping ahead of the slides. But, if you take chances, you're going to get rewarded.
Seek to get out of the slide by hitting the bottom, and the coins will start to drop, but you need to be very careful when taking these chances, because you may get knocked down when doing this.
Beat as Many Players as You Can
How many players you've knocked down over the course of your journey is going to determine your win in the game. Yet, when you're doing this, you have to be vigilant because your rivals are doing the same thing to you.
Every time you knock down an opponent, coins and other rewards will start to multiply.
It's another fun game where you're trying to drive other players out of the slide. But don't get so interested in killing players that you forget about your primary objective in the game, which is to reach the top.
The Aquapark.io hack in this regard is to kick off the players that appear in front of you soon after you begin. You're going to be at a higher speed, and that's going to help you get the others out and keep going.
Don't Go Near the Orange Blocks
While you're gliding through the slides, you 're going to find some orange blocks coming in your direction. These orange blocks are obstacles that have been built to lower your game level.
Just try to stay away from these blocks if you don't want to ruin your clothes. You've got to have this aquapark.io hack in mind in every glide.
If you like, you can also have some fun with these orange blocks. You can get other players to crash through these blocks by tricking them. You will make the most of staying at the top by slowing down their pace, and you will also enjoy disrupting your opponents.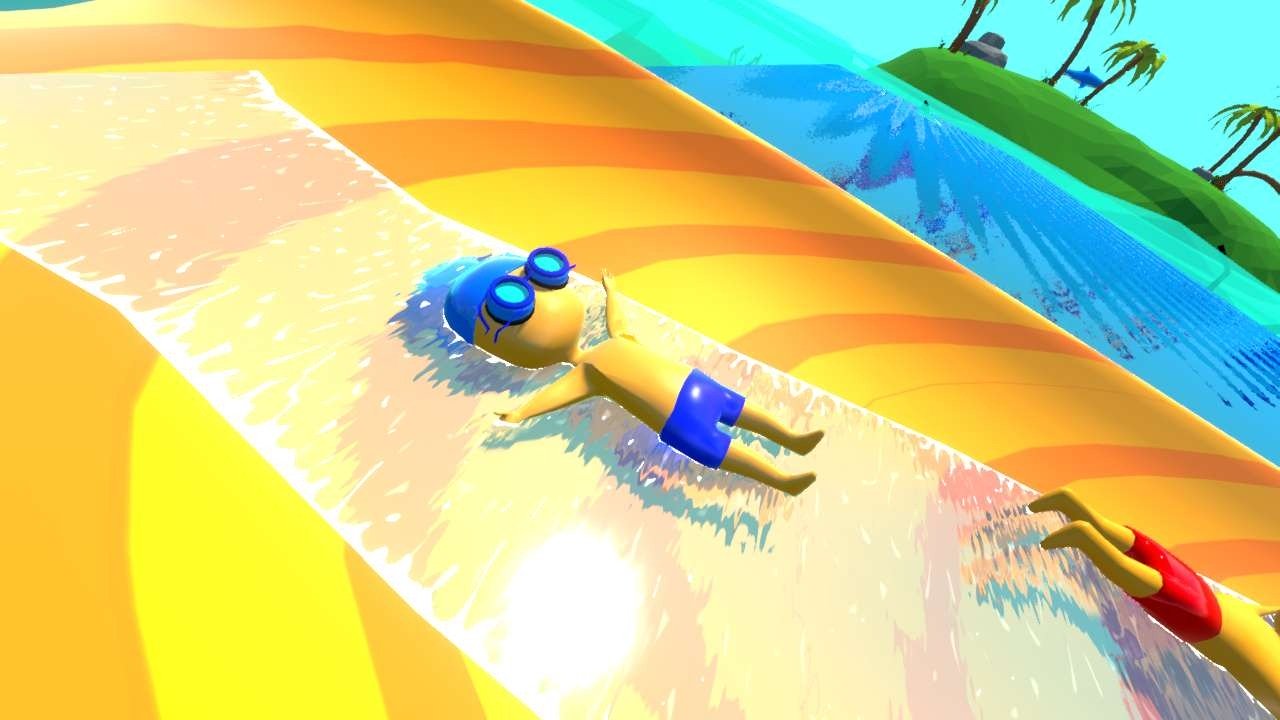 Conclusion
Here is a good last tip: by kicking your rivals out of the way, you'll gain coins, which will contribute to the purchase of new skins and locations later. Such new skins and places are like a new stage where new challenges are waiting for you.
There is a specific range of rates and assignments for various skins and places. You'll have to kill 150 players to get the pig, play seven consecutive days to get a lion, play two wins to get a polar bear, and watch three videos to get a rat head, and more. Enjoy the game!