Since the good old days, people have always had a great fascination with taking and saving photos. However, it wasn't until recently that we were able to keep pictures in albums and shoeboxes.
Today, photos can be taken using a wide range of devices, such as digital cameras, phones, laptops, etc. These devices also come with a storage application that allows you to store photos on the devices.
Unfortunately, as we all know, losing images on our phones, or computers is very easy, and you may end up losing a photo that is extremely valuable to you. Read on to learn how you can recover deleted photos from your PC.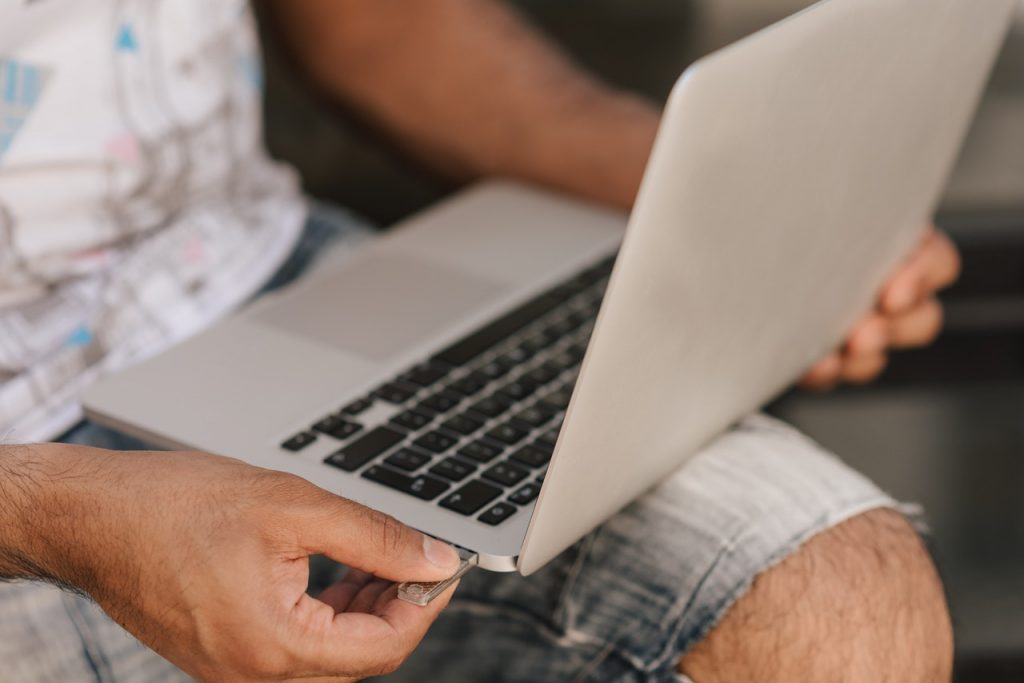 Check Your Trash
This is of course the first place to go, and most people know this. Everything you delete on your PC will be found in the Trash application. The windows operating system automatically puts all files that have been marked for deletion in Trash.
They never go anywhere until you delete them permanently. Therefore, this means that you are able to restore everything that has been deleted.
So, if you accidentally deleted a photo that you need desperately, all you have to do is click on the recycle bin, and search for the deleted photo. Then, once you find it, move it back to the original location.
Use the Windows Backup Feature
If you are a person that constantly backs up their computer, you can recover deleted photos from one of your backups. Now, based on the Windows version you have, backup and restore utility is the place you need to go.
On that file, search for the files and photos you wish to recover, and then the restore wizard will be able to walk you through all the steps needed to get your photos back.
Use a Data Recovery Software
If all else fails, then you might have to resort to using a data recovery software. This is in case you may have emptied your Trash, which means you do not have any means of recovering what you might have deleted.
What a data recovery software will do is scan your hard drive and then recover all files that appear to have gone forever. One of the best data recovery software you can use is Disk Drill.
This is perfect for all Windows devices, and it is a powerful tool for recovery that can help you recover up to 500MB of date for free.
Steps for Using a Data Recovery Software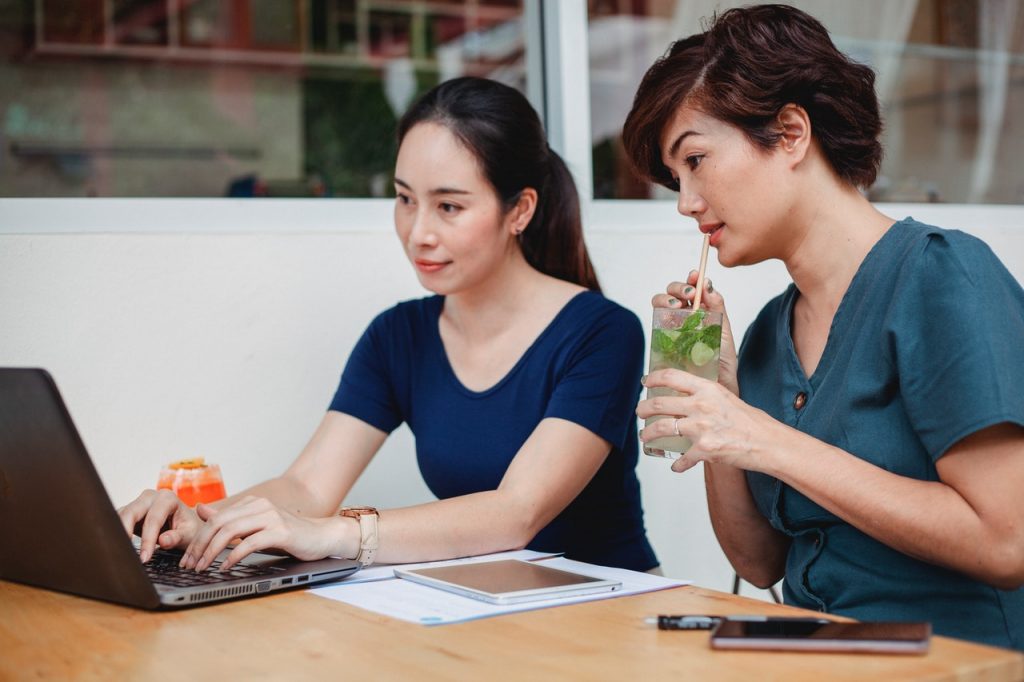 Here are the steps you should follow in order to recover the deleted files from your PC. Start by downloading the free version of Disk Drill from your Windows device. Install the app on your device and allow it the required permission when it asks for it.
Launch the program, and direct it to the driver for which you wish to have the photos restored. Preview the files, and then present the app with the list of the files that you wish to have recovered and restored.
Recover the files using the app. Once you have selected the files you want to be recovered, you should restore them back to the location they previously were, by clicking on the "Recover" button. This will let you restore the files.
Conclusion
You no longer have to cry over lost photos anymore. Use our methods above to help you restore any file or photo that you may have deleted accidentally.
Of course, the Trash application works just fine most of the time, but if you don't have anything in your Trash, we have included another option for you to use.