Sleep is a big part of your physical well-being. It's essential in healing and restoring the heart and blood vessels. An increased risk of heart disease, kidney disease, hypertension, diabetes, and stroke are associated with chronic sleep deprivation.
The way you act when awake depends on what happens when you sleep. The body works during sleep to promote healthy brain activity and preserve physical health.
Several studies say that calming sounds will help a child to get a relaxing, deep sleep! Here are 5 apps you can download that have relaxing songs to sleep to.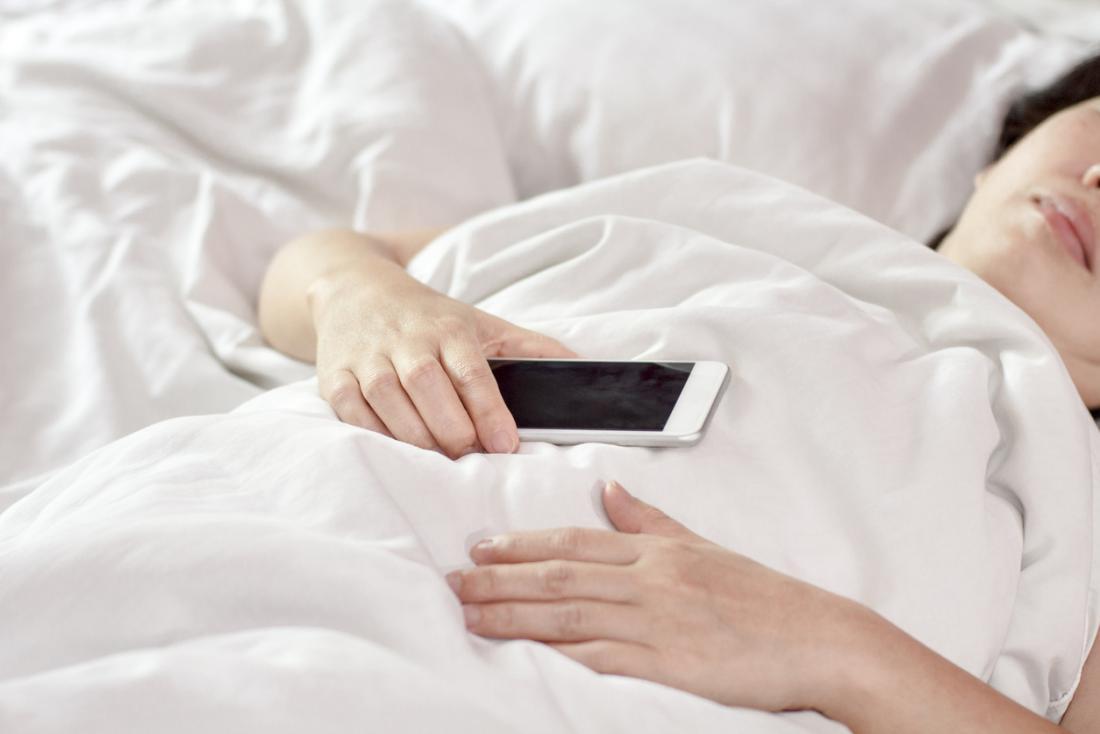 Relaxing Music: Sleep Sounds
Relaxing music is excellent for tiredness, fatigue, insomnia, and sore nerves. You can listen while studying, eating, meditating, blogging, or even sitting in a spa.
Other benefits of this app include a decrease in pain, an increase in concentration, and the relief of tinnitus.
Install the app, and free your day from stress and anxiety. A wide selection of melodies and soothing sounds will help you calm down and rest with this free Android app.
Create your own sound arrangements, incorporate and combine calming music with sounds of nature, or hear sounds of cicadas, rain, wind noise, and night sounds.
Relax Melodies: Sleep Sounds
In Relax Melodies, blend sounds and rhythms to customize and ease yourself to sleep, or try Sleep Moves. Such sleep-inducing services include guided exercises with a pillow to help you experience restful sleep.
Five-day plans and single sessions from the app will help you get deep and better sleep, relief from stress and anxiety, more efficient napping, and more. Download this free app for Android & iPhone.
Sleep Sounds
Sleep Sounds is a free Android app you can download. The app features high-quality, calming sounds to sleep better, without interruption.
Select from 12 customizable sounds of nature, and choose the length of your timer so that the device can turn off automatically after you have drifted off.
Deep Relax Sleep Music
Make the most of advanced techniques of hypnosis, soothing sound effects, music, and stunning imagery, all crafted to construct meaningful and restful experiences.
The deep sleep and relaxation sessions offered by the app will help you get the rest you need.
Since 2013, Deep Relax (free for iPhone) has helped users relax by combining calming sounds and songs together.
You can click through a wide range of sounds and enjoy wind chimes, thunder, monk chants, bird songs, and more. You can also mix and match sounds at different speeds.
Relaxing Sounds, Sleep Easy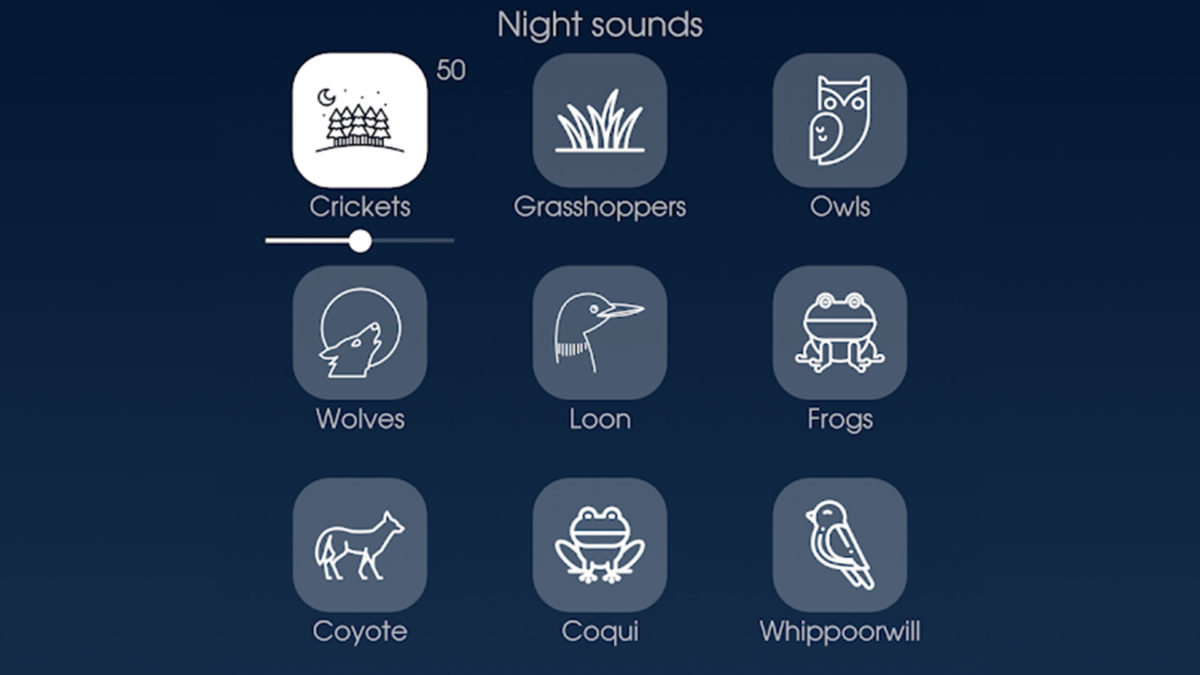 This free iPhone app comes with a Sleep Timer. It controls the sounds and monitors to automatically turn off and conserve battery life.
You can also use the Background Mode to listen to soothing sounds when using other applications. Certain features include the following.
Photo Mode – Remove the GUI and create a beautiful picture portrait.
Sharing – Give your mates the tones you like best.
Universal – Made for iPhone & iPad.
Conclusion
Sleep enables the proper functioning of the brain. When you sleep, your brain is getting ready for the next day. To help you learn and remember knowledge, it's creating new pathways.
If you're learning math, playing the guitar, perfecting your golf swing, or driving a car, sleep helps develop your studying and problem-solving skills. Rest also allows you to be alert, make choices, and be imaginative. To help you sleep better, download these apps now!