NBA Live Mobile is a basketball mobile game for Android and iOS produced and published by Electronic Arts' EA Sports segment. The game is excellent for basketball fans.
The title is free to download and play, but it also comes with in-app purchases. That means players can buy in-game coins so that they can purchase items, players, and more.
Usually, the in-game currency can be purchased with real money. However, there are also some straightforward methods to earn coins without paying a cent for them.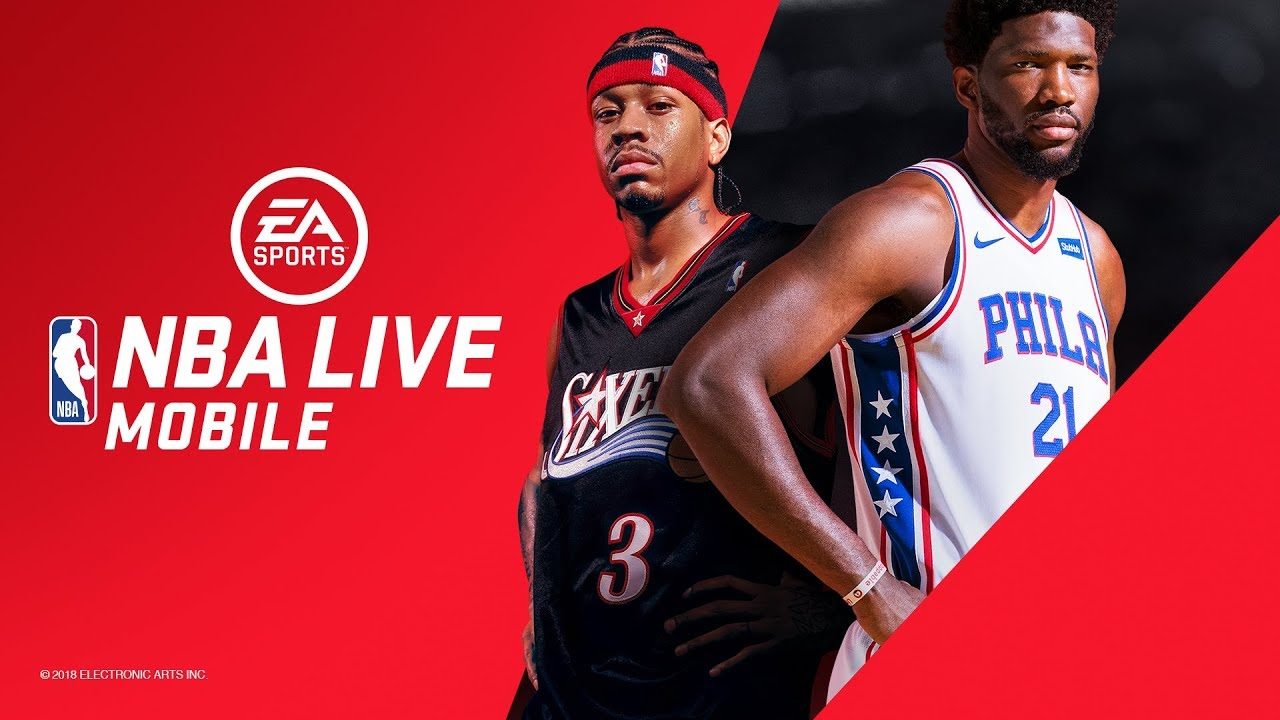 About the Game
In NBA Live Mobile, players have to build the perfect team to compete against other gamers in NBA live basketball games to earn rewards and level up. Sign superstars and make them the MVP of your team. Help them evolve and make your way to the top of the league.
Also, the game houses events, campaigns, and challenges that reward players who complete them with exciting prizes. In short, you should build a robust team, use superstars, compete against other players via the Internet, and complete challenges to earn points and rewards.
Coin Generators
There are many coin generators on the Internet for NBA Live. However, most of them are scams and even come with malware. Try avoiding these programs if you want to get free coins in NBA Live Mobile.
You can stick to the legit ways to earn free cash in the game. While it might seem like a slow process, collecting coins in this game is fun, and you will also gain experience that will help you when competing against other players.
Also, keep in mind that some coin generators might not be accepted by Electronic Arts. Accordingly, you might receive a permanent ban if EA finds that you used such programs.
Buy In-game Coins With Real Money
The fastest way to get coins in NBA Live Mobile is to buy them using real-life money. This might be too costly for players on a budget, but it's the best method that exists.
The game is still enjoyable even when you don't have in-game currency to spend on items, players, and so on. However, if you want to evolve faster and level up in no time, coins are needed, just like in FIFA Mobile.
Get Gift Cards
This method is not as common as you'd expect it to be. However, AppNana is an application that gives access to paid apps and gift cards, NBA Live Mobile coins being included.
Buying players or in-game items in this game is costly. For example, 10,000 in-game cash costs $100. Accordingly, not many players afford to pay real money in NBA Live Mobile.
Head to the official site or Google Play Store on Android and App Store on iOS to get the application. You should sign up and download other apps to receive Nanas, which you can redeem for gift cards.
Daily Login
Similar to other online games out there, NBA Live Mobile also rewards loyal players with items and coins now and then. You should simply login daily, play the game, and the developers will give you some in-game currency or cool items.
How to Download NBA Live Mobile
NBA Live Mobile is a free-to-play game available on Android and iOS, downloadable from the Google Play Store and App Store. The game is fun to play, especially for basketball fans. The game is well received by the fans, enjoying high ratings on both stores.
Its latest version has rolled out recently, and it comes with bug fixes and some improvements. Now, players can participate in weekly events, campaigns, and challenges that reward them with some in-game items and coins.
The new Life Pass also brings rewards, so you should play the new season in NBA Live Mobile to earn more prizes.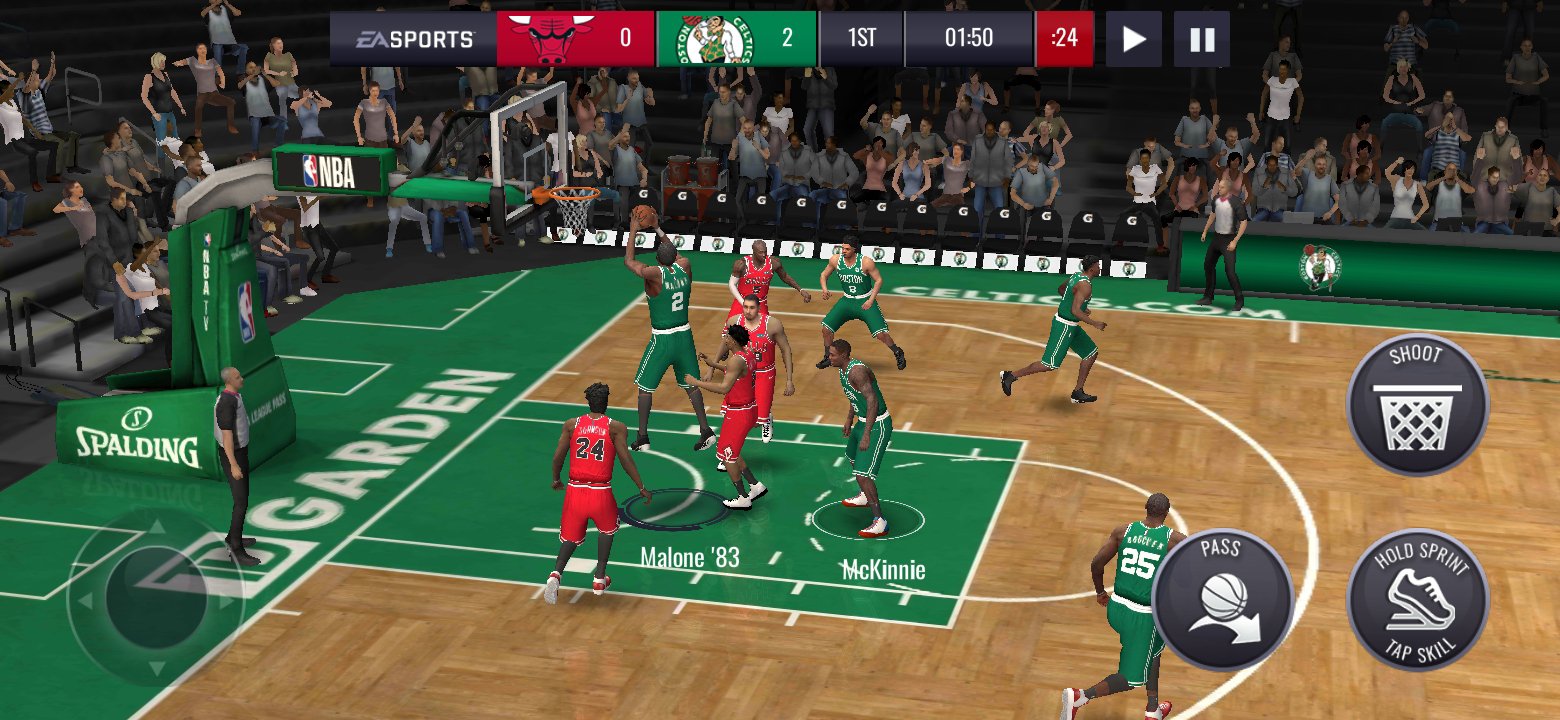 Summary
NBA Live Mobile is an excellent mobile game produced by Electronic Arts. It's dedicated to all basketball fans out there and provides a unique experience. To buy players and other in-game items, players have to purchase coins, the in-game currency.
However, not many players have the money to spend on coins. So, getting free coins in NBA Live Mobile is the key. Use one of the methods presented above to get some free coins.