With all the installation charges, subscription costs, and other hidden fees, cable connection has become too expensive for many families. The best solution to this rising cost is to simply cut those cable cords and replace them with online TV streaming apps.
YouTube TV is one of the most popular TV and movie streaming apps available on the market. At the end of 2019, Google reported that YouTube TV had over two million paying customers on its streaming platform.
While there is a lot of streaming services available, YouTube TV offers some unique set of features that make it particularly appealing. Here is everything that you need to know about Google's YouTube TV.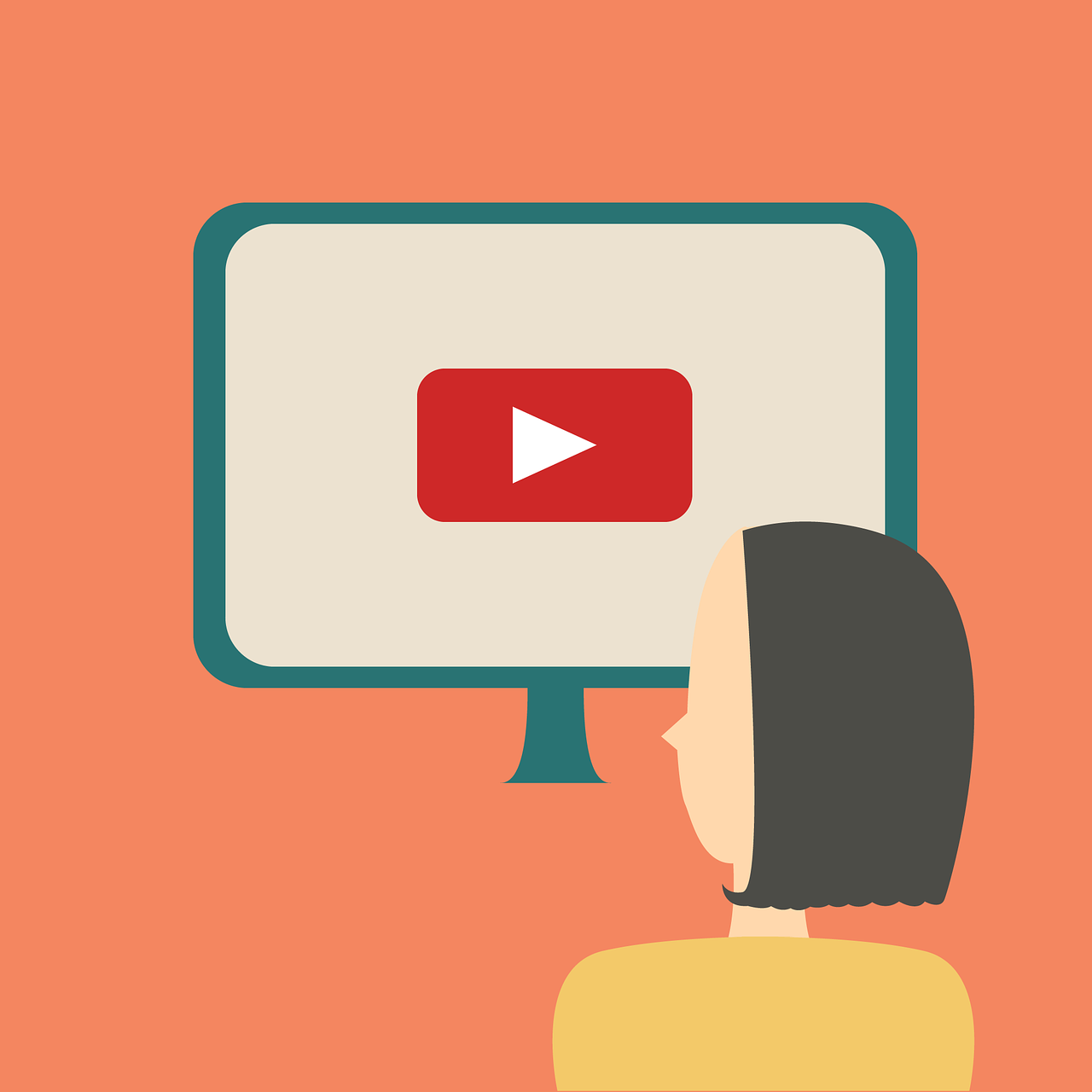 What is YouTube TV?
YouTube TV is a TV and movie-streaming service by Google that provides access to more than 70 broadcast and cable networks. It uses YouTube's clean and straightforward interface, making it very easy to use. Users get access to a wide range of channels including news entertainment and news networks. All of this comes without any contracts, cable box, or hidden fees.
Launched in 2017, YouTube TV was then restricted to a small number of locations in the United States. However, after its market expansion in 2019, the service is now available throughout the country.
Supported Devices and Channels
YouTube TV is available almost everywhere, enabling you to stream your favorite channels across your most used devices. Compatible with Roku, Chromecast, Apple TV, all Android devices, and Amazon Fire TV, this service is available to all. Additionally, as of February 1, 2020, YouTube TV is the only live TV streaming service available on PlayStation 4 and 4 Pro.
In terms of channel selection, YouTube is home to many popular channels including AMC, NBC, Fox, ESPN, CNN, Food Networks, Disney, Cartoon Network, Discovery Channel, and many others. Moreover, Google has announced that HBO and Cinemax will be made available as a premium add-on option later this year.
Why YouTube TV?
Google has packed YouTube TV with a range of beneficial features which makes it a worthy contender in the streaming service market. With the use of YouTube TV's built-in search tools, users can find and add TV shows to their library and watch movies on demand. YouTube TV boasts an "Add to Library" feature that allows you to record your favourite TV shows on the go. You can view these recordings for up to 9 months.
The Family Friendly Features
YouTube TV is also packed with family-friendly features so that everyone can stream their favorite TV shows.
Family Sharing
Like other streaming services, YouTube TV also offers its subscribers the option to watch on multiple screens at once. You can now share your YouTube TV subscription with your family with up to six accounts. Each person with a separate account can create their list of favorites and DVR alerts.
Parental Control
The app offers a great measure of parental control to make YouTube TV safe for kids. If you want to limit access to any kind of content on your child's device, you can enable the filter to prevent inappropriate content.
How Much Does YouTube TV Cost?
YouTube TV costs just $49.99 per month. With one membership, users can operate up to six accounts that include channels like CBS, FOX, ESPN, NBC, and more. Subscribers also get free unlimited cloud DVR storage for recording their desired TV contents.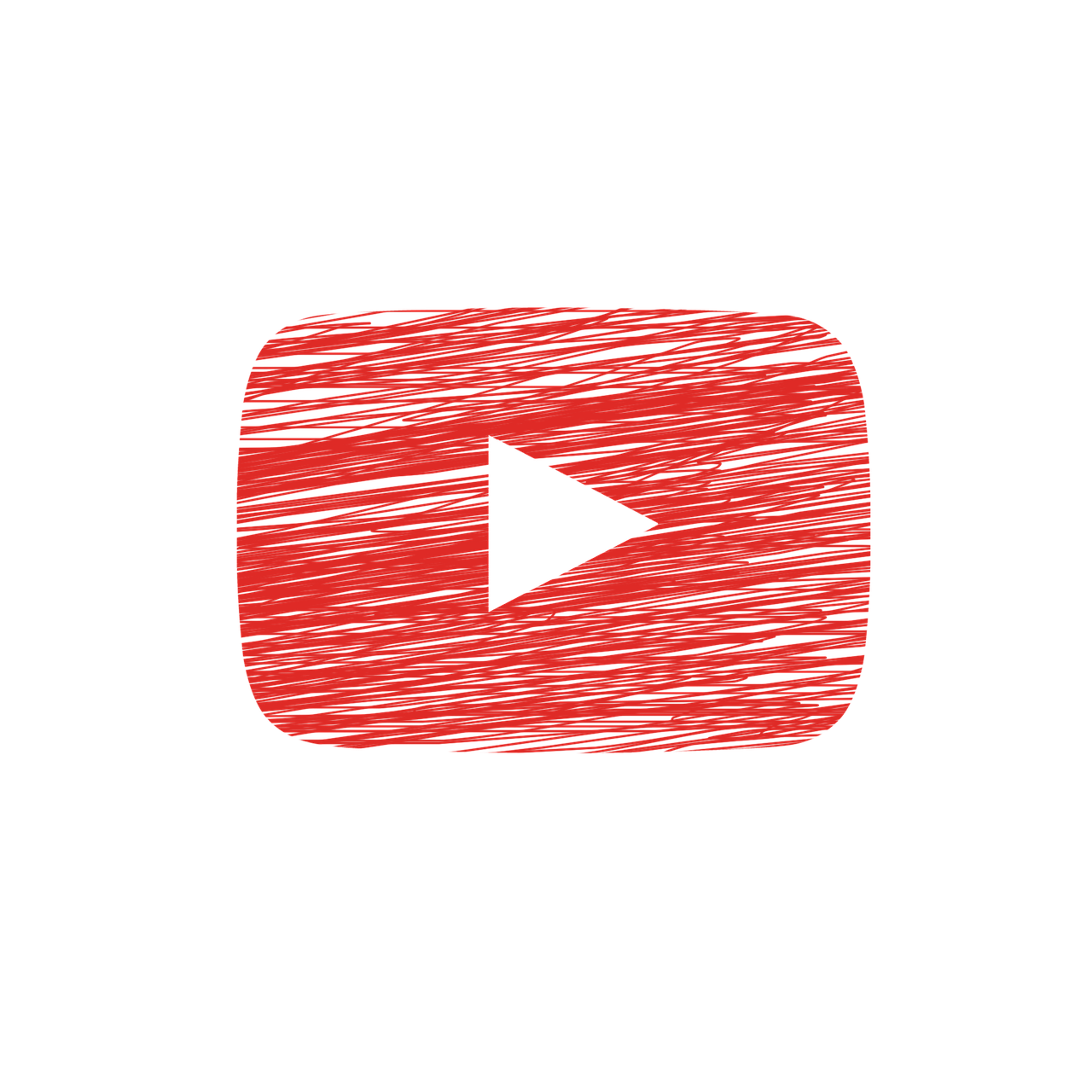 The Bottom Line
If you are thinking of giving YouTube TV a try, take advantage of the free trial here. In case you do not want to subscribe later, you can cancel it at anytime.