If working from home is what you need, then online typing jobs may just be what you have been looking for. Not only are they simple to do, but there is plenty of work online for typists, which means you shall earn a little money on the side as you stay at home.
These jobs have been on the market for a very long time, and stay at home parents, retirees, students, and professionals have made them their full-time jobs. Some pay well, while others, not so much, but of course, all of this shall depend on your experience.
In this review, we take a look at two of the most popular typing jobs available. We will tell you where to find these jobs and the type of experience you need to do them.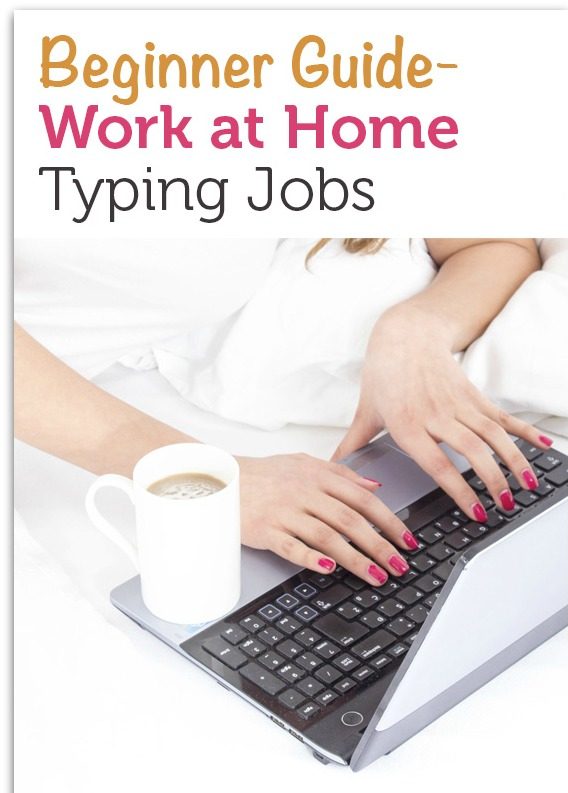 Data Entry jobs
This is one of the simplest typing jobs you will find, and just about anyone can do it. Even if you are not fast at typing, you can learn on the job. You can break into freelance typing jobs with a data entry job. This job involves the input of data into a company's system using your home computer.
Data entry operators are required to verify the data as they input it so there are no mistakes. You must beware of scams when applying for these jobs as there are very many people advertising for data entry jobs.
Requirements for a data entry job include the following.
Good spelling and grammar skills
Accurate typing skills.
Good knowledge of basic computer software applications.
A fast internet connection.
A computer
Transcription
This is another popular online typing job. If you are a good listener and are good with accents, plus you are a fast typist, then transcription work can be a great idea for a work from home job.
This job involves listening to audio files and changing them into text. These audio files include lectures, courtroom proceedings, interviews, podcasts, videos, etc. You must be a hard worker and able to work under tight deadlines.
Transcription requires training. While it's a simple job that involves simply transforming audio to text, it follows specific guidelines that must be adhered to. If you do not follow the guidelines, the company is likely not to pay for work done.
You should have a computer, a very fast internet connection, a foot pedal, headphones – you must look for the best and top quality headphones, and you must download transcription software to make things easier for you.
How do you get started?
If you already have a computer, then it's very easy, first, look for someone willing to train you. There are plenty of courses online you can do, or you can decide to learn on the job, although that is advisable as making too many mistakes may cause you to lose your job.
Here are some reputable companies that can offer you work. You shall need to sign up on their website, and in some cases, you may be required to do a short test, so you can be accepted by the company.
After signing up with these companies such as Upwork, you can then search for transcription or data entry jobs, which you shall then apply. In most cases, it is not always a sure thing after application, and you may need to compete for the job with many other freelancers.
Upwork
Flexjobs
AccuTran Global
Scribie
Virtual Bee
TigerFish
SpeakWrite
Axion Data Services
Clickworker
Amazon's Mechanical Turk
Dion Data Solutions
Working Solutions
How much can you make?
Typing jobs income depends on how hard you work, your skill level and experience. The pay shall also depend on the client you have. Some pay well, while others are a little stingy. But the more you work, the more you make.
Data entry jobs basically pay the least, although transcription doesn't pay that well either when you are a newbie. But in both cases, the more experience you accumulate, the better you shall receive in terms of pay.
For data entry, you can earn anywhere between $5 and $20 per hour, while transcriptionists earn around $20 per audio hour. It does take almost 4 hours to complete transcribing an hour of audio, so it is not easy work.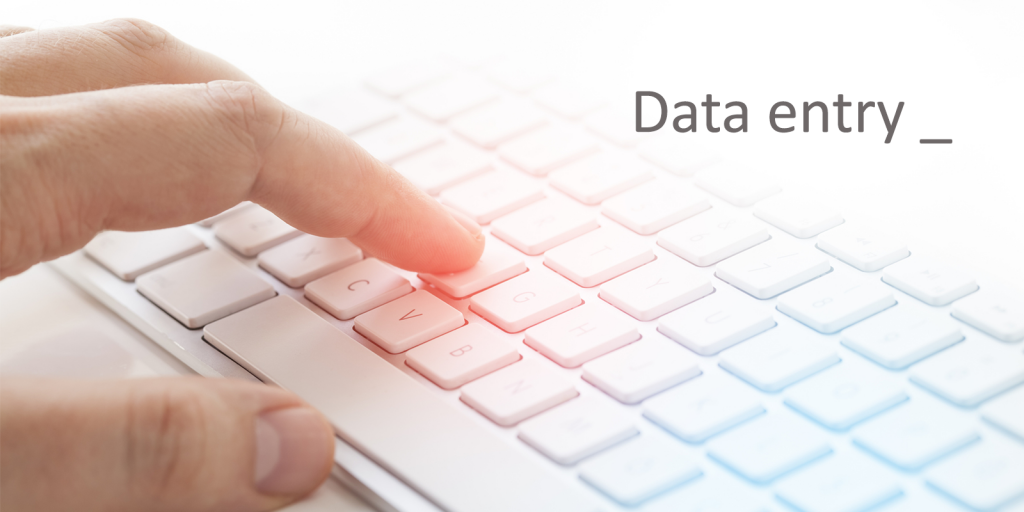 Online Typing Jobs Available – Guide to Apply Conclusion
The truth is that online jobs are quite liberating and can be the best thing in the world, but you need to be a little more careful especially when it comes to prioritizing your work and achieving your daily goals because staying at home comes with plenty of distractions.
For typing jobs especially, having a safe quiet place to work would be most ideal, so you can concentrate. You must listen carefully to audio files when transcribing so you can capture word for word what the speakers are saying. This shall make your transcription more accurate.