Spotify is probably the most popular and most used music streaming service in the world today. With over 286 million active users, the application allows you to listen to millions of soundtracks and podcasts, and you can create your own playlists.
And, if you happen to be a music aficionado, then you might be excited to know that this world-famous music streaming app offers both free and premium service for their users!
Spotify Premium may cost you some money, but it offers some amazing advantage in return! In this article, we have brought you some basic tips to get a Spotify Premium account free. Read on to learn more.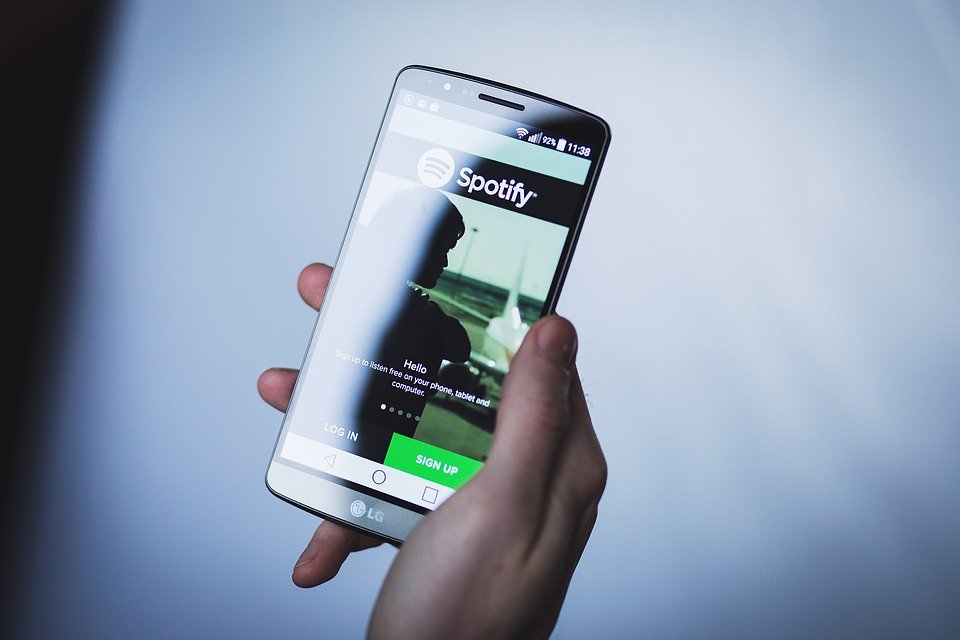 Spotify Premium Account
First and foremost, we need to learn about the Spotify Premium account and its uses. While we all know that the basic version of the app only allows you to stream on the platform.
However, a premium account also allows you to download unlimited songs and listen to those even when you are offline. The best part about owning a Spotify premium account is that the users can get rid of all the annoying ads that spoil their music experience.
You can also get unlimited skips by simply hitting the next button until and unless your favorite song comes up on the screen. On top of high-quality ad-free music, users can also listen to various inspiring podcasts.
Spotify Premium Plans
Spotify offers three different premium plans for you to choose from. The most popular plan is for individuals that costs $9.99 per month. In this plan, you can download unlimited music and enjoy ad-free songs anytime and anywhere.
Next on the list is a family premium plan, which gives you access to six premium Spotify accounts, all for just $14.99 per month. Under this plan, you also get a kids' special version that blocks explicit content.
Last but not least, Spotify premium offers a student account which gives you access to a complementary Hulu plan as well.
This plan costs just $4.99 per month, and users can access all the features of a Spotify premium account, including ad-free streaming and downloadable content.
Pool in a Family Account
The first way to get the premium account for free is to find someone with a Spotify Family account. You can simply ask them to let you be one of the six members, and enjoy the free Spotify premium features.
Since Spotify is considered to be the best music application out there, then there are high chances that you find someone with ease, inside your own circle of friends.
Get a Free Trial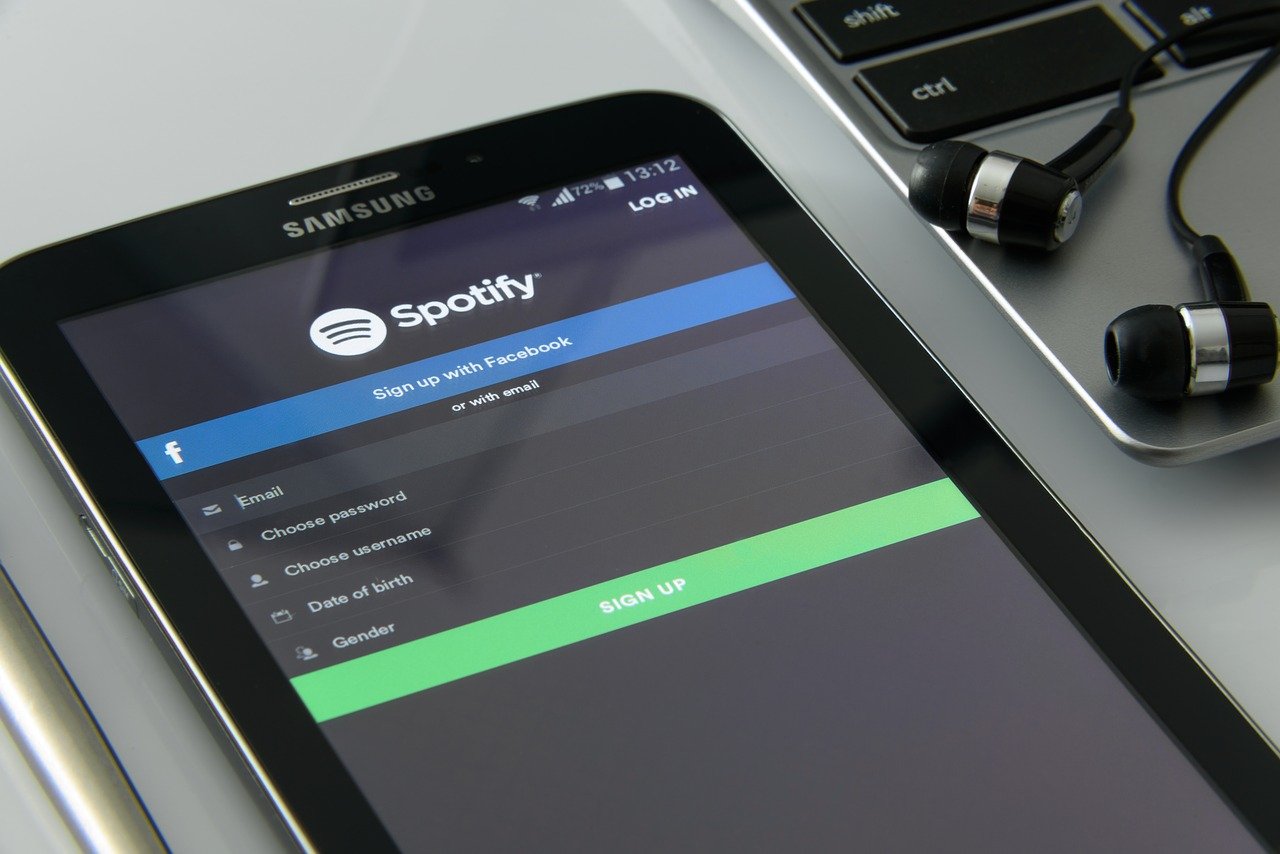 Next, you can commit to a 3 month free trial to utilize the benefits of the premium Spotify account. While this may sound like a nuisance, this allows you to use Spotify without ads.
In this offer, you can use Spotify Premium features for 3 months, without any subscription charges. Once the 3-month trial is over, simply cancel your subscription, so you will not be charged.
One drawback of this option is that while enrolling for a free trial, you might be asked to enter your credit card details. And, if you do not cancel the trial a day before its expiration, then your card will be automatically charged. Therefore, remember to cancel the subscription on time.
The Bottom Line
Spotify is one of the best music apps out there, and with a premium account, you can listen to all sorts of music, podcasts, and specially curated playlists. The aforementioned tips can help you enjoy unlimited music without having to think twice about buying an album you like.