Are you looking for ways to beat the quarantine blues? You can make the most out of your idle time with Among Us, which is a popular social deduction game.
Sure, you may have come across streams, memes, and a lot of social media hype for Among Us, but what exactly is it? It is a brilliant long-distance party game you can enjoy with friends and fellow online players.
This is a game of teamwork and betrayal where you will either try to complete tasks with other crewmates or sabotage the team's plans as one of the predetermined impostors. Read on to learn how you can play Among Us for free.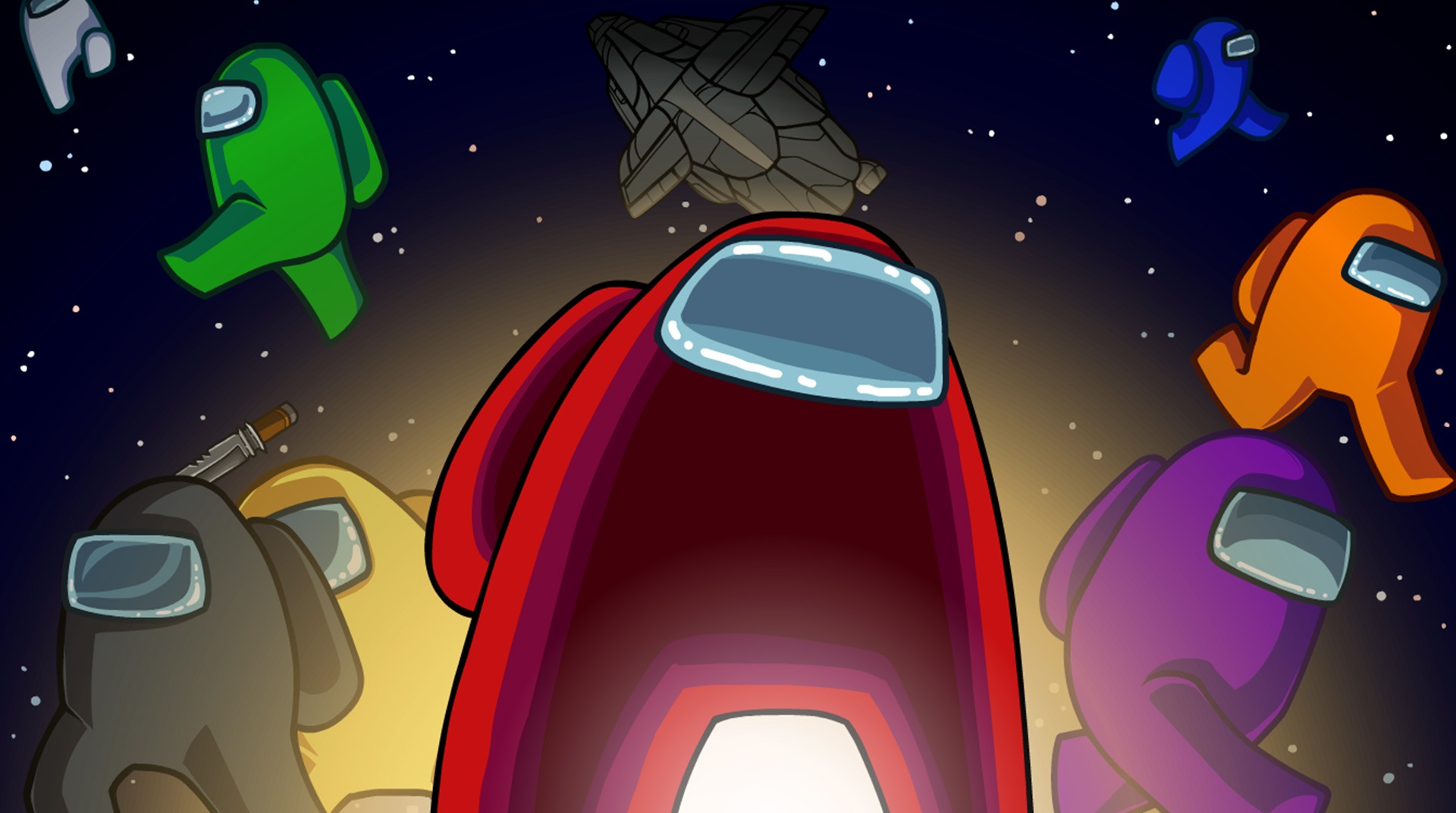 Download Among Us for Free on Your Mobile Device
Even though the $5 price tag of Steam is not too pricey, why pay any money when you can get the game for free? To everyone's relief, the mobile apps for iOS and Android are completely free to download and play.
If you are an Android user, you can download the intuitive co-op space-themed game from the Google Play store. You can also download Among Us for free from the Apple App store and enjoy this engaging game of survival on your iPhone and iPad.
Once downloaded, you can start enjoying this brilliantly simple game and its jellybean-like characters. Don't worry if you have just started and do not know how to start.
InnerSloth has provided a little "How to Play" tutorial on the home screen. When you are ready, you can play a match with random players or your friends.
Is the Free Version Worth Your Time?
Even though the mobile versions of the game do not come with a price tag, your gaming experience will not be compromised. You can team up with friends on your mobile while on the go.
If you still want to play the game on a bigger screen, but do not want to pay the price for the PC version? You can get all the fun on your iPad and Android tablet.
Of course, you will notice a few insignificant differences between the mobile and PC versions, but the overall gameplay is still pretty much the same.
There are subtle differences in cosmetics and controls. As the Among Us app is a freemium ad-supported software, you may notice some ads. However, it is a very small price to pay to enjoy the game for free.
How to Play Among Us
Now that you have the game on your preferred device, it is time to learn how to play. At its core, Among Us is a murder mystery set in a spaceship where 4 to 10 players complete tasks to prepare for take-off.
Each player will be automatically assigned as either a crewmate or an impostor. Imposters silently eliminate crewmates hoping to outnumber them before tasks are completed. Your goal will vary depending on what role you are assigned.
You can discuss your suspicions or make a solid case for yourself in the in-game text chat. There is also the option to make voice calls within the game and have heated discussion as the team attempts to reach a consensus regarding who the impostors are.
There are also voting rounds where players can vote out suspected imposters. Once eliminated, the evicted player cannot contribute to text or voice chats. You must weave fine alibis for your eliminations as an impostor.
If You Are a Crewmate
If you are a crewmate, then your responsibility is try and complete tasks that are set out for you, while also trying to determine the identity of the impostor. Try to be insightful as a crewmate, keep an eye out for strange behavior, and watch out for those who seem like they are lying.
If You Are the Impostor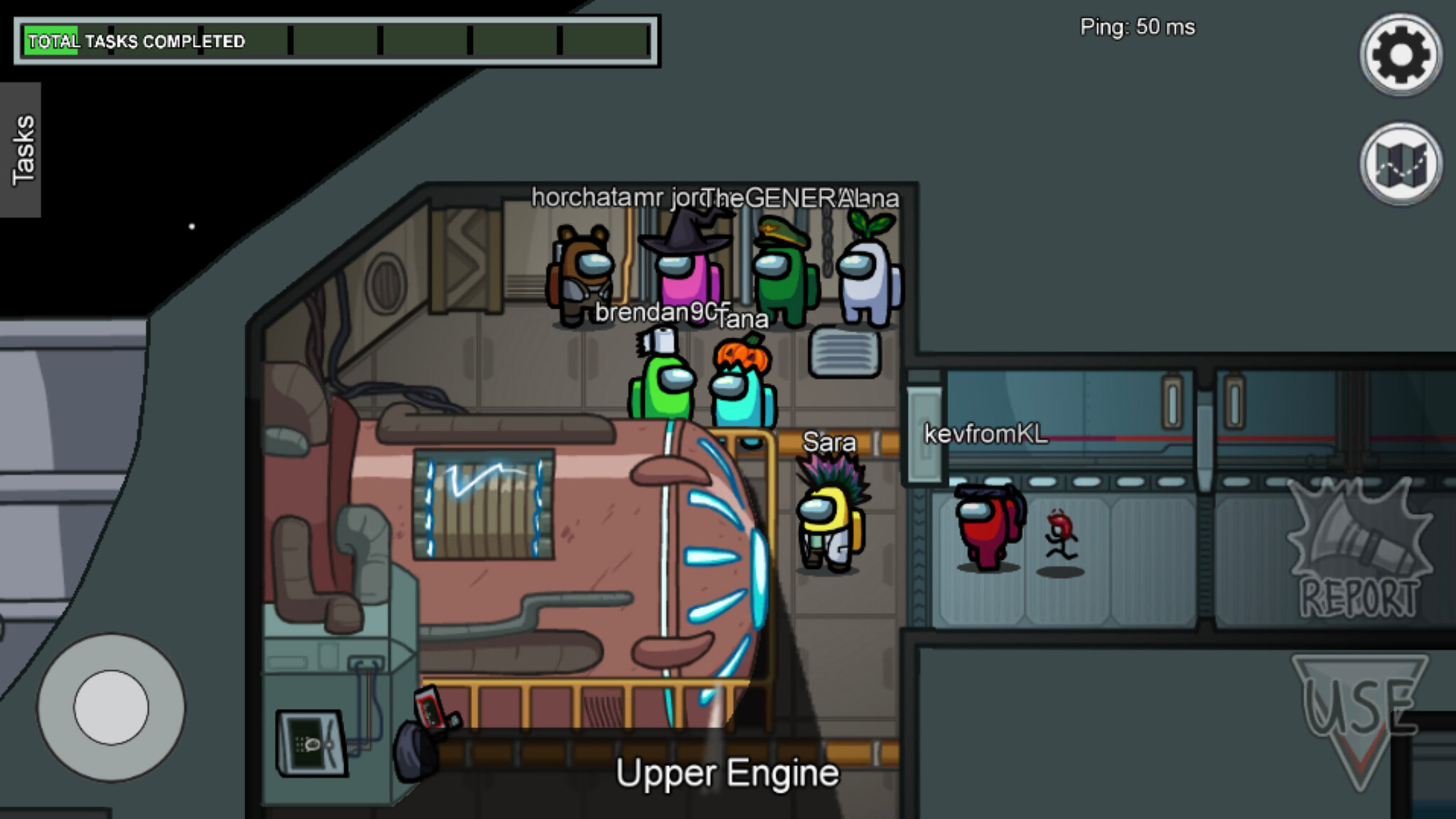 If you are the impostor, then your responsibility is to try and eliminate all of the other players while remaining anonymous. This can be a difficult role to play, but it can also be quite fun. In order to win as the impostor, you will need to use stealth, strategy, and deception.
Conclusion
Hands down, Among Us is an incredibly engaging virtual party game out there. What's even better is that you do not have to spend a single penny to join in on all the fun. Download the game now to start having fun!