Watching your favorite team rumble, and watching them make their path to glory is something that we all long want. But, sometimes, the odds may not be in your favor, and you might be at risk of not watching the game.
There is a way to enjoy football games with the same enthusiasm as before and at zero-cost. You can switch to the online websites verified by the official NFL management to watch the games for free.
However, do not log on to just any website for this purpose. Only watch the game on authentic, recognized platforms, and mobile applications that protect your privacy and data. Read on to learn where you can watch NFL for free online.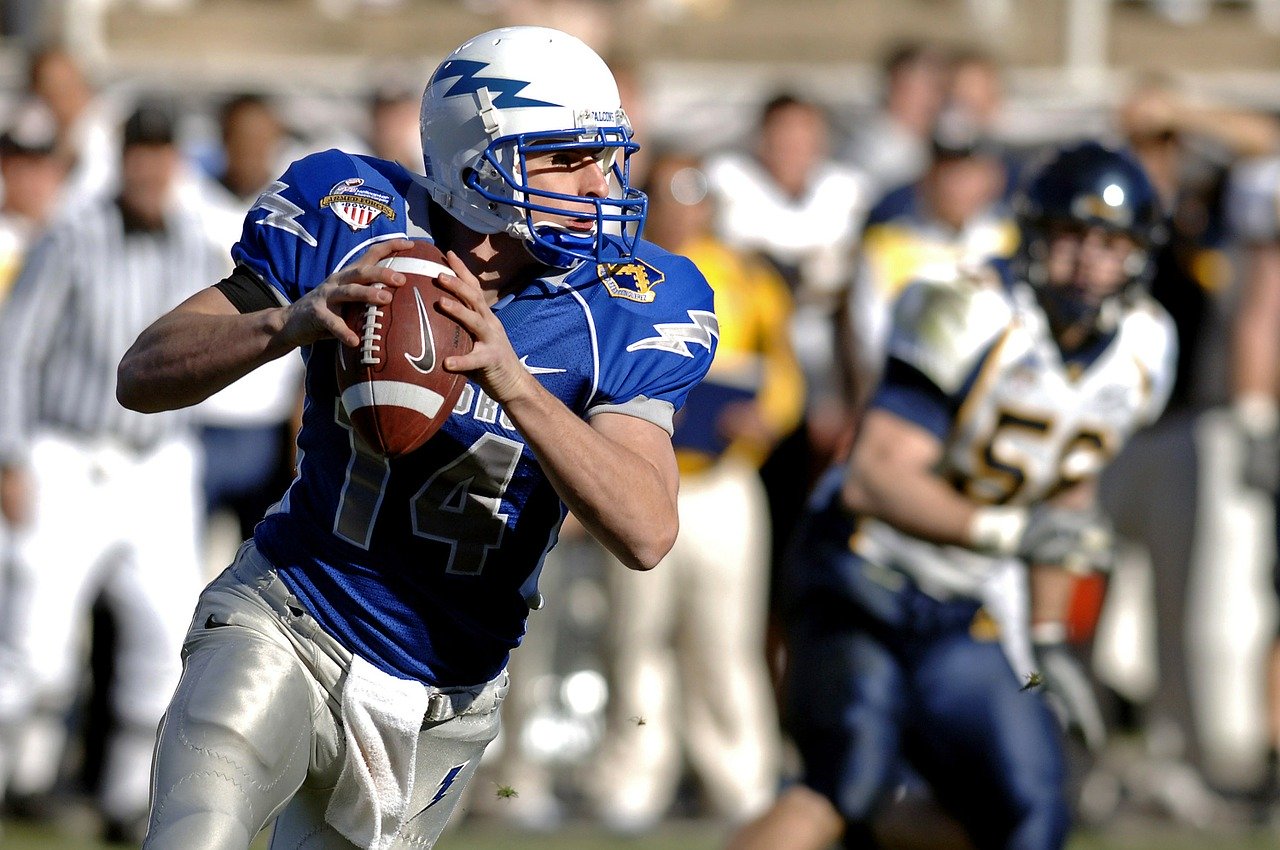 NBC Sports
Staying in the U.S., your first option should be to watch the game on NBC Sports, one of the most popular and authentic platforms. You will get NBC Sports free with the subscription on your TV, but on the web, you don't need a subscription.
All you need to do is enter your zip code to find the current live streams running in the area. For this, you might need to get ahead and know the time of the match. So, get a schedule, mark the date and time on your calendar, and you are set to watch your favorite game.
Fox Sports GO
Fox Sports Go is also an authentic platform to watch games for free without any interruptions. Along with Live TV, the users can also get access to replays, highlights, and other similar content for all kinds of sports.
However, Fox Sports Go is connected to your local TV service. This means that in order to gain access to live matches, you need to get the credentials from your TV service provider.
And, once you have the credentials, you can log in from at anytime and enjoy the game at your leisure!
NFL Game Pass
You can watch all the NFL games and other NFL exclusive content on NFL Game Pass. Although the service is paid annually, the basic membership is provided at zero cost to the users till July 31, 2021.
In the free membership, you can get access to live games, recaps, and some selected NFL related programs. You can watch the entire tournament's 32 teams going head to head – nearly tearing each other apart – in live-action.
If not on the desktop or a TV, NFL Game Pass is also accessible on mobile with an application. Rest assured that this application is available for iOS and Android devices.
Yahoo Sports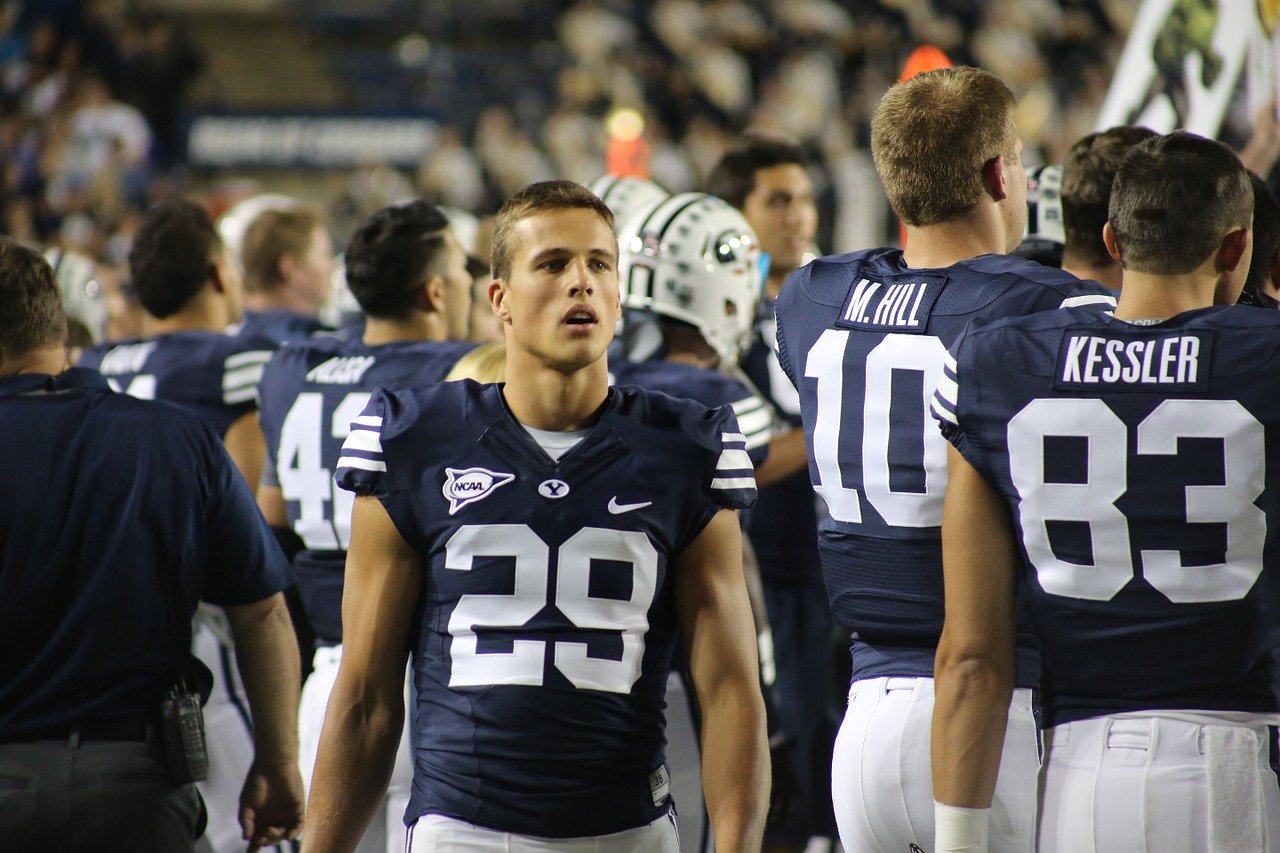 Apart from the websites, there are a couple of free mobile phone applications that will give you access to live games. However, before we move ahead, we urge that you always download the application from the Google Play store or the Apple App store.
Yahoo Sports allows watching games, getting news, and watching highlights. Another smart feature provided by Yahoo Sports is the allowance of multiple users to watch games together from their phones.
This feature is added to ensure that people do not miss rejoicing the game because they miss watching the game together.
Conclusion
Watching an NFL game with your family and friends is a perfect image of what sports is all about. For a long time, watching games together has been a cultural affinity that we follow and would like to do. No matter the situation, there is always room for some fun together.
That is exactly what you will get from these online live streaming platforms and applications. So, start making your account or downloading the applications because the games are already here.