Take the action of a casino and mix it with the fun of Animal Crossing and you've got yourself the Coin Master video game. Coin Master has become one of the very few single-player mobile games that are popular with young and old alike.
Essentially you need to earn coins to build your own village. How do you get those coins? Since Coin Master uses gambling mechanics, you will use a slot machine to earn coins. But the problem is there are limits to using it.
The good news is that there are several ways to boost your coin count and spins in the game to grow your village. Up next we are going to tell you how to get free spins and coins in Coin Master.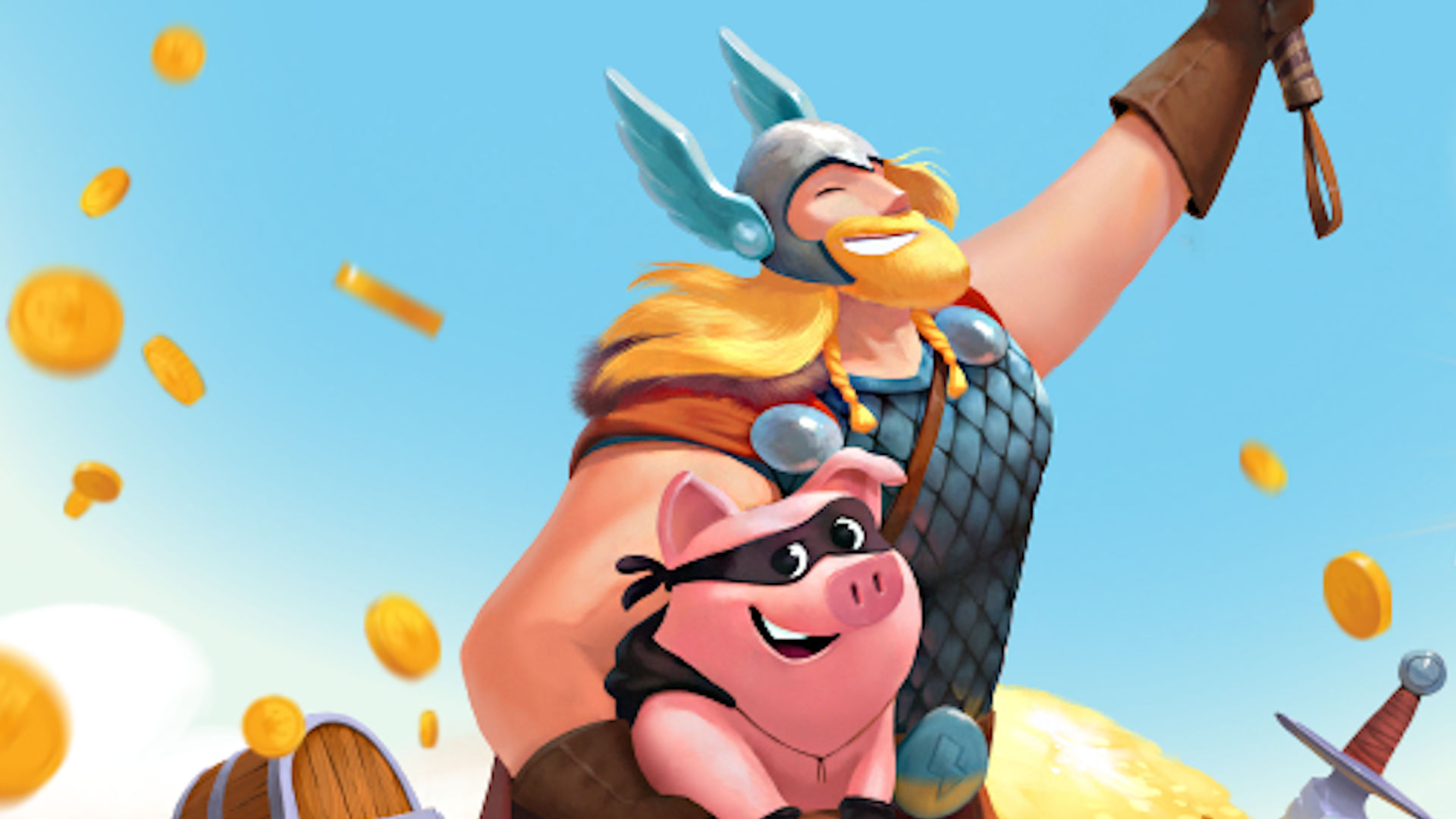 About Coin Master
Coin Master was launched in 2010 by an Israeli company called Moon Active, and wasn't majorly popular at it's release. But the company released a trailer in 2016 that helped it grow to the phenomenon it is today.
It's a simple base-building strategy game wherein you have to build and improve your villages through levels. You need a variety of tools and resources to do that and you need coins to get those things.
The game also features a slot machine from where you can get coins. The slot machine also helps you choose your next action. That action could be attacking other villages, shielding yours, and raiding other players' coin stashes.
As you completing your actions, you move on to new locations to progress in the game.
The Slot Machine in Coin Master
The Slot Machine is at the heart of Coin Master and you'll spend most of your game time shuffling through it. To operate the spin machine, you need "spins" that are available within the game.
Every time you spin the slot machine, you get three items in three different slots. Based on the combination of those items, your next action is decided.
For example, if all the slots show "hammer", then your next action is attacking the base of another player. Similarly, several items mean different actions, like earning coins, shielding your base, raiding other players' coin stash, etc.
The catch is that you only get 5 spins every hour so you can't go on spinning the slot forever.
What Are Coins and Spins Used For?
Coins are used for a variety of things in Coin Master. You need them to build up your village and to build the village up you need to buy tools and structures. As you build up your village, you get the opportunity for greater rewards.
Coins also help you repair your village in case you come under attack (and you most likely will). You will use spins on your slot machine to get coins, but you only get 5 spins an hour.
So, interestingly enough, you can use some coins to buy yourself extra spins so you can get more coins. You can also use coins to buy chests in stores.
Chests contain cards and once you collected a collection of 9 cards, you can get free spins and more.
How to Get Free Coins and Spins
Invite a Friend
Coin Master gives you about 40 spins every time you invite a friend to the game through Facebook. To make it count, your friend will have to log in to the game using the Facebook account you invited them through.
Join Gaming Communities
You and your Facebook friends can send each other free coins and spins every day. The maximum limit for sending coins and spins is 100 per day.
It means the more friends you have connected to the game, the more you can earn. So you can also join Coin Master Facebook groups and pages where you can find more players.
Betting on the Slot Machine
Usually, the slot machine takes one spin for each bet. But, if you increase your bet, it'll consume more spins. And, in return for that, the rewards (i.e. coins) you receive will also multiply.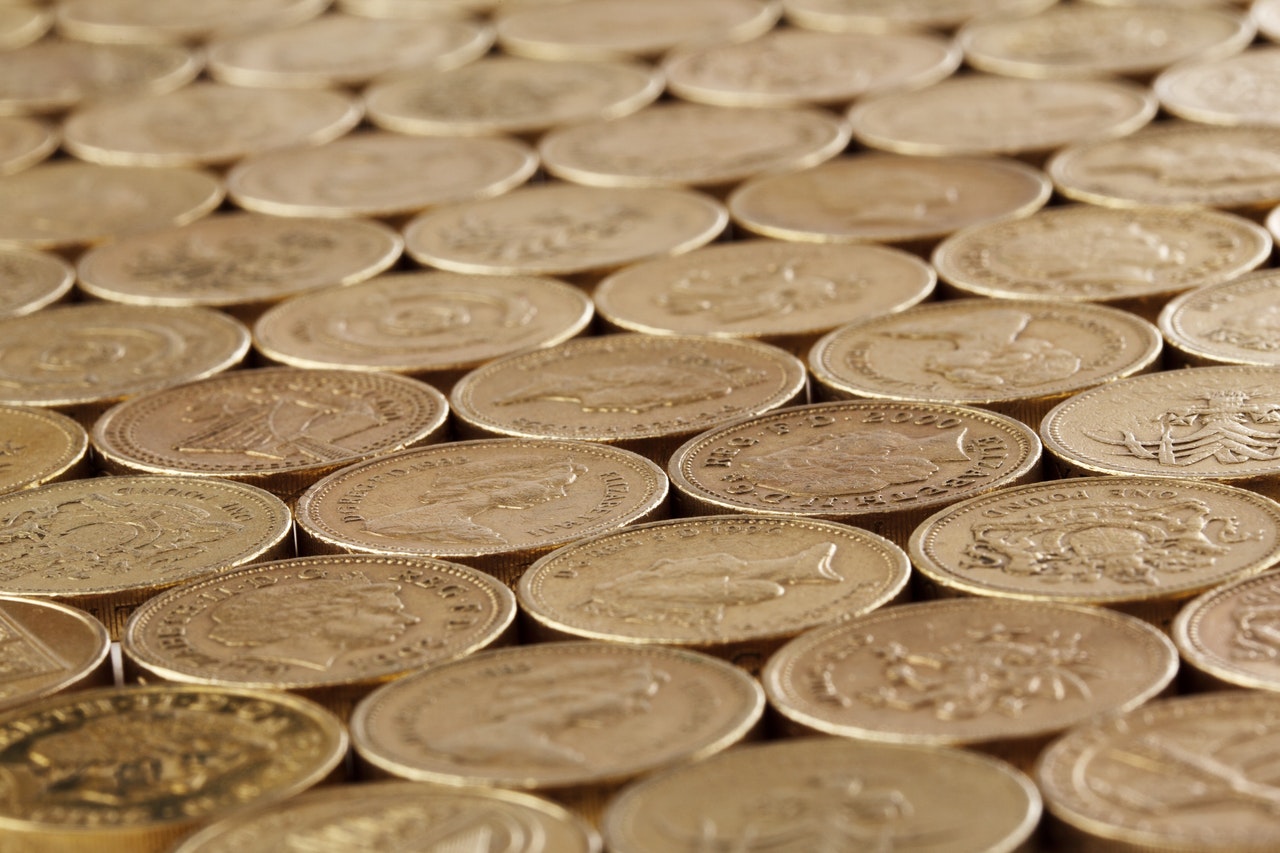 Some Things to Keep in Mind
You must take note of a few things to maximize your coin and spin count. First of all, you shouldn't hoard your coins. The longer you keep them, the greater the chance of you losing them in a raid.
You should instead spend your coins when you can to grow your village, which will inevitably help you get more coins.
The Bottom Line
This game is sort of like real life, you need to spend money to make money. If you look at it that way, you'll definitely master the game and get all the coins and spins you want.
You'll learn about financial management in the process.