Soccer is a sport that has a huge following in many countries all around the world. Many gaming companies have tried to capture the complete soccer experience, but none have done it as well as Pro Evolution Soccer.
Pro Evolution Soccer is a soccer game franchise that started in 1995, and it was intended to be a rival of another well-known soccer game. Published and developed by Konami, the series boasts high concept games that allow you to purchase different well-known players into your team.
With that said, purchasing players will come with a cost and in this game, it can be quite challenging. Read on for some ways to learn how to get free coins for Pro Evolution Soccer 2021.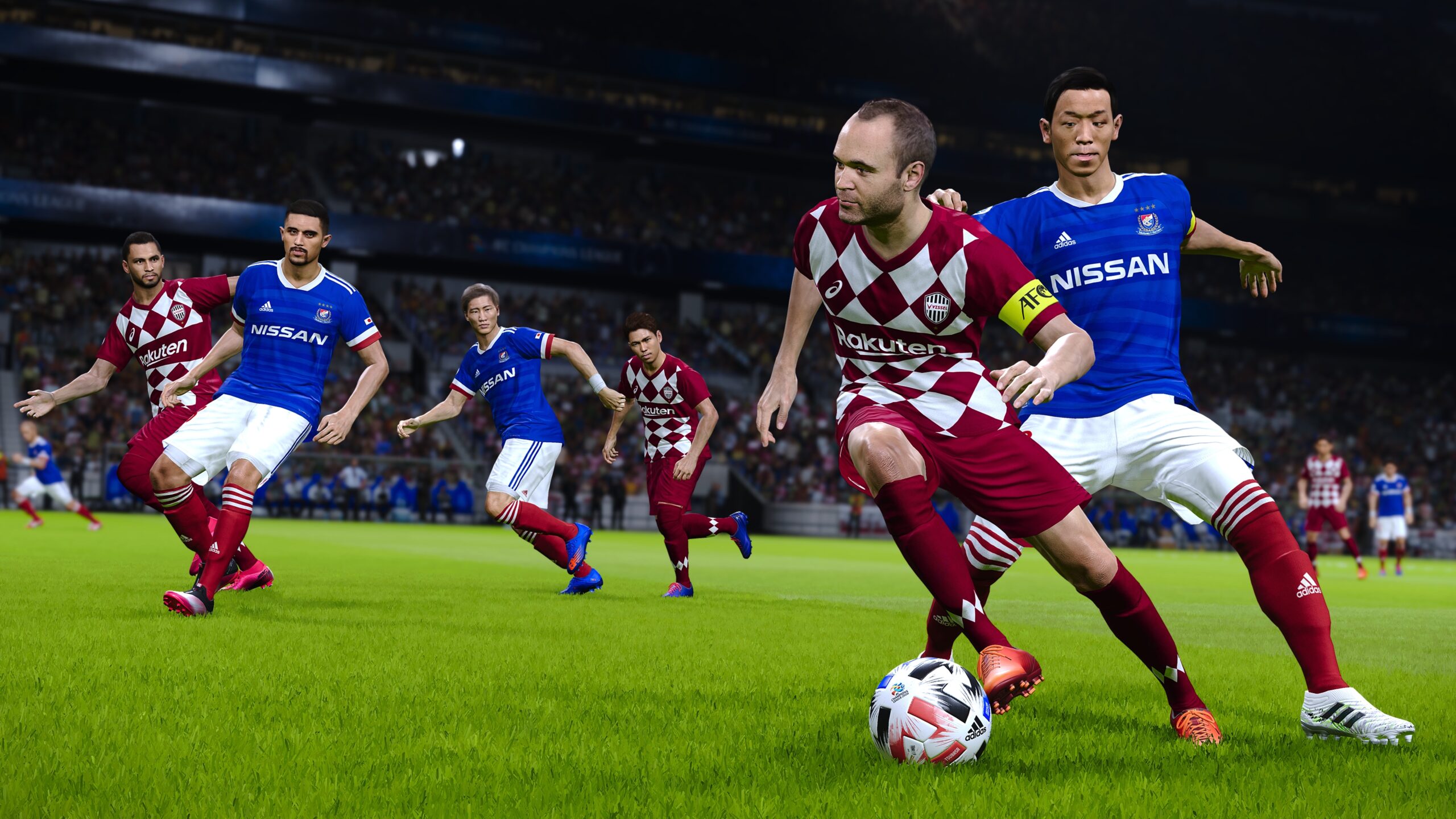 What Is Pro Evolution Soccer 2021?
Pro Evolution Soccer 2021 is an update of last year's highly-anticipated follow-up to PES 2020. The game has some similarities to its previous iteration, but ultimately provides a more authentic experience to its players.
Pro Evolution Soccer 2021 offers a new camera angle, outstanding dribbling mechanics, and a new Master League experience. If there is one soccer game that you need to play, it's PES 2021.
It reaches new heights never before seen in any soccer game, allowing players to fully immerse in the experience. The game offers more satisfying yet slower and deliberate game mechanics to assure the accuracy of each play.
The measured mechanics make the game even more believable and provides a more authentic ball physics for players to play with. Games are also fully experienced with rumble effect making you feel like you are with the crowd.
MyClub and In-Game Currency
MyClub is a feature within PES 2021 that allows you to put teams together and sign up players using either GP or MyClub coins.
GP is the in-game currency used to renew the contracts of your players, hiring managers, and bid for scouts to train new players. The game oftentimes gives you a tremendous amount of GP by simply logging in and finishing several tasks or completing a game.
MyClub coins will be needed if you want to unlock the featured players alongside the top managers for your team. If you truly want to excel at creating the best team possible, you will need to spend some coins to get those highly-contested players into your team.
How to Get Free Coins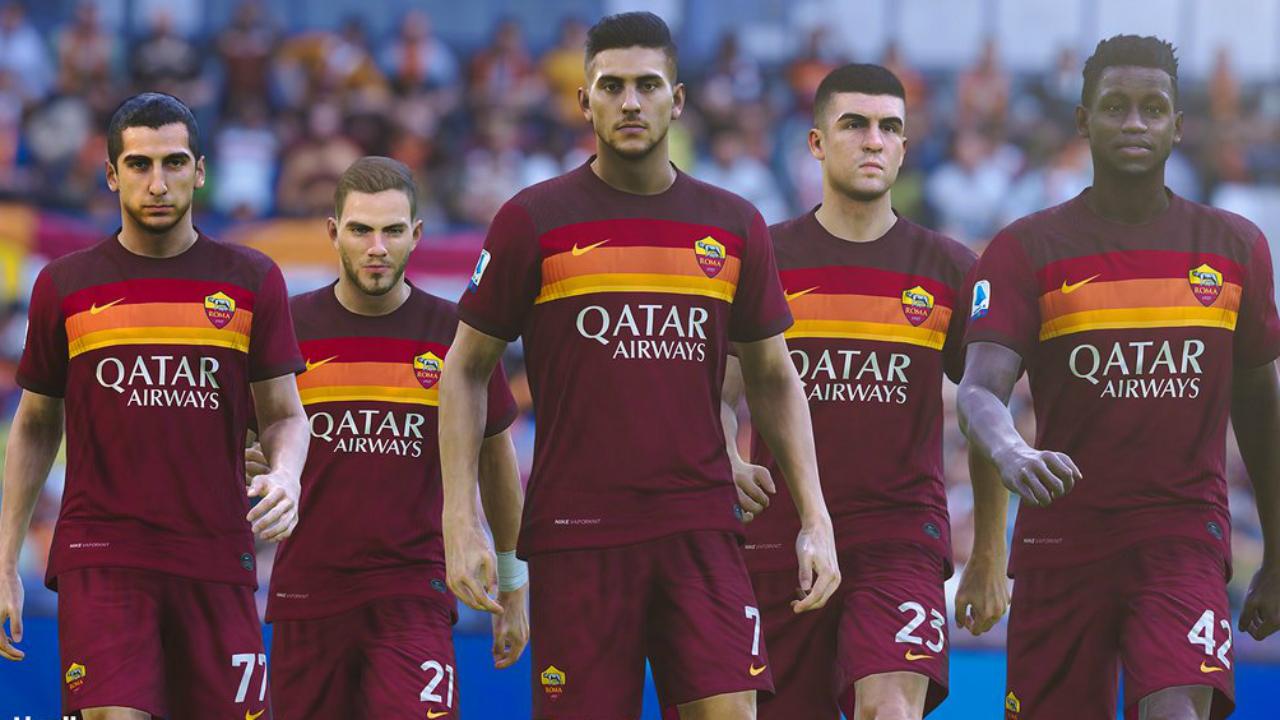 MyClub coins are a much more challenging currency to obtain. They can be obtained by completing simple tasks earlier in the game. However, they become difficult to acquire once you are done with the initial achievements.
But that does not mean that you will not be able to obtain them at all. You can still get myClub coins for free by logging into the game every 3 days. Normally, you would get around 30 to 40 coins per login.
Another good way to earn coins is by simply participating in different competitions or play the game during a product launch. Always keep a lookout for updates within the game to get those free coins.
Apart from getting free coins, you can always purchase them by paying real money. 1 USD is equivalent to 100 coins which should be fair enough for the price you pay. These coins can be really helpful to lock in the top managers and featured players.
Conclusion
PES 2021 offers great improvements to the previous version of the game. It is a great entry point for new players to start learning how to play soccer. Getting the players, team managers, and other crucial positions will be a lot faster if you know where to get free coins in myClub.