It could be that we're spending a lot more time indoors and have nothing to do but play games, or it could be that Among Us is truly fantastic. This quirky multiplayer game has taken the world by storm in recent months.
One thing that makes Among Us even more appealing is the funky astronaut avatars that are unique to every player. The game allows you to customize your avatar with headgears, hairdos, cute pets, and different skins.
Skins play a big role in how your Among Us avatar appears to other players. Among Us provides many skin options, both free and paid. In this article, you'll find out how to get free skins on Among Us. Read on to learn more.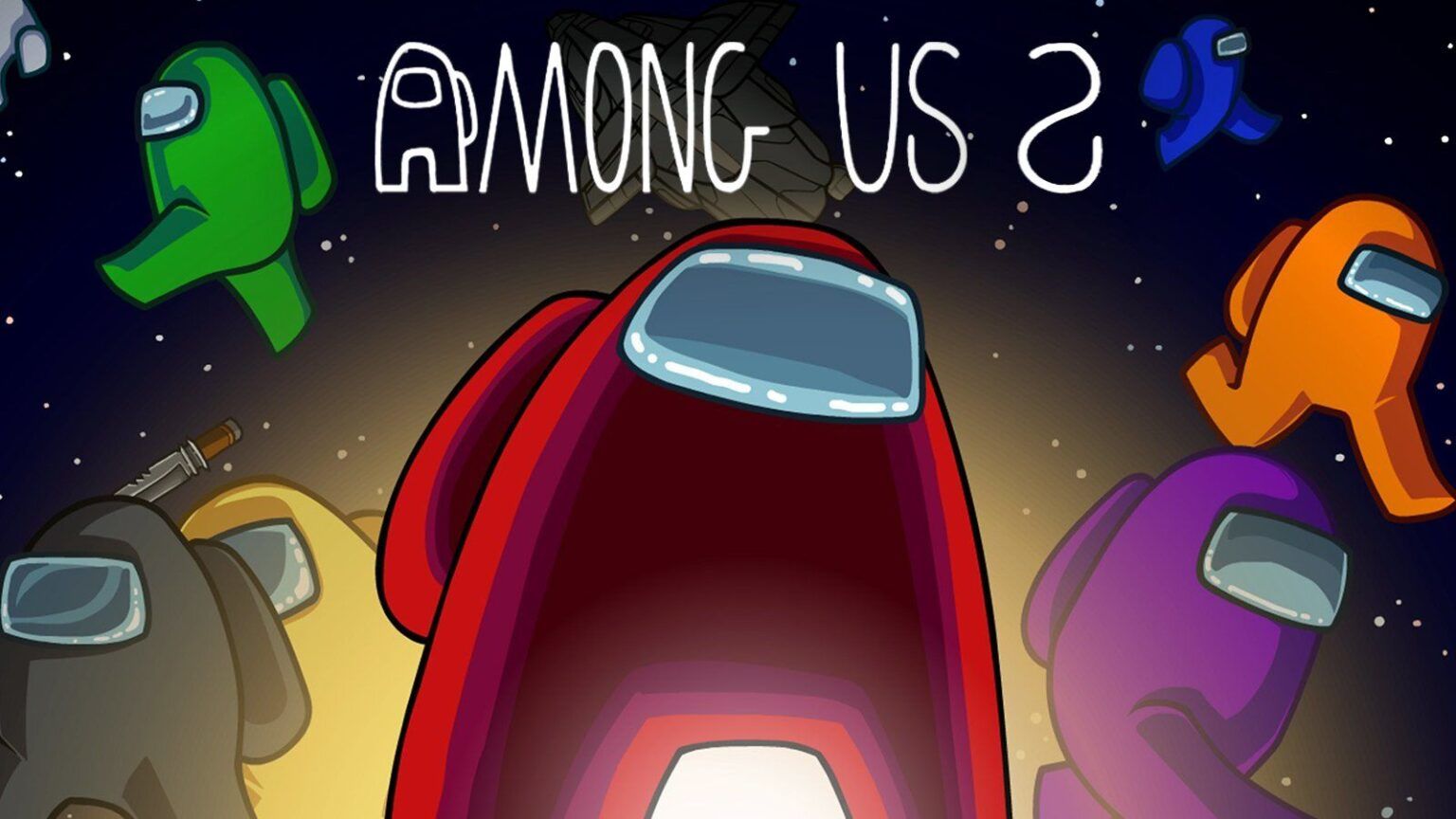 What Is Among Us?
Among Us was released in 2018 by three-person studio InnerSloth. However, the game recently caught the attention of Millennials after it took Twitch accounts and steam charts by storm. It is a multiplayer game in which you are part of a team of astronauts in a spaceship.
The players are either assigned the role of a crewmate or the imposter. If you're a crewmate, you have to complete several tasks on the spaceship as you avoid being eliminated by the imposter.
You can do so by catching the imposter first. The main goal of the imposter is to eliminate the entire crew without being caught. The game can be played offline as well as online in private or public rooms.
What Are Skins Used For?
Skins are just used to create a distinction between different avatars (astronauts) moving around in spaceships. It is crucial so that players can memorize an astronaut if they see them acting suspiciously and can vote them out in the emergency meeting.
Skins don't directly help you win the game or have any other in-game advantage. Having different skins is also a great way to flaunt your funky style in front of your other teammates. It adds an element of fun to the game and makes it even more appealing.
Character skins can't do much to help players win a round of Among Us, but they're a fun way to show off your own personal style in-game.
Adding custom skins to the title is a bit complicated, it's only available to PC players and you won't exactly be able to display them as easily as the built-in skins.
Among Us Cosmetics
Cosmetics in Among Us refer to different types of avatar customization options available to you. Mainly you have three types of cosmetics: Hats, Skins, and Pets.
While Hats change the astronaut's head, skins change the outfits of the character. Pets are cute little creatures that follow you around in the spaceship.
How to Get Free Skins
In the Among Us game, you can pick two types of skins, which are skins provided by the game or custom skins. There are many built-in skins that you can find in the game that are completely free.
The custom skins are usually designed using third-party software, like photoshop, and then transferred to the game. The table below gives you a good idea of how you can get free skins and other cosmetics on Among Us.
| Cosmetic | How to Get Free |
| --- | --- |
| Astronaut | Free on PC |
| Captain | Free on PC |
| Mechanic | Free on PC |
| Military | Free on PC |
| Police | Free on PC |
| Scientist | Free on PC |
| Black Suit | Free on PC |
| White Suit | Free on PC |
| Wall Guard Suit | Free on PC |
| Mohawk | Unlock on Halloween |
| Wolf Ears Hat | Unlock on Halloween |
| Pirate Hat | Unlock on Halloween |
| Snowman | Unlock on Christmas |
| Reindeer | Unlock on Christmas |
| Candy Cane Hat | Unlock on Christmas |
| Elf Hat | Unlock on Christmas |
| Captain Hat | Free on PC |
| Top Hat | Free on PC |
| Military Hat | Free on PC |
| Hard Hat | Free on PC |
| Stethoscope | Free on PC |
If you try to get any of the above skins on mobile, you'll have to pay $1.99. If you are a programming whiz, you may be able to create your own custom skins and import them to your PC, but this takes a lot of time and effort.
How Not to Get Free Skins
You will definitely see a lot of offers online encouraging you to use cheat methods to get free skins. You should avoid doing that because it could get you banned from playing Among Us.
Cheats and hacks can also leave your operating system vulnerable to malware infiltration.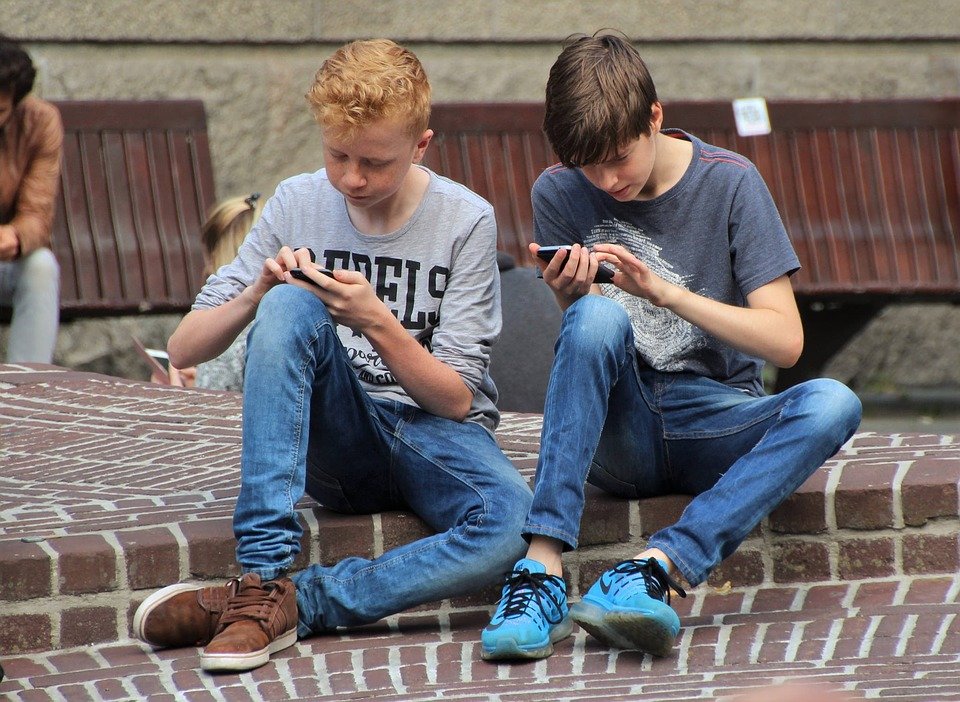 The Takeaway
Skins greatly enhance your gaming experience in Among Us, but highly extravagant skins are not always great. Skins that are too unique often make it easier to detect you if you end up as an imposter.