The gaming company SuperCell is back with Brawl Stars, its latest title. This is the kind of MOBA game in which you play in a three-member team, trying to defeat or kill your enemies along the way.
Players will be thrilled to know that there are methods of obtaining coins and gems for free!
If you want to learn about methods you can use to obtain coins and gems, such as rewards, Brawl Boxes, and more, then you should read on find out all about it!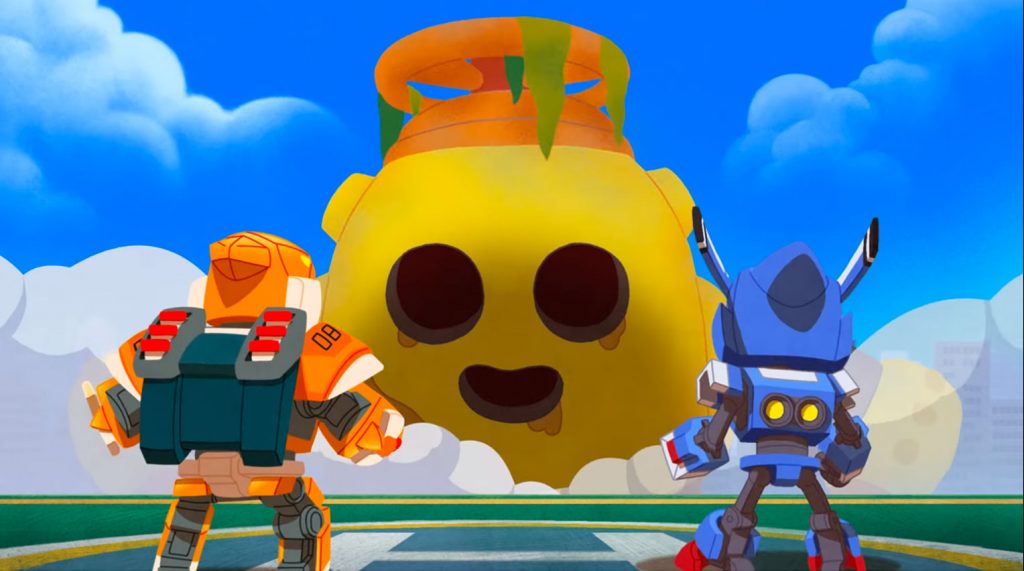 A Brief Guide to Brawl Stars
Brawl Stars is an online multiplayer battle arena game suitable for players aged 13 years and over. The players fight in multiple game modes with other players or AI opponents.
Players can choose between several unlocked brawlers, each with their own offensive or defensive pack. As brawlers attack enemy brawlers, they build their unique ability, called a "Super." Each brawler has its own "Super" skill, which can spawn a damaging turret or a full heal.
Gems are one of the most valuable currencies that you can get your hands on in Brawl Stars, allowing you to buy new Brawl Boxes, Key Doublers, and new skins to make your favorite Brawlers stand out a little more.
Coins are also required when updating your favorite Brawlers. The higher the level you want a particular Brawler to take, the more costly it is. As a result, it is crucial to quickly recognize favorites and concentrate on leveling them up.
How to Get Coins and Gems for Free in Brawl Stars
Since Brawl Stars is a free game to play, you shouldn't be surprised to learn that buying Gems is considerably more comfortable than unlocking them by gameplay alone.
However, lots of free Gems can be unlocked if you have a willingness to commit yourself to the game. Here are all the approaches we know about right now.
Brawl Boxes
The Brawl Boxes are a feature in the game that will give you an advantage, and here's why. You can get your maximum power points out of a Brawl Box, and in return, you'll get more coins!
Daily Rewards
Logging in regularly allows you to access Brawl Boxes, which will allow you rewards just for opening. When you open these boxes, you can get up to 100!
Trophy Road
When you unlock trophies and reach other trophy thresholds, it is possible to earn more free Gems.
These are the ways to get free Gems in Brawl Stars, but there are also ways to get them a little faster. While no hidden tricks exist, we can give you some tips that should make life much easier.
Brawl Stars Shop Exchanges
While this method will cost you something, it still doesn't require real-life currency. In order to acquire more coins, you could exchange them for any gems you have in the Brawl Stars Shop.
Get Gems Faster
Using a Token Doubler will earn you twice as many tokens in every match you play. The more Tokens you get, the more Brawl Boxes you can buy. 
If you don't want to buy a Token Doubler, all hope is not lost. If you happen to already have a ration of gems, you can exchange these for a Token Doubler in the Brawl Stars shop. This is a great way to be resourceful in Brawl Stars!
Token Doublers are much more valuable when playing the game on the weekend, as well as in the special events that take place during these periods. Use your tickets as a betting currency when the Token Doubler is active and you will get twice as many Tokens as you would otherwise.
Concentrate your spending on Token Doubles and Tickets using the above methods, and in the long run, you'll see a better return. Of course, the better you can perform, the more rewards you'll receive in the Weekend Events. Hold back on spending what you have until you feel confident about your abilities in Brawl Stars.
Conclusion
These methods will help you achieve free coins and gems in the game Brawl Stars. Try out our free methods above!
And for more information on acquiring currency in mobile games, check out our other articles on the topic.