If you have just started playing Valorant and are in awe of all the amazing skins available, then join the club! The tactical shooter game features some really cool skins as add-ons for your weapons.
Sadly, it is not easy to get your hands on these skins. Even if you are looking to spend some cash, these in-game cosmetics can get quite pricey.
If you are hoping to get some skins without having to pay so much money, though, you've come to the right place. In this article, you can learn to collect free skins within Valorant. Read on to learn more.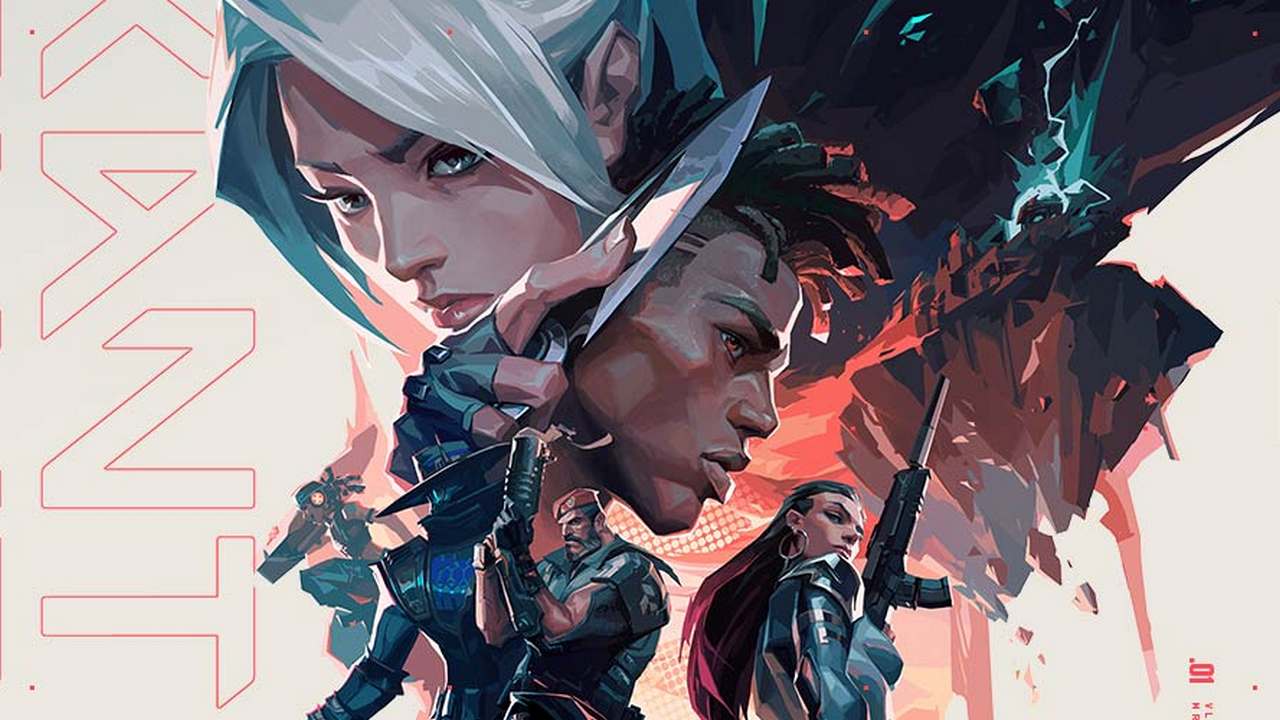 What Are Valorant Skins?
As Valorant is a first-person shooter game, when you play, you spend a significant amount of time looking at your weapons. This is why it makes sense to have more customization for the weapons than the characters.
Valorant enhances the player experience by offering a wide assortment of unique weapon skins. As these are the main source of customization, your excitement is understandable.
You can get these fancy skins in the Valorant store, using the Battle Pass, and through completing agent contracts.
Even though a lot of different customization options have been provided via these weapon skins, they were all designed to enhance the game's aesthetics. A skin can customize the characteristics of a weapon, but it will not interfere with the core gameplay.
Agent Contracts to Get Free Weapon Skins
A lot of the weapons in collections will be labeled for certain agents. Because of this, you can get them when you go under this agent's contract.
For example, if you do a Viper contract, you will unlock the Snakebite Shorty skin towards the end of the contract. So, you can begin by looking through the collections and choosing characters based on the skin you wish to unlock.
Then, do agent-specific contracts and grind until you completely level up. Even though this is a time-consuming process, this is the best way to collect amazing weapon skins without spending a single penny.
For most of these contracts, if you can grind and reach level 9, you can attain your desired weapon skin. You can get multiple skins by following this method.
Complete Battle Pass and Unlock Valorant Weapon Skins
Another way to get some free skins is by completing Battle Pass, also known as story contracts.
You can progress and unlock various in-game cosmetics, which will be rewarded to you for consistently playing Valorant.
A free track and paid track will be available for all skins. The free track often entails leveling up and playing better to attain a specific reward.
Just as skins can be attained via agent contracts, skins obtained through Battle Pass will not affect gameplay. They will merely accessorize the weapons and personalize your gameplay moments.
Valorant Ignition Battle Pass: Get Free Skins
Valorant's first battle pass named Ignition: Act 1 has recently been launched. You will be pleased to know that this Battle Pass comes with a variety of rewards including weapon skins.
In addition to mesmerizing skins, you can earn buddies, which are tiny trinkets that you can attach to your selected weapon as adornment.
In the free track for Battle Pass, you can add the Kingdom Classic skin upon reaching Tier 50.
The free track also offers three different types of buddies. You will receive two of each buddy for your weaponry at Tier 10, 30, and 45.
The Bottom Line
It is highly unlikely that you can get exclusive skins like those in the Elderflame collection for free.
However, there are tons of other skins you can enjoy for free by simply playing consistently and grinding weapons in this game.