If you haven't been living under the rock, you might be well aware of the latest update Instagram has rolled out for Android and iOS users. Being one of the most widely used social media apps, Instagram has been releasing countless updates and cool features lately.
In their latest release, they have taken the chatting experience to another level! The social media app is making users go crazy with the new bunch of themes and colors. Using the themes and colors, the otherwise dull chat section becomes more appealing and fun!
If you still have no idea what we are talking about, don't fret. This article will explain everything you need to know about this new feature and how to apply it on your phone. Read on to learn how to change the chat theme on Instagram.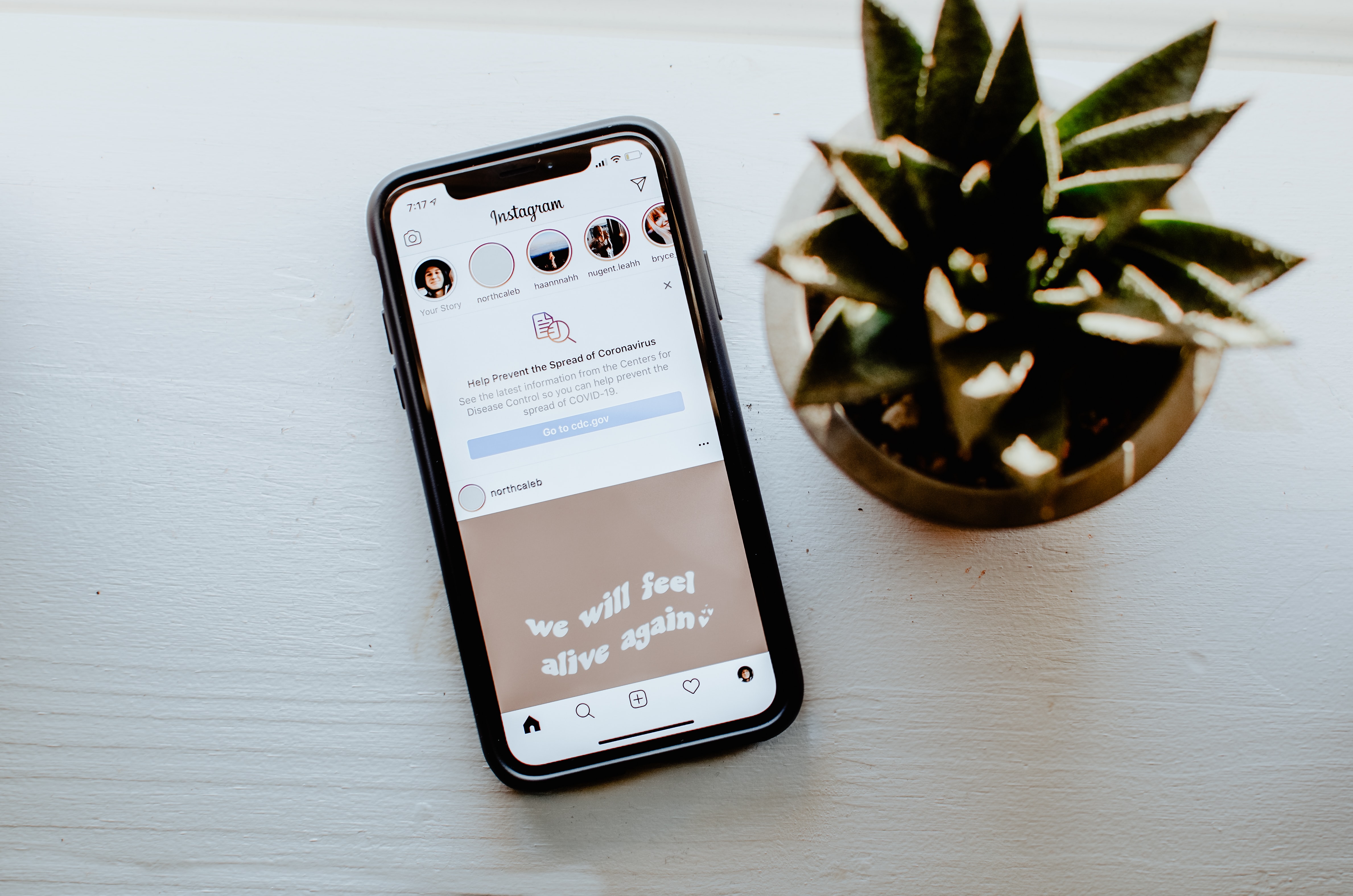 About the Chat Theme Customization
The chat theme customization was released by Instagram in October 2020, allowing users to change their DM themes from monochrome to the various colors and themes as present on Facebook Messenger.
With various color schemes and background themes, you can now set individual color tones to every single person you message. This feature entitles you to set a attractive red for someone special, blue for besties, yellow for new acquaintances, and so on.
The available themes include Pride, love, or Tie-Dye. There was also a unique Halloween theme, which was persistent during the holiday season, but has been taken down after the holiday ended. Apart from that, the different color customizations are pretty exciting and quirky as well.
You can play around with them, so you don't get bored while texting people. But, do bear in mind that every time you change the theme or color, the other person gets notified, so make sure not to spam them with notifications!
How to Change the Themes on Instagram
Here is a step-by-step guide on how you can change the Instagram theme to change the outlook of conversation between you and your friend.
Update Instagram
First, update Instagram to the latest version by visiting the Google Play store or iOS App Store. After the updates have been installed, launch the Instagram app.
Visit the DM section, and you will see a prompt message which will give you all the information related to the new update. Didn't see a message? No worries. Follow the steps mentioned below!
Open a DM
Open any DM for which you want to change the theme, then click on the "i" button at the top right corner of the DM screen. Scroll down a bit to find the "Theme" option. Click on that to find a whole list of themes and gradients on your screen.
Choose Your Theme
Finally, choose the theme you like or go for gradient or solid tones as per your preference! Although the options are a bit limited now, we believe Instagram will roll out more awesome combinations and themes in the near future!
What If You Don't Like the Theme?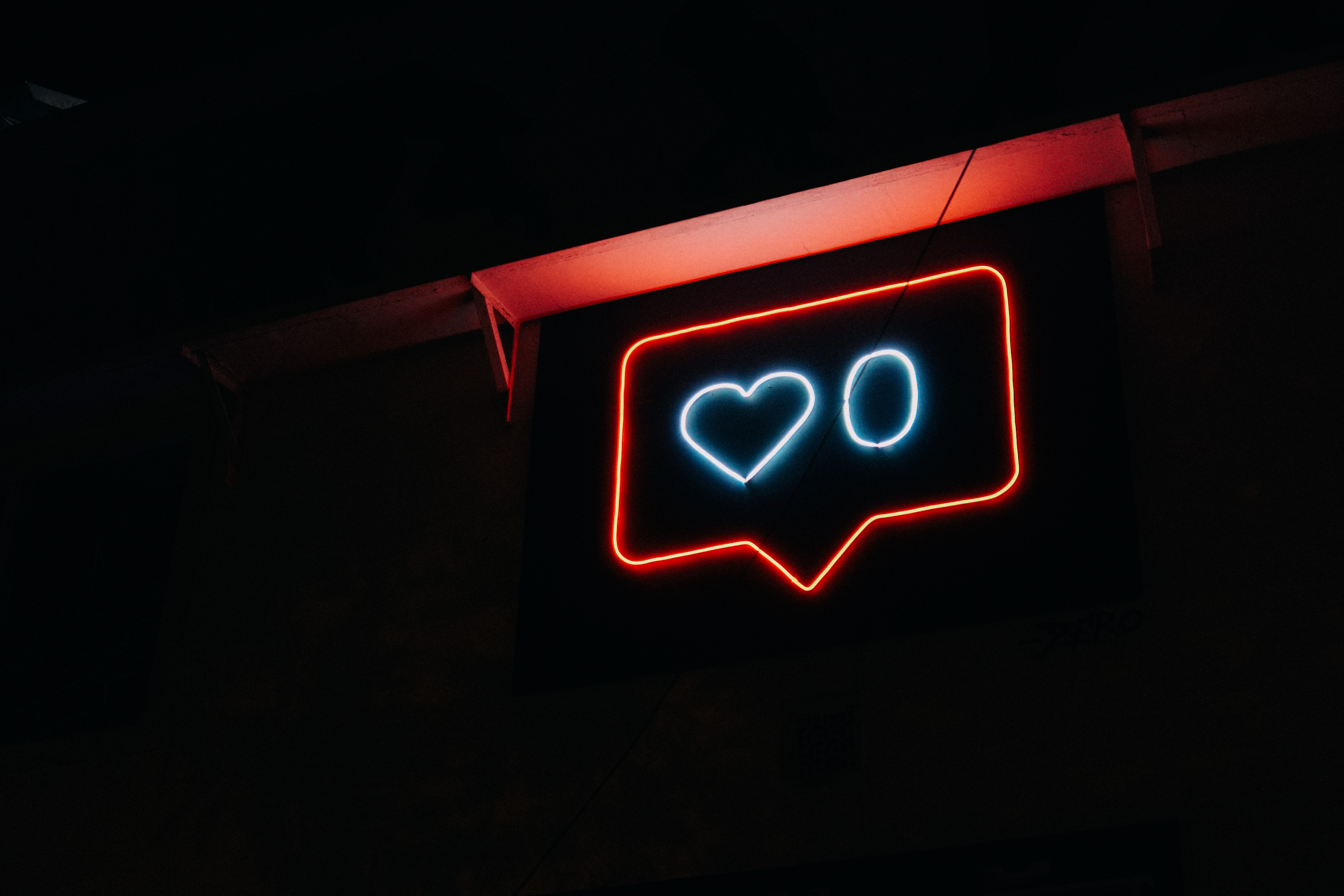 Most people are accustomed to the old fashioned monochrome look of Instagram DMs and don't want fancy colors invading their chats. Such people would feel out of place and unhappy with the new feature becoming a mandate. But, Instagram has taken care of this as well.
Sadly, iOS users don't have this facility; so, they'll have to get used to it. But, for Android users, there is an option to uninstall the current version and get the older APK file, making their Instagram DMs like the previous one!
The Bottom Line
Instagram is always making new changes and improving things. The new features have been loved by many people, especially the "Pride" theme, demonstrating the company's sensitivity and support to social issues.