Chess is one of the best games for exercising the mind. Research shows that individuals who play mental sports, such as chess are less vulnerable to Alzheimer's and other diseases linked with aging.
The champions of the game, also known as the International Grandmasters, can play many opponents simultaneously. These champions develop their skills with continuous practice and concentration.
Today, we discuss an app called Dr. Wolf that teaches you how to make the best moves in chess and checkmate your opponents. Read on to learn more about this app.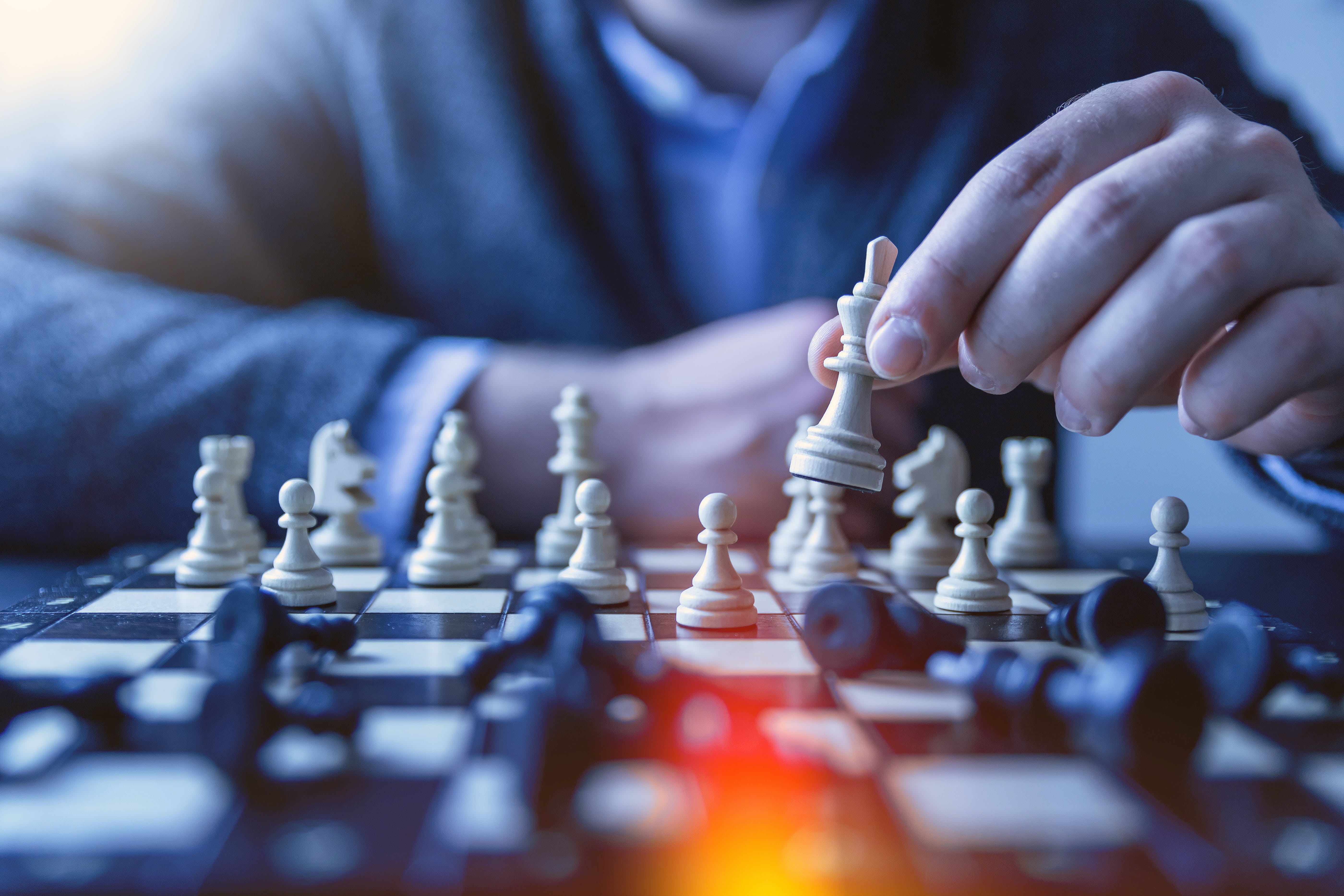 Chess Gameplay
Chess is one of the oldest and the most popular board games in the world. Talking about its gameplay, it is played by two players on a checkered board with specially designed pieces of contrasting colors, most commonly white and black.
The white piece always goes first, and afterward, players alternate their turns according to some fixed rules.
Both players attempt to force the opponent's King, which is the principal piece of each side, into checkmate. Checkmate is a position in which the King has no place to go and it is unable to avoid capture.
About the Dr. Wolf App
The Dr. Wolf app is one of the best chess learning apps. The app has an ideal coach companion named Dr. Charles Wolf, who plays with you and explains every move step-by-step.
This acclaimed app makes learning chess very easy and fun for both beginners and intermediate players. To begin with, users will be asked a series of questions, and depending upon their answers, the app will guide you throughout the journey of chess.
For beginners, the app will begin with the basics of the game, its rules, and as you go deeper, the teaching will be further reduced to specific moves, tactics, consequences of the moves, and others.
After the tutorials are over, the app will finally show you the chessboard and you can begin the game. The best part about this app is that it teaches and explains each move of the game, and if you want any help, you can simply press the "?" for hints.
Features of the App
The app includes plenty of awesome features that make Dr. Wolf one of the most sought-after chess learning apps on the web. Some of its top-class features are mentioned here.
Dr. Wolf uses new technology to provide you with detailed feedback while you play. The app also explains to you why a move is good or bad with clarity and detail. Accompanied by playing chess, Dr. Wolf points out strategic ideas and helps users with mistakes.
Ultimately, Dr. Wolf helps you to build your confidence with its 25 personalized lessons. These lessons are recommended according to your level of playing. Therefore, the app is also equally good for the expert players, who desire to practice the game regularly.
Downloading the App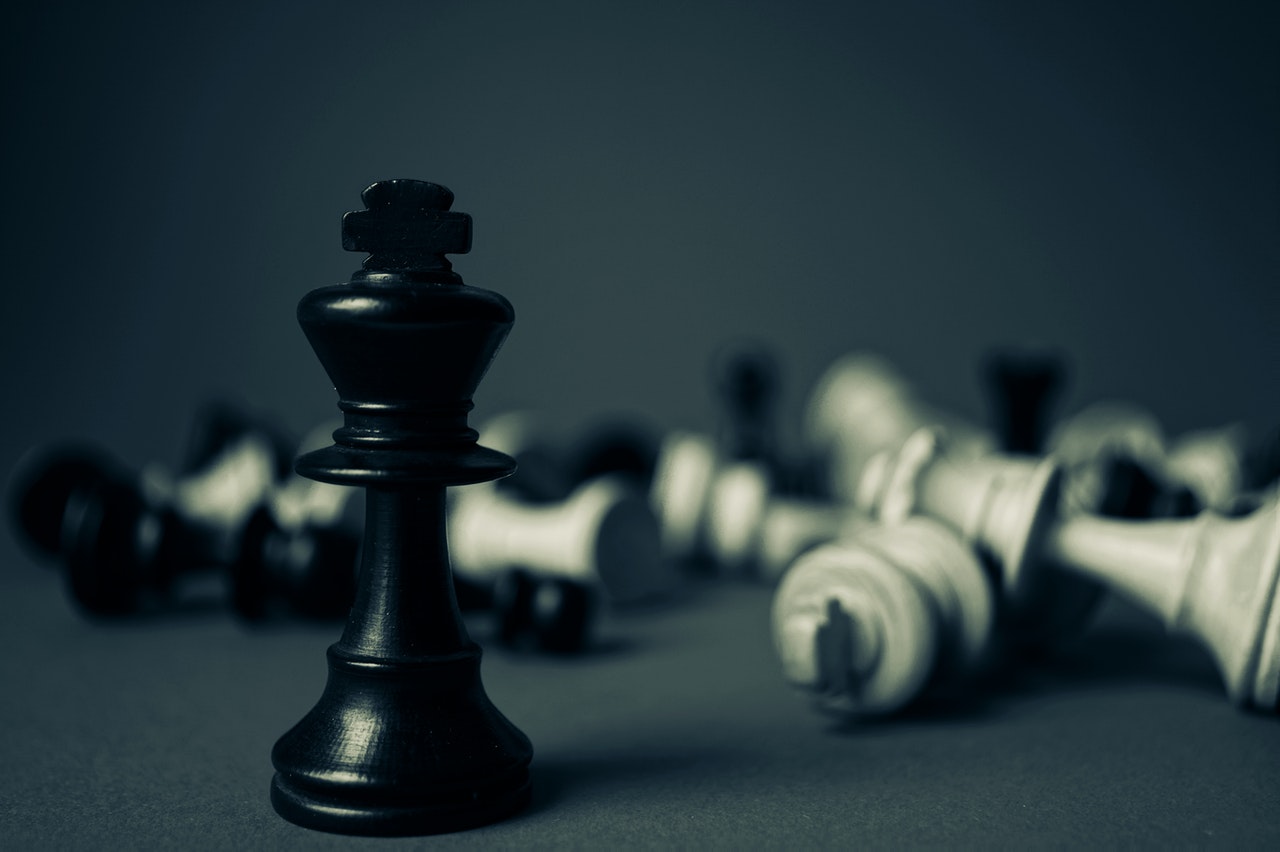 This app is available for both Android and iOS platforms, and users can download the app from the Google Play store or App Store. Dr. Wolf allows you to play 3 games along with its all coaching tips for free.
Afterward, users will have to subscribe to coaching, which is available through its in-app purchase. You can either pay $34.95 per year or $4.95 per month for a premium subscription.
Both plans offer you a 7-day free trial with unlimited lessons, tips, and hints. Moreover, you can manage or cancel your membership at any time by visiting your the App Store or Google Play store.
The Bottom Line
Now, the bottom line is that Dr. Wolf is surely one of the best chess learning apps on the web. And, whether you opt to subscribe or not, Dr. Wolf will always play a game of chess with you.