Education is one of the most benefited sectors due to technological advancements. Not only has it made education accessible, but it also helped students from far fetched places to communicate, learn, and grow collectively.
Students across all age groups have taken more interest in their studies due to these applications. There are several reasons for this additional stimulus stemming from in-built innovative features.
Features like test analysis, and real-time reports help the students and parents make learning fun, conclusive, and interesting. With this in mind, here are three productive and smart learning apps for the students. Read on to learn more.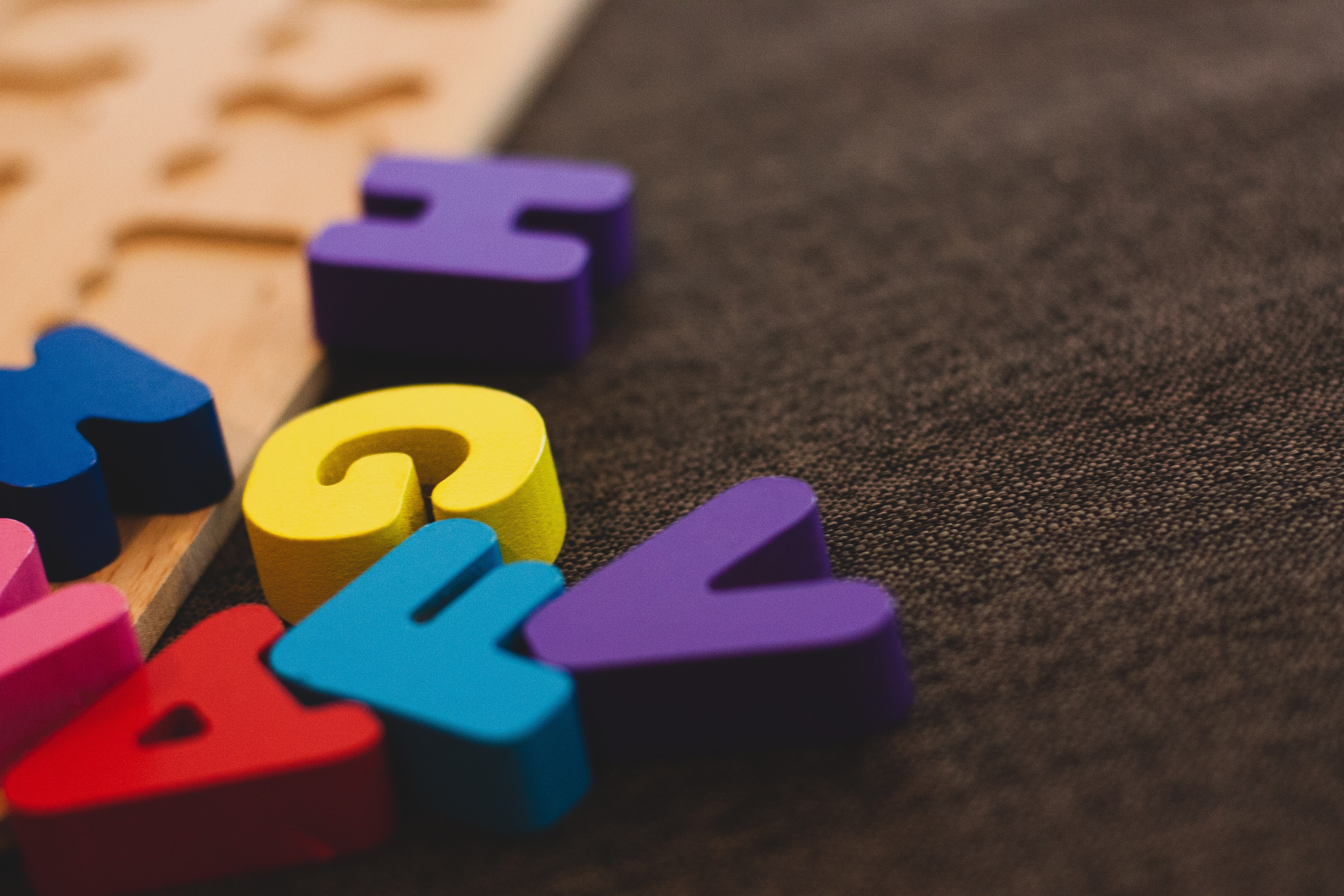 Quick Math Jr.
Math has always been a bone of contention for some kids, while it is a piece of cake for others. Regardless, it is a subject that is imperative for every student. However, Quick Math Jr. helps kids learn more about numbers.
It begins by helping kids start learning numbers, and as kids learn, the lessons get longer and more difficult. In the later stages, the kids can also learn to add or subtract through the application.
Features of Quick Math Jr.
The adaptive application aligns with the kid's level of understanding and presents them with problems and solutions accordingly. There are two types of course materials, free and purchasable.
But, downloading the application is free. Plus, the no-cost course material also has plenty of things to learn and grow simultaneously. Under the model, 6 games that are made into the app helps the students learn about numbers and upgrade their skills.
The application is added with interactive graphics and sounds to make learning more engaging and interesting for the kids. After downloading the application from the Apple Store (it is not available for android devices), then set up a new account.
The application is compatible with all iOS devices with operating systems above 7.0. Follow the instructions to make your kid's profile and start learning.
Duolingo
We are gradually traversing to a world that is highly connected. Learning new languages helps kids explore the world and get to know people from other countries. This also opens up it's scope for future development. So, why not start early with Duolingo.
For the kids, Duolingo has recently launched a new application Duolingo ABC for kids to learn English. With more than 300 lessons, the applications cover a wide range of topics and learning material for the kids.
Apart from this, Duolingo also has lessons within the applications that can help high school students improve their speaking, reading, and understanding skills.
Features of Duolingo
It offers personalized learning material depending on the user's or student's current standings. To keep the user engaged, Duolingo offers weekly challenges and reminders for the same.
Duolingo also offers rewards and coins that keep everything more interesting and also helps open up new levels. Even though the app is free, there are no ads to disturb the kids while studying.
You need to download the application from Apple Store and set up an account for the student. Duolingo ABC is only available for iOS devices, while the other versions of the application can be downloaded on Android.
Lightbot: Code Hour
Learning to program and write code at a younger age is one of the best things to do if your kid is a computer wizard. In an era where nothing is possible without the computer, making innovative applications and programs will certainly help your kid prepare well.
Learning to code from an application is complex, but Lightbot has made it easier by making it a puzzle game for the kids. To solve every level of the game, the kids need to use programming skills.
Features of Lightbot: Code Hour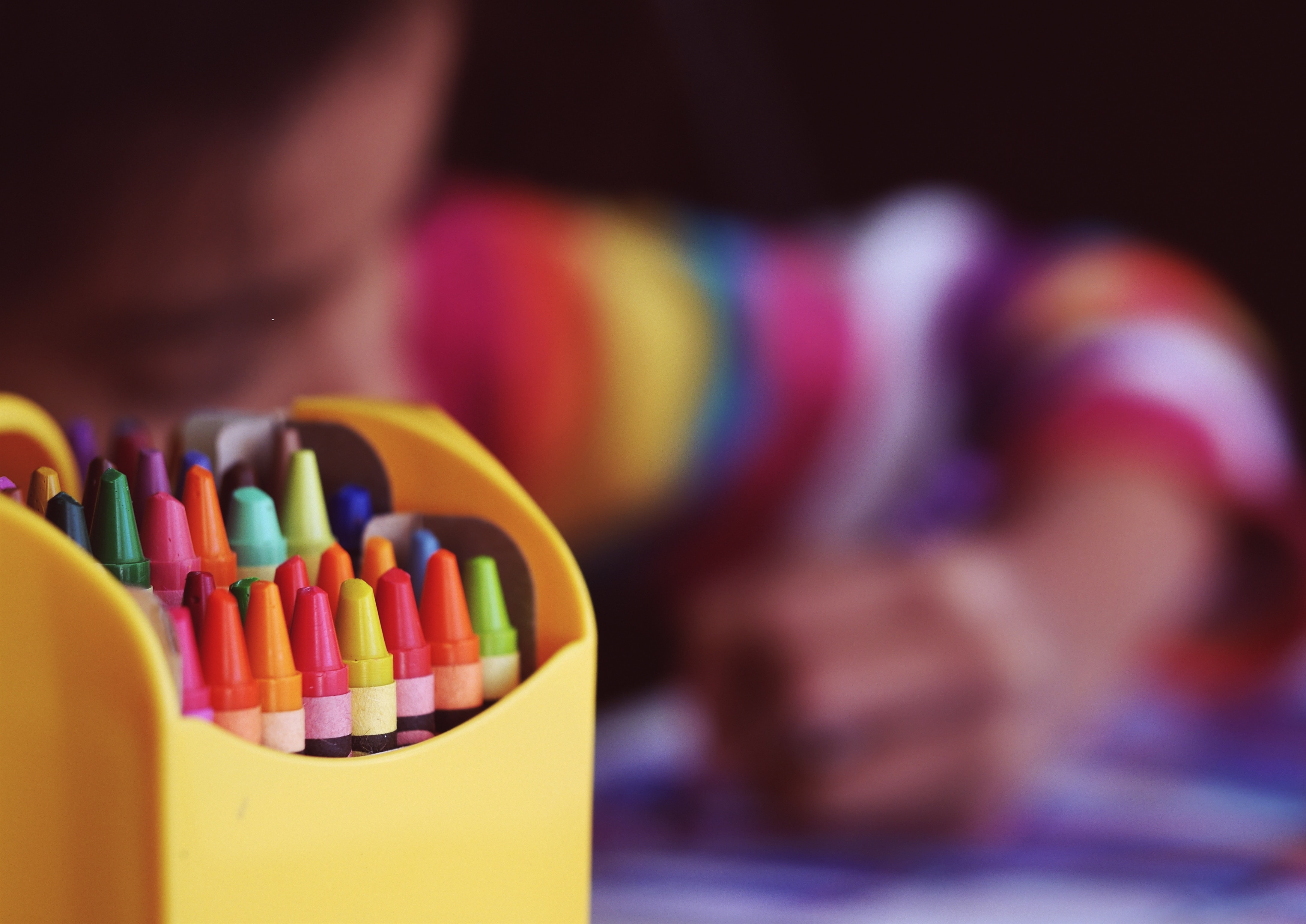 The kids will work with a robot to lighten the tiles or give simple commands that help them understand the procedures, loops, and conditionals.
One of the best ways to introduce kids to programming. The initial app has 20 levels, and the following app Lightbot: Programming has more than 50 levels and several challenges.
This app is available for iOS and Android devices on their respective application stores. It is free to download on both platforms. Once downloaded, open the application and make an account for your kid to begin learning.
Conclusion
Online learning apps have taken the education industry by a storm. Today we have an application for virtually anything that the user wants to learn.
From becoming a doctor to an astronaut or bus driving, there are applications to understand the basics of all these fields. Once the students learn from these applications, it is easier to grasp the subject matter at higher levels.