Whether you're looking for a long-term relationship or a casual date there's a dating app to suit you. These days it is not a Heruclean task to meet people online with whom you share the same interests and preferences.
Dating apps are the way to go these days, and many offer video services to make your choices easier. With a plethora of choices, you are sure to meet someone special.
We've had a look at three well-known apps and share what we've found with you. Read on to learn more about the best dating apps available now.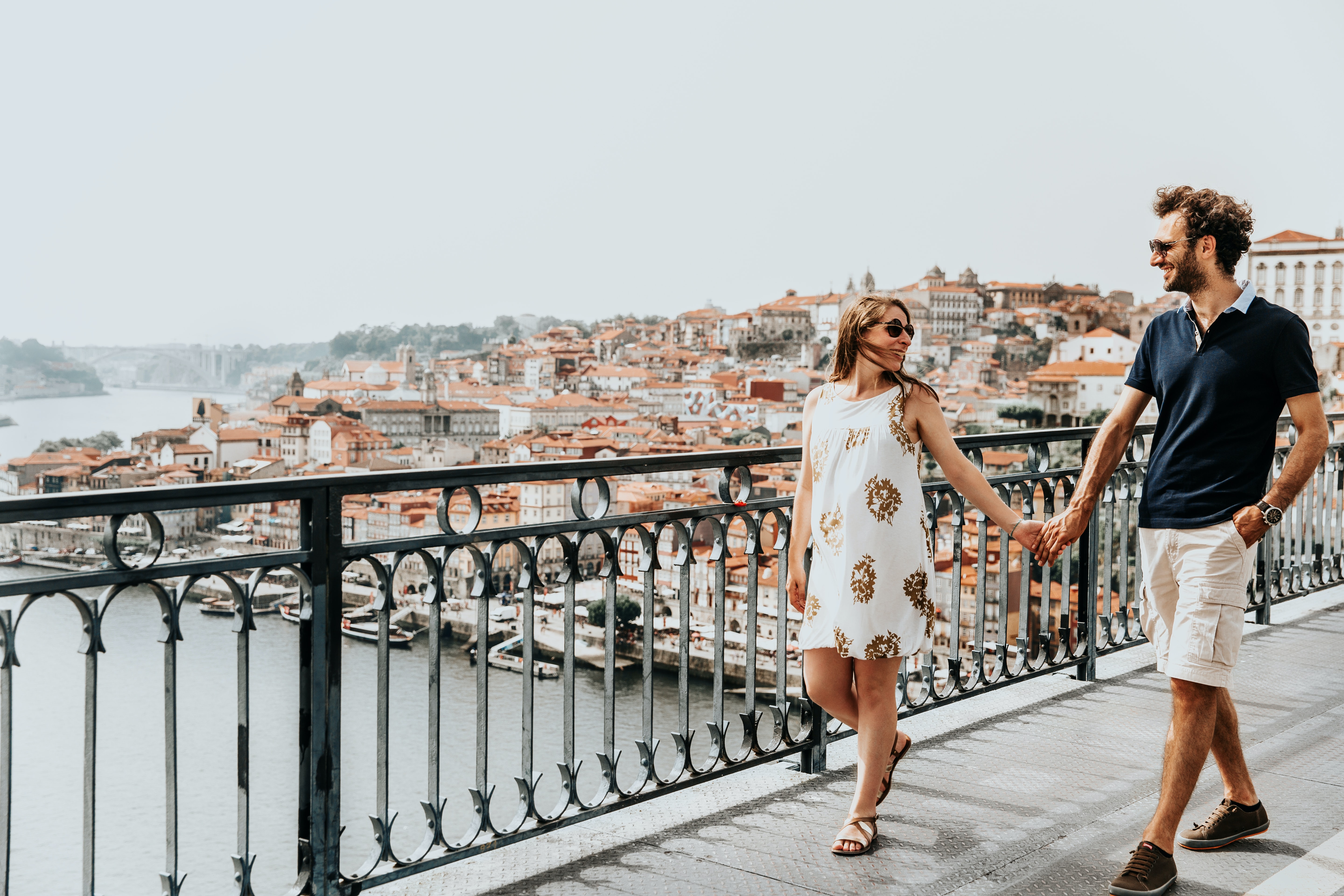 Tinder
If you are looking for an easy-to-use dating app and you want to have fun right now, Tinder is the app to use. But, be beware, with it's simple interface it could become addictive! Luckily it will cost you nothing if you use the basic app.
Tinder brings you in contact with thousands of eligible singles who want to meet. It is app-focused and available on both iOS and Android. You can also sign up via a desktop, but that is not the preferred platform.
To start, log-in via Facebook or through your phone. You'll receive a verification code and after you've entered it on the app, Tinder lets you get started.
More Requirements for Tinder
You will be asked some initial info like your name, age, gender, and email address. Tinder will also verify with a captcha whether you're human or not. It will then give you the choice to either receive notifications on your phone or to confine notifications to the app.
There are no further requirements. Tinder puts you straight into the dating pool enabling you to start swiping.
Bumble
Bumble is the dating app women can safely use. It puts the power in women's hands. A man cannot contact a woman unless she first has shown interest in him. Bumble offers extra layers of safety that other services sometimes lack.
It also uses the swiping concept to show your interest in a fellow user. For guys who are happy to wait for the woman to control the interactions, Bumble might be the choice.
If you're a woman who doesn't want unwanted inbound messages, Bumble is the app for you to download. Another feature of Bumble is that video chat is available.
Other Features and Requirements
Bumble is available as both an iOS and an Android app, and also offers a desktop site Bumble Web. It prefers logging in via Facebook, but you also have the option to use only your phone number.
You will receive a text confirmation code which you have to enter on your app and then it will prompt you to start building your profile. You will be asked for a photo and things like your name, sex, and age. The questions can be auto-filled from Facebook.
Hinge
Hinge calls itself the dating app that is designed to be deleted. The app provides robust profiles. It's interplay between text and visuals suggests flirty ways for users to interact. Video calls, however, are not available.
All the benefits of the app are not available for free and if you're only using the free option, it could be very restrictive. You have the option to either log-in via Facebook or to create a Hinge account with a phone number.
Unfortunately, Hinge does not have a desktop option and is only available on mobile. To create your account, you answer standard questions regarding the people you want to be put in contact with, like preferred gender, age, religion, etc.
Personal Information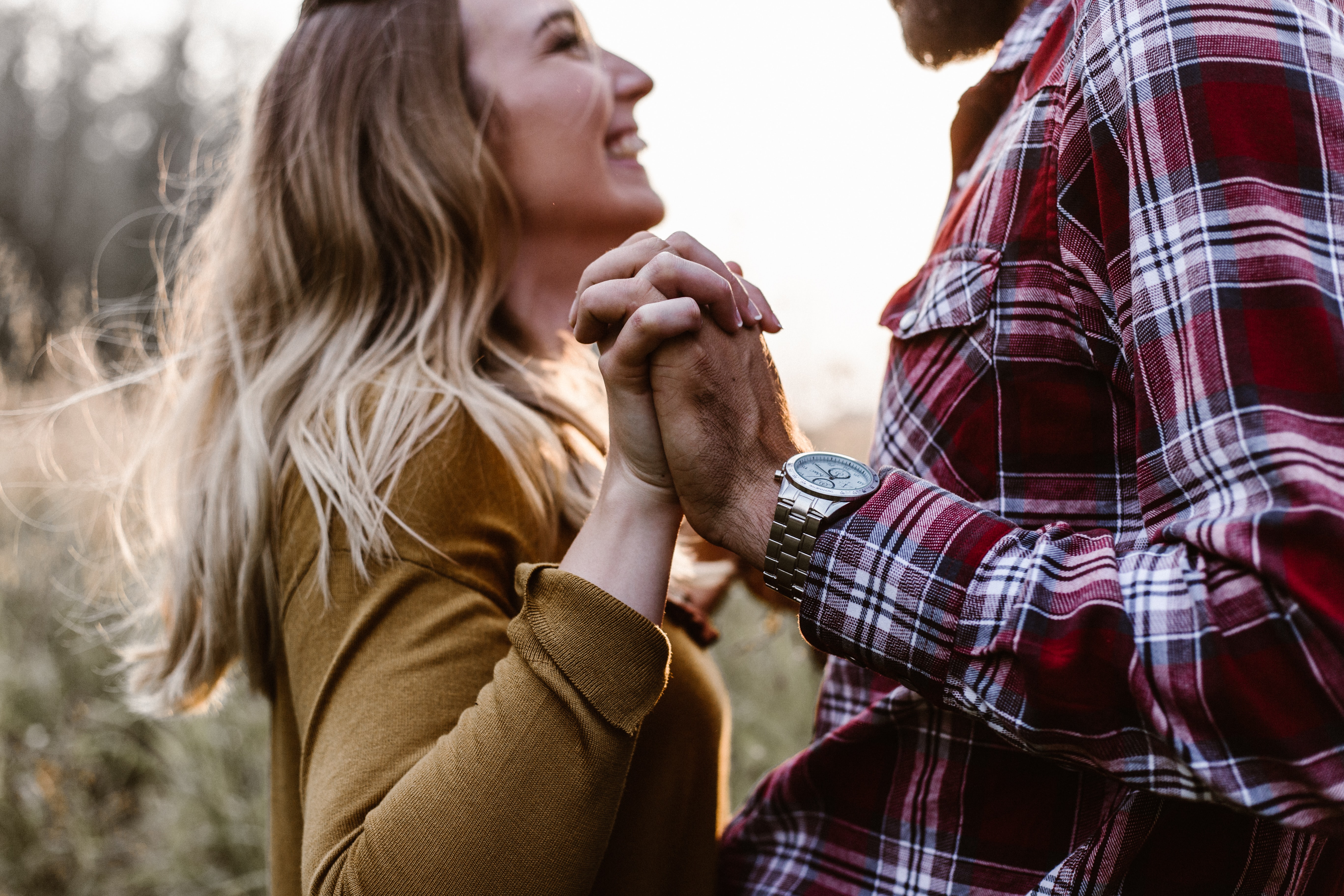 This information ensures that you will not see the details of people you have no interest in. Your personal information is divided into three categories: Virtues, Vitals, and Vices.
Virtues are about your work, educational institutions, and your politics. Vitals include whether you have children, and where you live. Vices are your habits.
Although the app's free option has restrictions, it is still a good app to consider. It is available for iOS and Android devices.
Conclusion
You don't have to be alone anymore; there are apps available to help you find a casual date or the love of your life, so make sure to consider these apps if you plan to date anytime soon.