Fall Guys: Ultimate Knockout is definitely the trendiest game on the market right now. Everyone is either playing or watching this massive multiplayer party game.
If you too have joined the colorful Fall Guys party, you can make your journey more interesting with free skins for your characters. While most of the coolest Fall Guys skins require kudos.
In this article, you can learn how to get a unique skin without spending a dime. Now, you can boost your character's fun quotient and vibrancy for free. Read on to learn how you can get free skins on Fall Guys.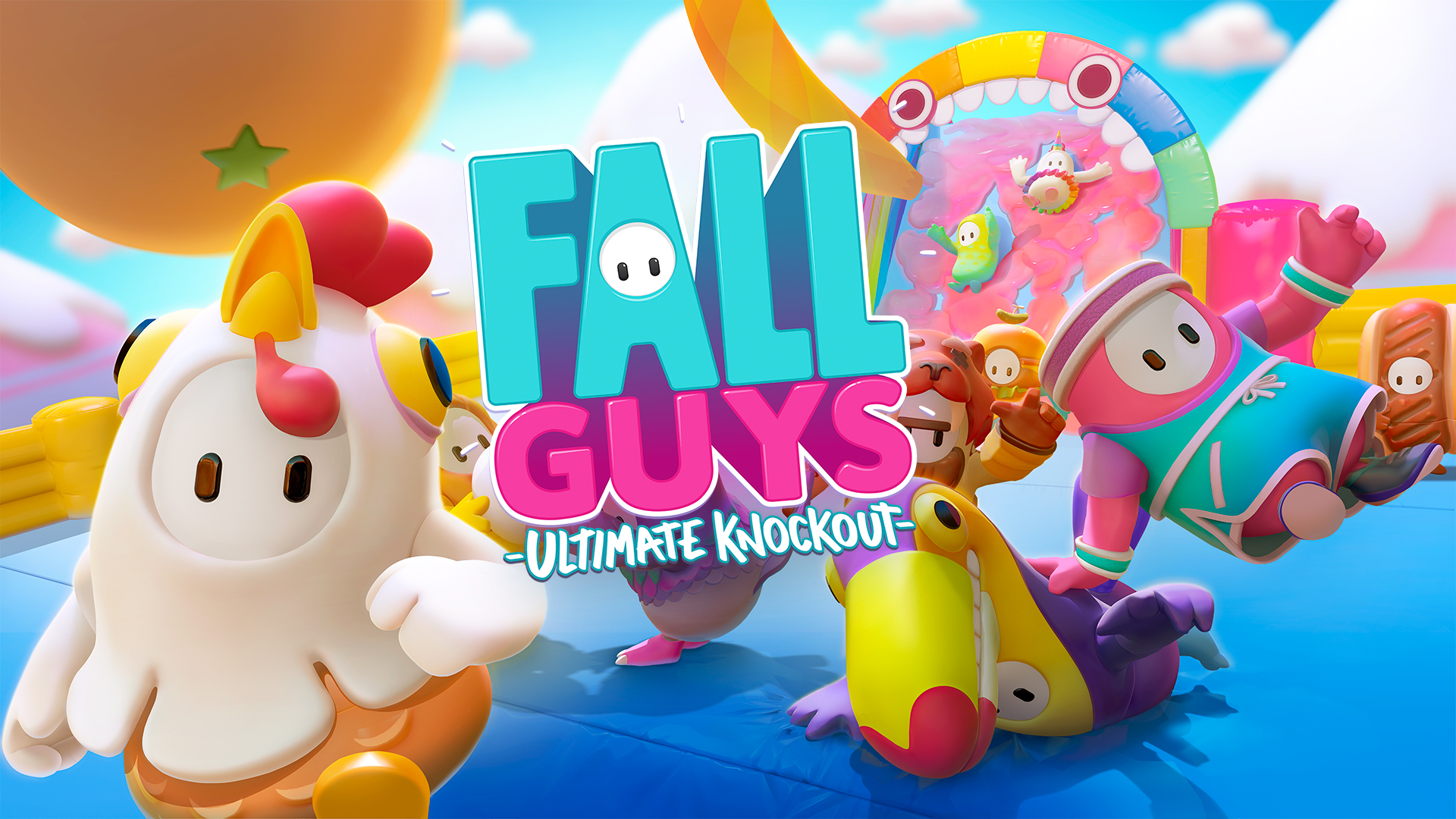 What Is Fall Guys?
Fall Guys is a battle royale party game inspired by game shows, like Takeshi's Castle, and Wipeout. You will contend against 60 other players in four short rounds where the last one standing wins.
In the game, you will take on competitors in contests of balance, platforming, and much more in an incredibly hectic setting. Beloved by all, the game has grown to become a video game juggernaut and it is reaping benefits in every way possible.
The ability to customize characters with some unique skins is something fans enjoy a lot. There are loads of skins you can choose from.
As there are separate skins for the upper and lower body, the possible combinations are infinite. Plus, new fan-developed skins are introduced in the virtual store each month.
Play to Earn More Kudos and Crowns
Fall Guys has a virtual store that is full of diverse cosmetic items. The assortment ranges from different kinds of skins, costume items, and emotes which will help you customize how your character looks. Some of these rotate on a daily basis but featured items are for sale for at least 72 hours.
The price tags for skins sold in the virtual store are usually in kudos or crowns. While kudos can be earned simply by playing rounds, crowns can be accumulated by winning matches. The Battle Pass is another way to obtain both of these currencies within the video game.
If your Fall Guys' skills are great and you do not trip too often, your chances of winning are quite high. So, stay on your toes and keep a keen eye on the competition, and aim for the crown.
The more you win, the more kudos and crowns you will have, which in turn will let you buy rare skins from the store.
Progress in the Battle Pass
Just like Fortnite, Fall Guys has a Battle Pass as well. The Battle Pass consists of 40 levels, and completing each level will unlock different rewards, such as kudos, crowns, patterns, and free costumes.
To unlock the levels, all you have to do is play rounds and unlock some kudos and XP boost for yourself. Just by unlocking all the Battle Pass rewards, you can get around 20,000 kudos.
These can be used to buy your most-desired skins from the store without spending any hard-earned money. All you have to do is play to earn not only a bunch of free skins, but also kudos to buy skins of your choice.
Grab the Occasional Free Skins From Fall Guys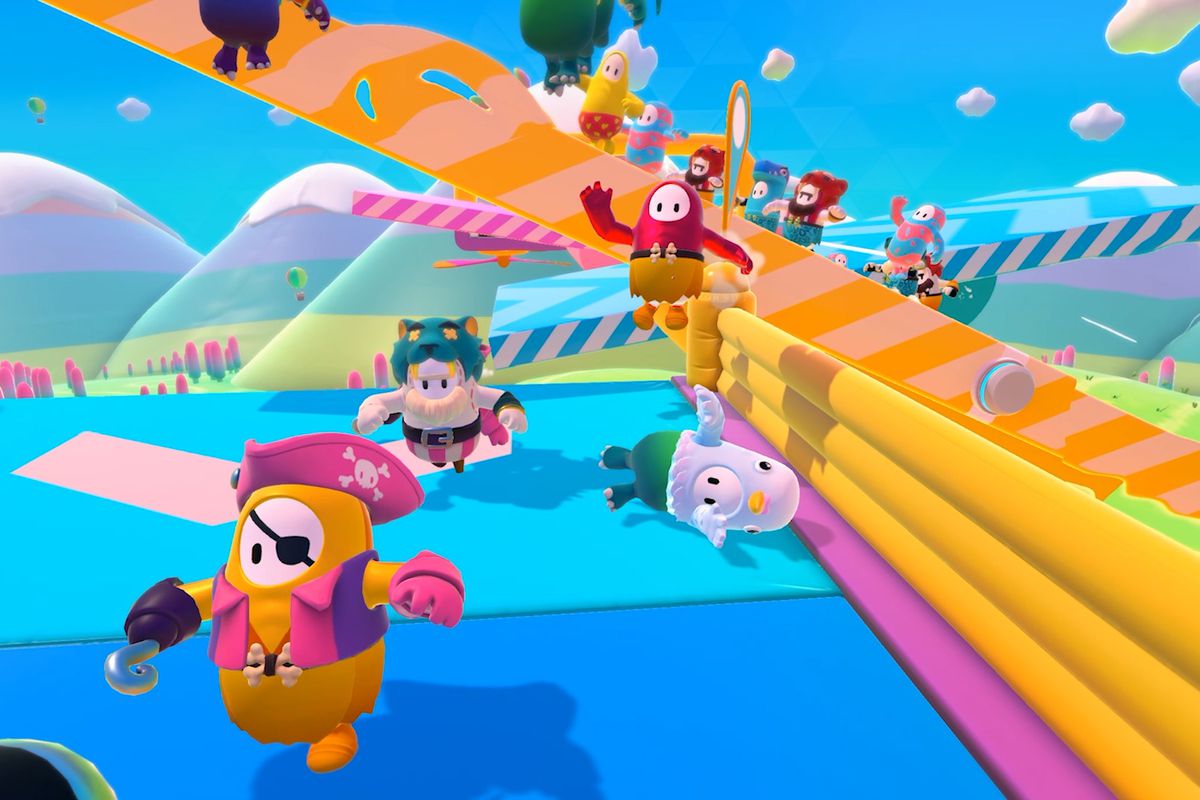 Along with the success of Fall Guys Season 1 came some connectivity issues. Mediatonic handled the situation quite well and offered free goodies for players who bore through the technical issues.
The official Twitter account for Fall Guys recently announced that anyone who opened Fall Guys before midnight on August 13, 2020 would be compensated with a whopping 5,000 kudos along with a cactus-themed skin.
According to Mediatonic, the offered skin is a version of another costume pitched by the winner of a contest held back in February. Previously, a headcrab skin was handed out to those who pre-ordered the game on Steam.
In addition, players who got a win before the game's official release were rewarded with an Alyx skin. Keep an eye out for such offers as the game keeps offering free skins from time to time.
Conclusion
If you love Fall Guys not only for it's gameplay, but also for it's fun aesthetics, you ought to enjoy it's constantly upgrading assortment of skins. If you play the game often, getting some skins for free is not a difficult task.