The adorable multiplayer game, Fall Guys: Ultimate Knockout, has garnered quite the hype right now! And, why not? It's just a few fun rounds of colorful mini-games against 60 other players.
If you can reach the finish line before the others you can claim your golden crown. While there are no additional skills, abilities, or equipment to unlock, a lot of importance is given to cosmetics.
To get your hands on these cosmetics, you need tons of kudos or crowns. If you too want to dress up your jellybean character in outfits that stand out but do not have enough kudos to buy, learn how to get free kudos in this article. Read on to learn more.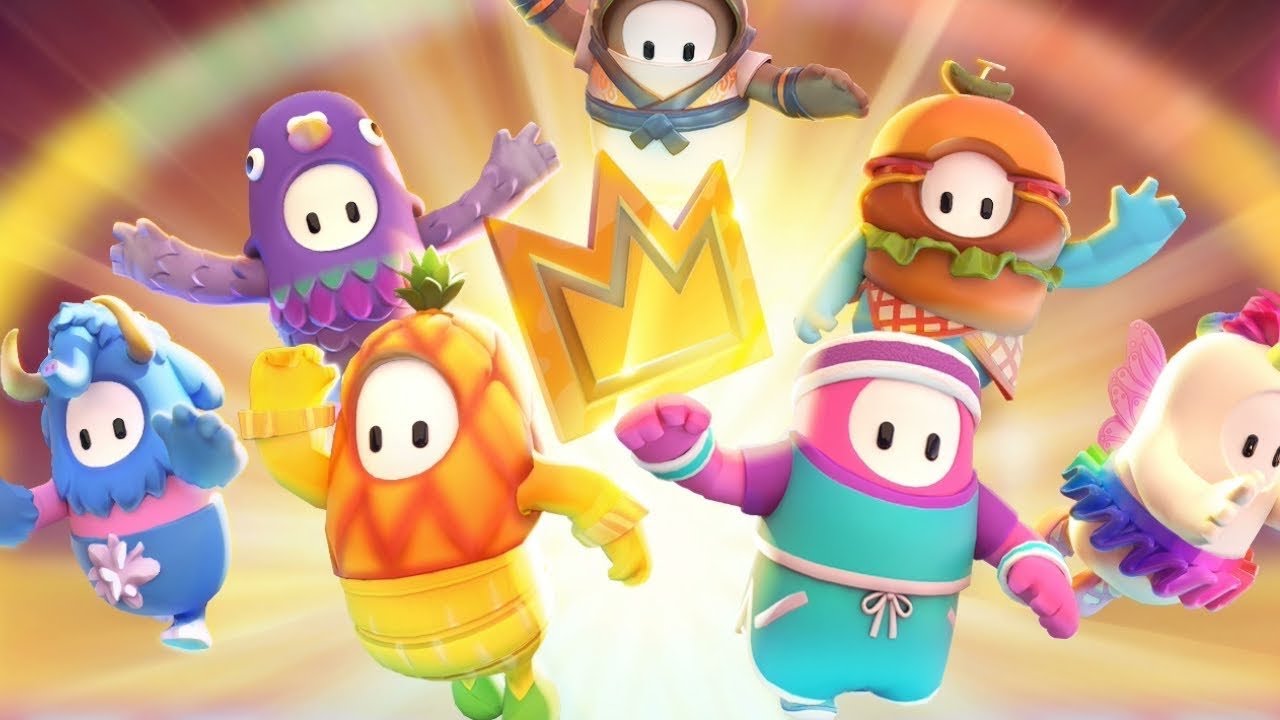 How to Use Kudos
Kudos are purple coins used as in-game currency. Kudos are primarily used to buy skins and outfit variations. Skins come in upper and lower halves, offering a surfeit of combinations for you to choose from.
While you can acquire some of the cosmetics for free, most items are locked in the in-game store. Some of these can only be bought with kudos. You can start using your Kudos from the Shopping Cart icon on the main menu.
Different Colors, Patterns, Faces, Upper (top half of an outfit), Lower (bottom half of an outfit), and Emotes are available in the store. New cosmetics for your character can cost between 1,000 to 8,000 Kudos. The rarer an item, the more expensive it is.
Picking up different colors is a good idea as they are not only relatively cheap but can also be matched with any outfit. Featured Items rotate out of the online store every 3 days and regular items are updated every 24 hours.
Play Rounds and Earn Kudos
Collecting kudos is quite easy for regular players. Unlike crowns, the purple coins are handed out fairly generously as you continue to play more and more mini-games.
There are many ways to obtain kudos, but the easiest method is to play Fall Guys and complete mini-games. Even if you are not victorious, you can earn kudos for participating in the mini-games. Of course, winning a match can help one to earn more kudos.
The better you perform, the more kudos you can gather at the end of a match. If you are in a hurry and want some easy kudos, you can take the easy road and buy kudos.
The virtual currency can be bought in bundles from the Steam or PlayStation Store. A pack of 12,500 kudos can cost $4.99 while there are bigger bundles too.
Progress the Battle Pass to Earn Kudos
The game features a Battle Pass, consisting of 40 levels. As you play more and earn experience points, you progress in the Battle Pass. Each level presents a reward.
Rewards include crowns, free skins, patterns, colors, and the most desired kudos! For completing all the levels, you can earn a total of whopping 19,500 kudos – which amounts to a lot – considering that all you did was play a game you genuinely enjoy.
The Battle Pass progression is tied to the number of mini-games you complete and what position you obtained in each game. So, amassing tons of kudos is not all that difficult.
Keep an Eye Out For Free Kudos From Fall Guys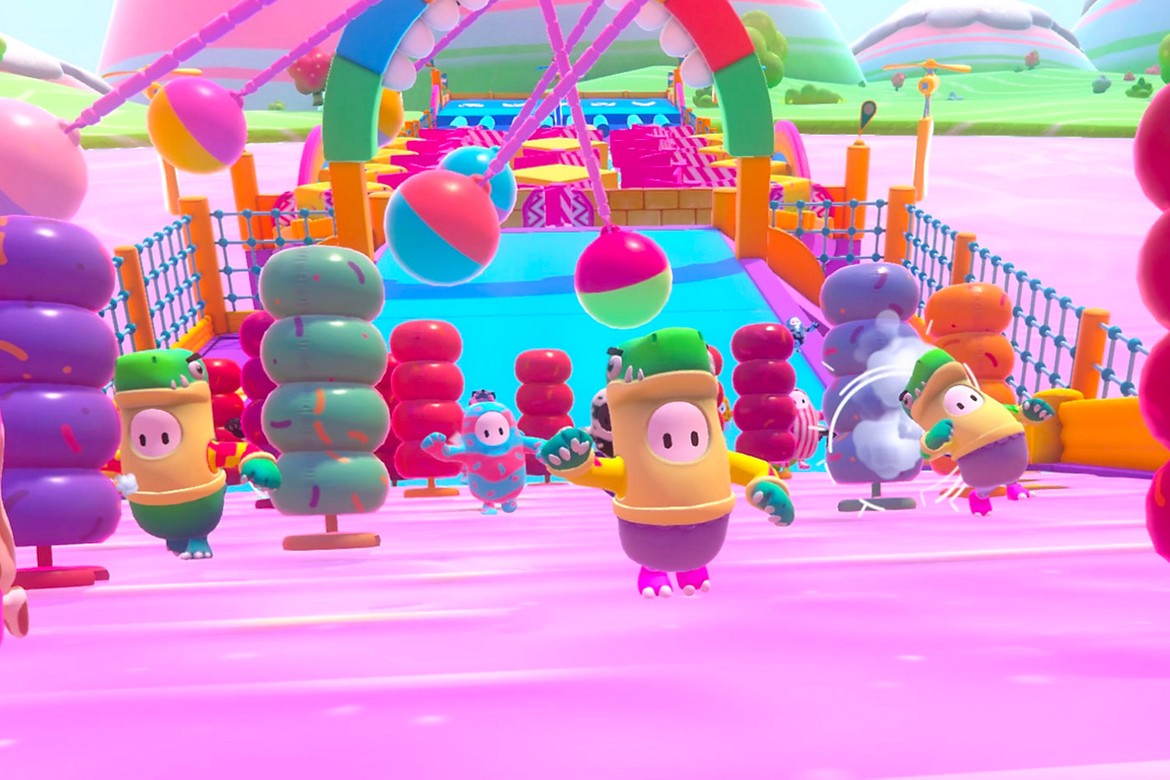 The main freeways to gather kudos are by completing mini-games and progressing in the Battle Pass. However, there are occasional rewards offered by the Fall Guys developers for early birds, loyal gamers, and great players.
Recently, Mediatonic compensated players for connectivity issues in Fall Guys season 1.
In addition to a special cactus-theme skin, players received 5,000 kudos as compensation for bearing with technical glitches throughout Season 1. If you missed out on this generous offer, keep an eye out for more such offers to come.
Conclusion
Getting kudos is not all that difficult in Fall Guys. You can simply play a few mini-games each day and gather heaps of kudos.
Try out these tactics to earn more today!