Do you get a spine-chilling sensation every time you hear about another person missing? With the news of crime rate accelerating all across the globe, you must be super-concerned about your family's safety.
Keeping an eye on each and every family member is not just an uphill but also a nearly impossible task. However, with the incredible advancement in technology, there are several safety applications that help you precisely pinpoint the location of your family and friends.
You can have the ability to know the whereabouts of your loved ones at any given time and get assured about their safety. One of the most popular tracking applications to find people that has gained worldwide acknowledgment is Glympse GPS Tracker. Let's know more about this app that helps you nip your worries in the bud.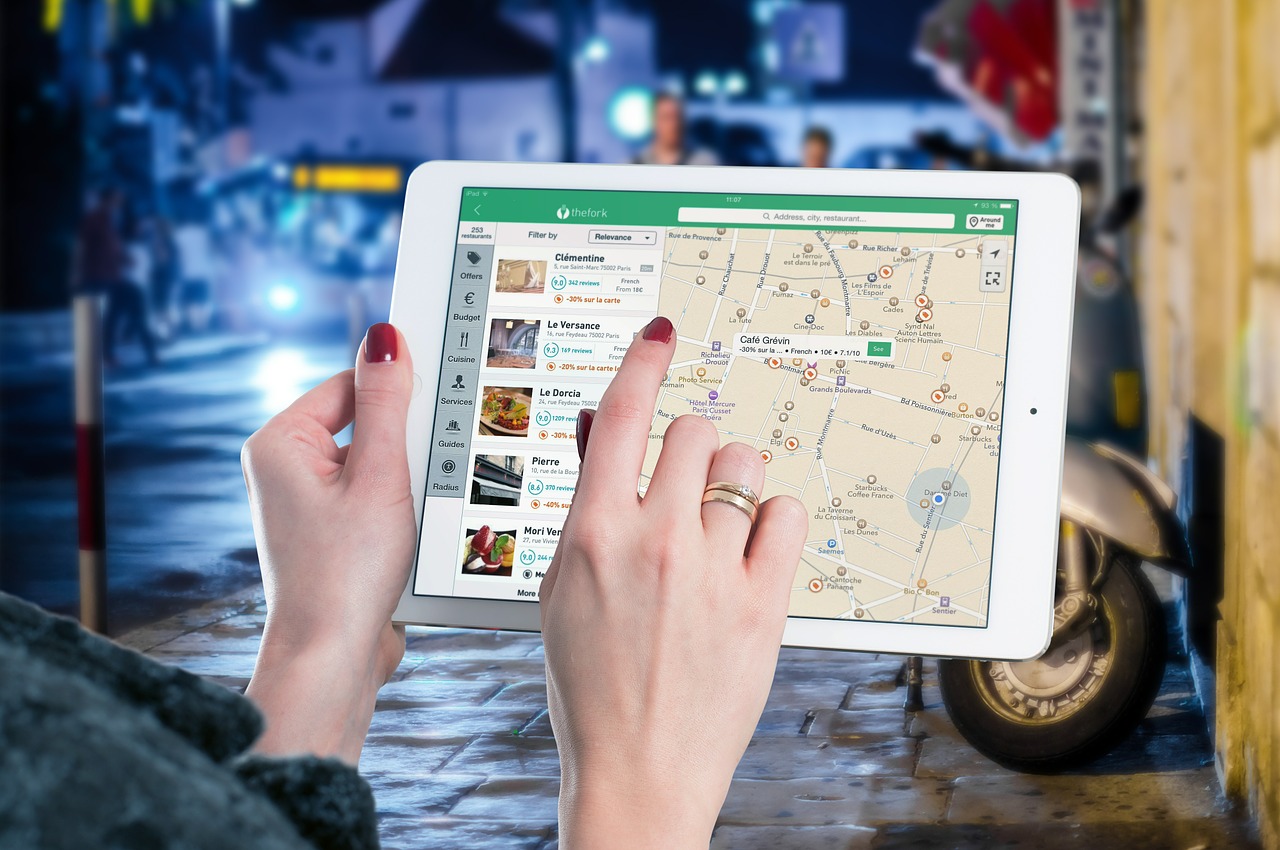 Glympse GPS Tracker
A virtual magic shield that ensures the safety of your loved ones is the app known as Glympse GPS Tracker. With this application, you can very conveniently keep track of your family members and friends on the map and in real-time.
If you are a parent, you must be constantly worried about your child's security. Thankfully, Glympse GPS Tracker comes to the rescue and gives you the assurance with precise location, accurate direction, seamless performance, and easy connectivity features.
Purpose of the Glympse GPS Tracker
One of the oldest and most ubiquitous, this easy-to-use app leverages the sophisticated GPS technology to help you find the location of your near and dear ones. You can make use of the app to let your family know that you are safe when you are out trekking or coordinating a social night out with friends.
The application also comes very handy when you have to find friends at a concert festival or to share a charity run route on social networking sites like Facebook. That's not all! If you are stuck in traffic while on your way to a meeting, you can promptly send a courtesy notice.
And in the unforeseen circumstance, you can direct the emergency or any roadside personnel to your location quickly.
Features
Glympse GPS Tracker is sure to wow you with its remarkable navigation features. Let's unveil some of the perks that you can make most of.
Fast, Free, and Simple
First of all, the winner of the 2014 Webby Award Winnie offers you the features at no cost at all. Yes! You can download it and use it for free. With an easy-to-understand interface, the GPS Phone Tracker stealthily runs in the background without hindering any other app's functioning.
No Sign-Up Required
Almost all the applications require you to sign-up prior to availing the features, but not Glympse GPS Tracker. You don't have the hassle to input your basic information yet can reap the maximum benefits out of the application.
Share with Anyone
Yet another luring perk of the application is the functionality to share with anyone. It might surprise you that the person you are sharing your location with need not have the app to view the location you send. In fact, those you share with can easily view your Glympse from anywhere. All you need to have is GPS and a data connection.
New Updates
The latest version of the application comes with a 'Low Power Mode' option in a settings that saves the device's battery life. This happens when the application is not being actively viewed.
To ensure the much-wanted security to its users, the application has an enhanced security feature. You can select 'Delete After Sharing Ends' to trash any history of a sent location.
How to Download Glympse GPS Tracker?
You can download Glimpse GPS Tracker on Android as well as iPhone and track the exact location of your family and friends. The device you use should either be android 2.3 and above or iOS 9.0 and above. Moreover, the app also supports Apple watch connectivity and an iMessage.
How Does Glympse GPS Tracker Work?
To track the location of any contact of yours, you have to send a locating sharing request. Once it is accepted by the target phone, you can pinpoint the location in real-time.
What' more – you can also have access to a dynamic map to facilitate your effort in finding the location. And all this can be done in just a single tap.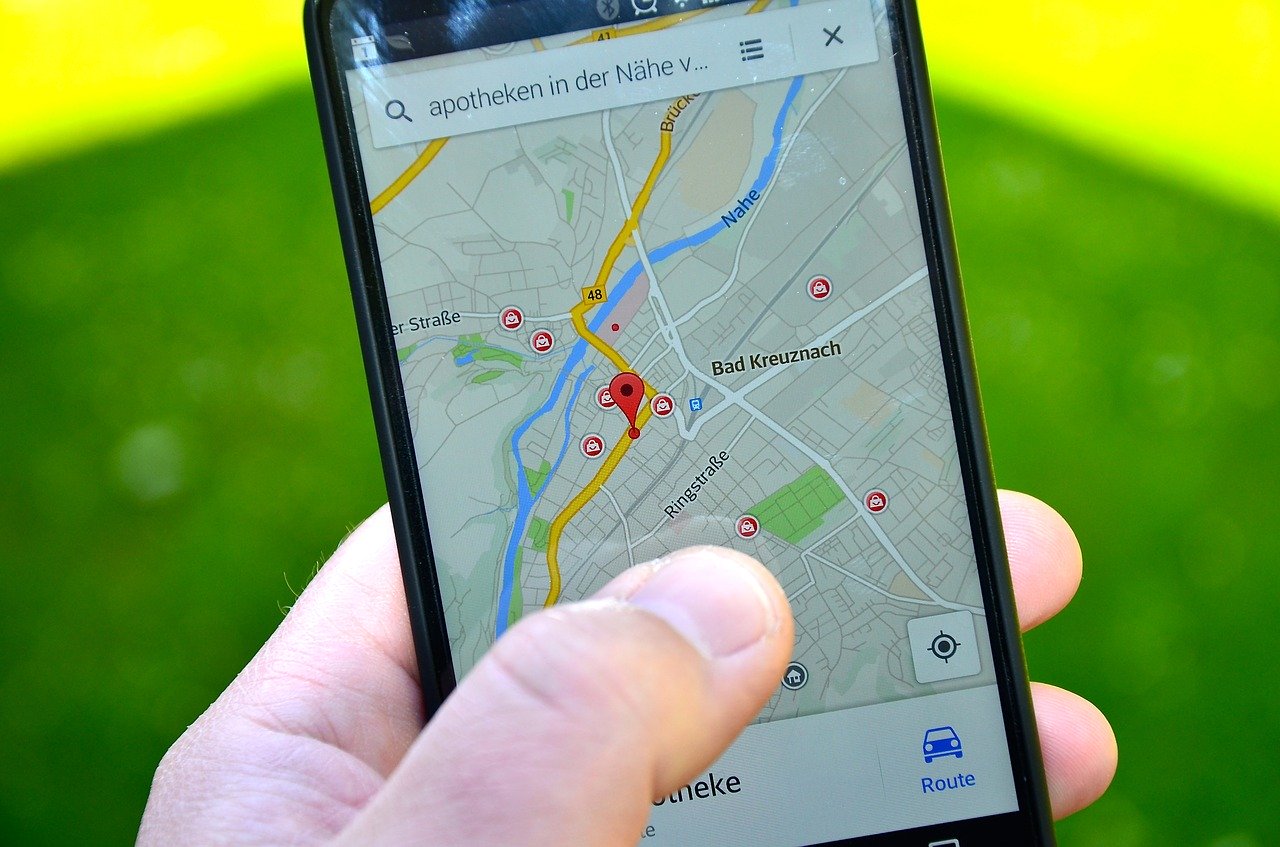 The Bottom Line
With Glympse GPS Tracker you can feel safe and secured about your family, friends, and yourself. All you have to do is install the app and start feeling super safe.