Tattoos are becoming more popular than ever and have gained unprecedented acceptance in today's world. The chances are that you too, at some point, have thought about getting inked.
While you may already know a thing or two about them, getting your first tattoo is not an undertaking to view lightly. There's more to getting a tattoo than meets the eye.
So, before you decide to get your favorite piece of art hand-sketched on your bicep or forearm, you need to do some prep and get a preview if you can. That's where InkHunter helps you try on as many designs as often as you like. This guide will take a detailed look at this exciting app.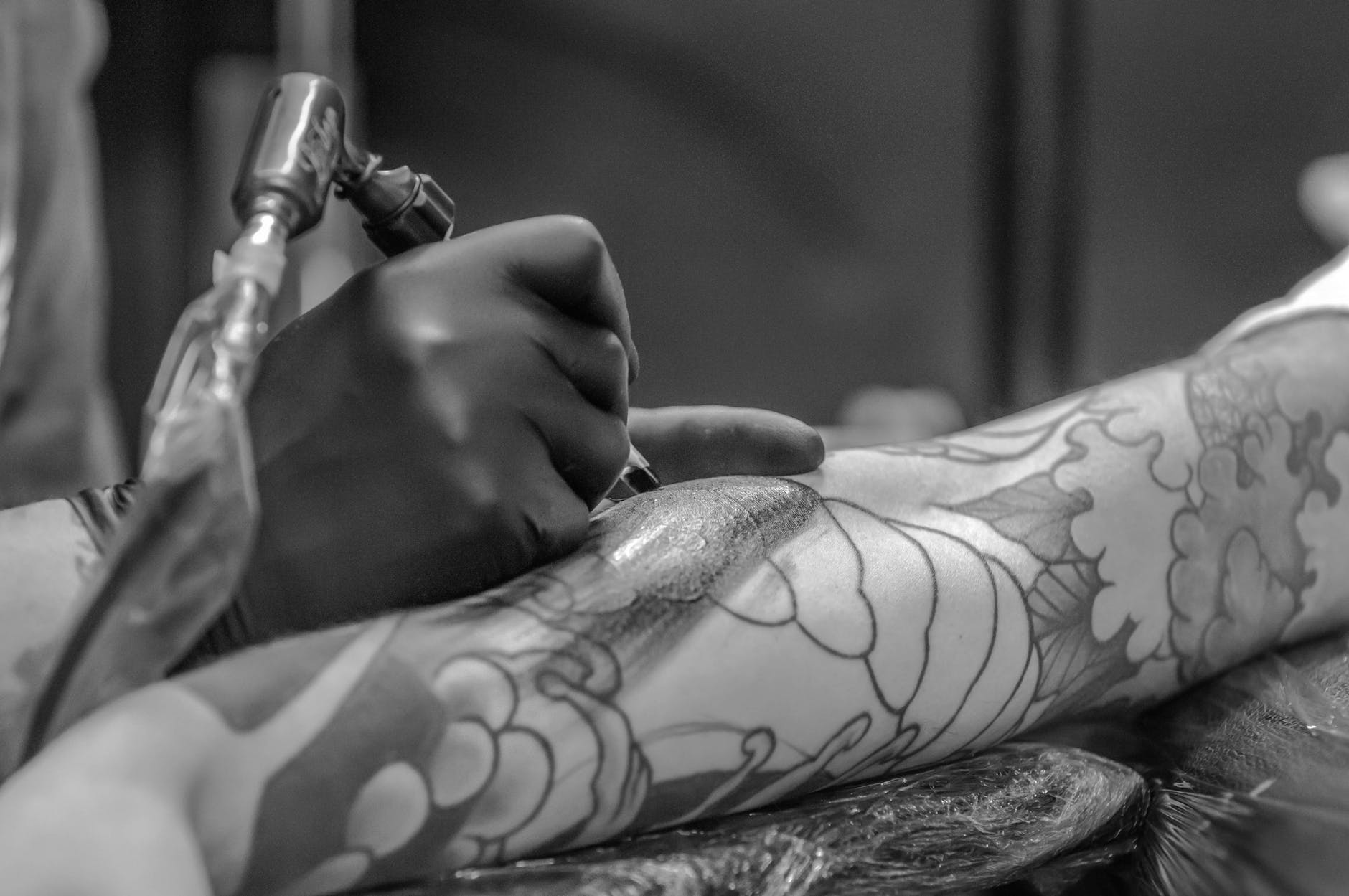 Getting the First Drop of Ink
When you first open this app to simulate a tattoo, it asks you to draw three lines in an emoji-style face, on your arm, or anywhere you're thinking of getting the tattoo. This easy-to-follow feature leverages the power of AR tech to simulate your choice of design and overlay the sketch on your body.
To properly calibrate the design, all you have to do is pick the tattoo on the app and point your camera at the box. Just like magic, you'll see the box fade away and replaced with your choice of tattoo.
Not only will it be superimposed on your skin to perfection, but you can also move the phone around to check what it looks like from different angles.
Exploring from a Bucketful of Options
InkHunter's tattoo gallery comes enriched with a selection of creations by different tattoo artists including black and white mages, cartoon elements, and realistic sketches from wolves and seahorses.
On top of that, you can even surprise your loved ones with your own sketch inscribed on your arm. The app allows the users to add a downloaded picture or their own custom image from a camera roll. Thanks to the 'create your tattoo' option, InkHunter lets you add text creations from a number of different fonts.
To make your tattoo appear more personal, you can click the 'snap' button and add the selected sketches and tattoo fonts. Finally, once you've chosen the best option, you can add a special branded mark that is all exclusive to you.
Test and Share Your Design
Did you know that InkHunter also makes it possible to snap a photo of your favorite AR tattoo? This not only helps you share it with your friends to secure that second opinion (or trick them on socials), but it also stores it for future reference should you decide to get inked.
The photo-saving feature also comes loaded with several cheesy filters for lightly editing your shots. This includes the trademark blur effect, which seemingly emulates what your tattoo may look like after a few years, say when the ink isn't so crisply defined anymore.
This is undoubtedly an excellent feature if you wish to know whether that mythical black scorpion stamped on your shoulder would stand the test of time. So, while tattoos are permanent, InkHunter allows you to safely and temporarily add some tats to your body before you actually get the work done.
What's even better is that you can order the tattoos you like as temporary stickers to try before taking the plunge.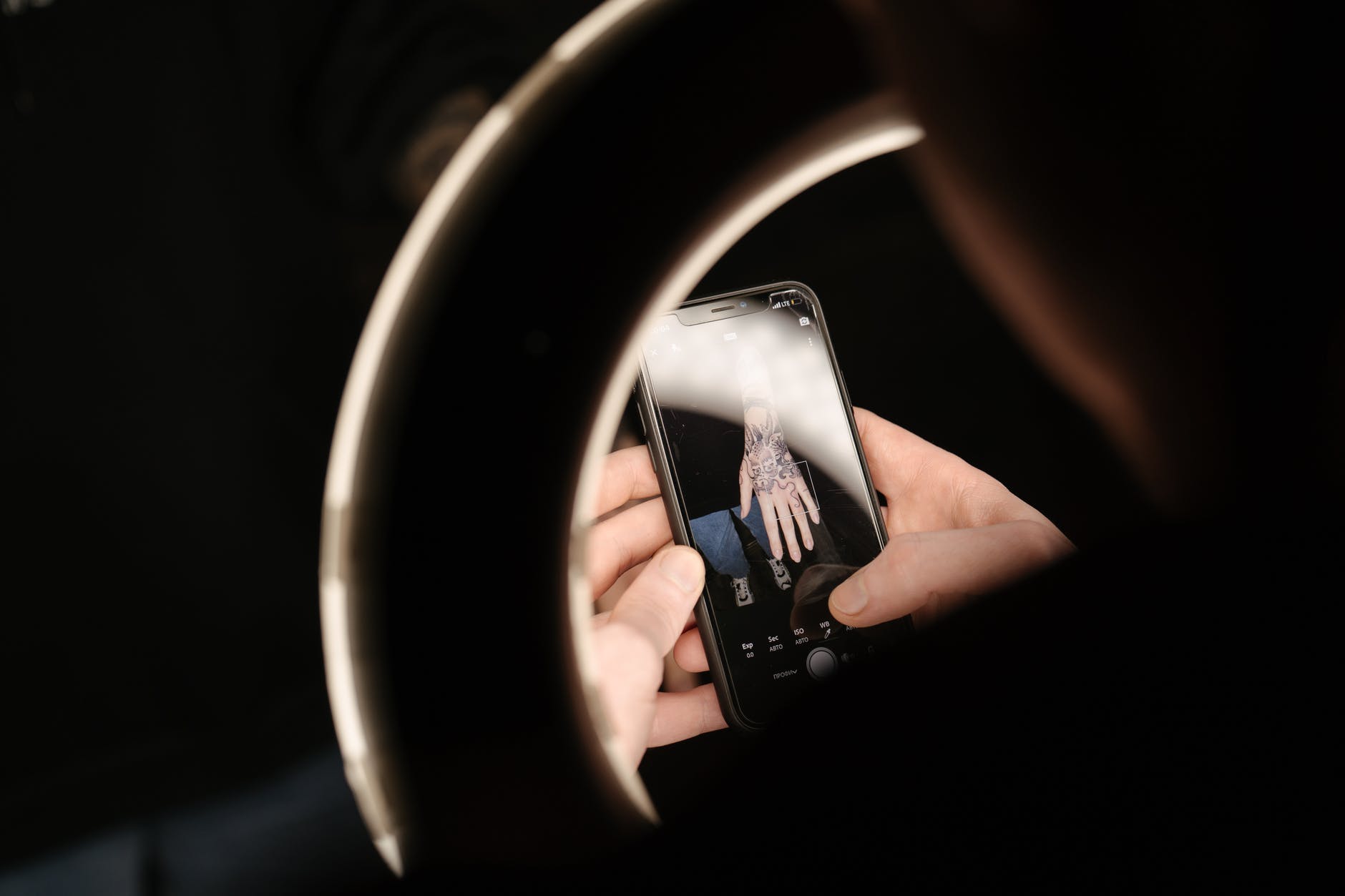 The Bottom Line
InkHunter is available on both Android and iOS for free. If nothing else, this ultra-utility augmented reality app will go a long way in earning your trust before you commit to the final product. You will no longer have to worry about regretting your tattoos in the future and can rest assured that it's the right artwork for you and your body.