In today's world, being able to track and locate your kids from just about anywhere is essential for some parents. Many parents understand the need for children to have some degree of freedom while also wanting to be able to keep track of them and make sure that they're safe. 
If your child has a smartphone, then you can keep track of them and ensure their safety by using the Find My Kids app. 
It is a child cell phone location tracker that you can install on your kid's phone to know their whereabouts at all times. We're going to review the app in this article, so read on for more information.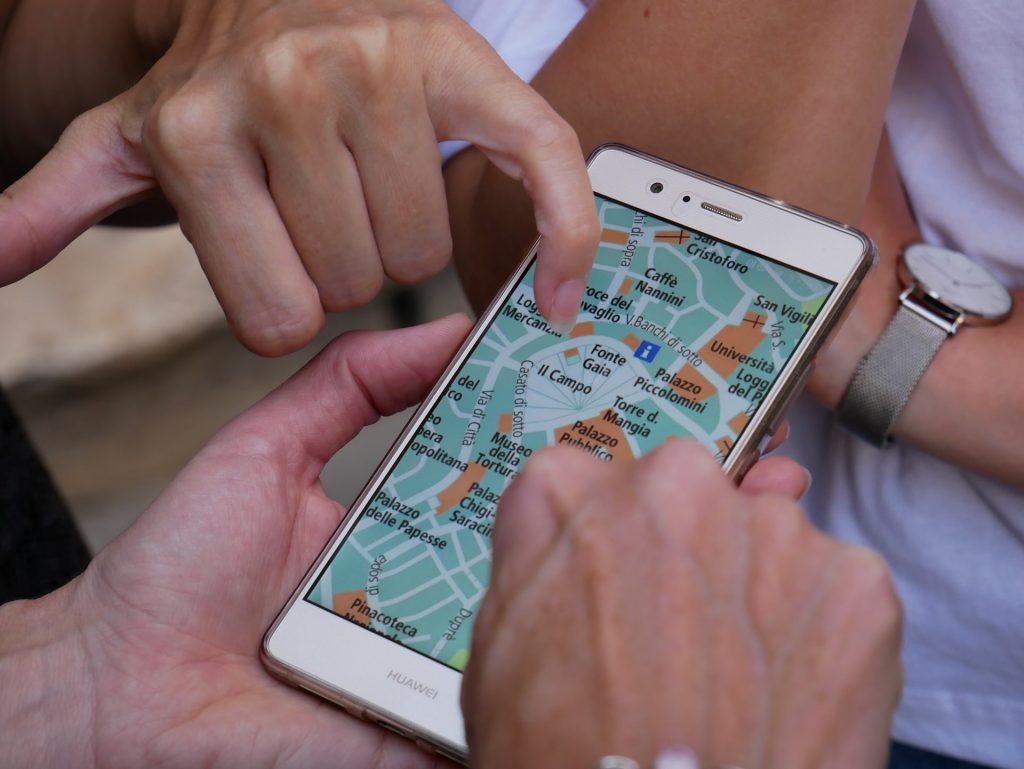 Image Source: Sebastian Hietsch / Unsplash
An Introduction to Find My Kids
All parents understand that children are going to want to feel some sense of freedom early on in their lives, and it's important that you as a parent are affording them this freedom. If you are too strict, you run the risk of stifling their development and encouraging rebellion later in life. 
So, what do you do at this crossroads? How do you let your kid visit their friends, play in the park, and go to parties while still keeping an eye on them? The answer is Find My Kids, an app that you can install onto both your phone and your kid's phone in order to monitor them. 
The app is designed with the safety of your child in mind and has several unique features that make sure you can keep in contact with your child when they aren't with you or when they don't respond to your calls or texts. We'll be discussing these features in just a bit. 
Using the app, you can connect to a GPS watch or use the app itself to track your child and see their location without them being aware of the app at all, making this quite a discrete solution to tracking. 
Features
There are plenty of useful features in the Find My Kids app that allow you to monitor your child's condition, phone activity, and, of course, their location. These features let you make sure that they are not going where they're not supposed to and that they're safe at all times. 
Here are some of the most important features.
GPS Location tracker –

This is the primary function of Find My Kids. It allows you to track your child's location on a map and view their movement history for the entire day, ensuring that they are where they're meant to be and aren't visiting risky areas.

Listen In –

With this feature, you can tune in to what's happening near your kid, making sure that they're in good company.

Loud Signal –

Use this feature to send a loud signal to your kid's phone if they are having trouble finding it or if it's on silent.

Security Control –

You can check that your kid arrived at school on time. You can also receive notifications when they get to school, arrive at home, and any other custom location that you want to be notified about.
There are plenty more features to the app, and we highly recommend visiting the Find My Kids website to learn about them all.
How to Download
Find My Kids is available for both Android and iOS devices. You will want to start by getting your kid's phone so that you can install the app there. 
For Android devices, you should open up the Google Play Store, and, using the Search Bar, search for 'Find My Kids'. The app will be one of the first results to appear, and once it has been downloaded and installed, you'll be ready to set it up.
On an iOS device, you should navigate to the App Store. Again, use the Search Bar to search for 'Find My Kids'. It will be a top result, and you can download it and install it from there. Once that's done, you can set it up and run it.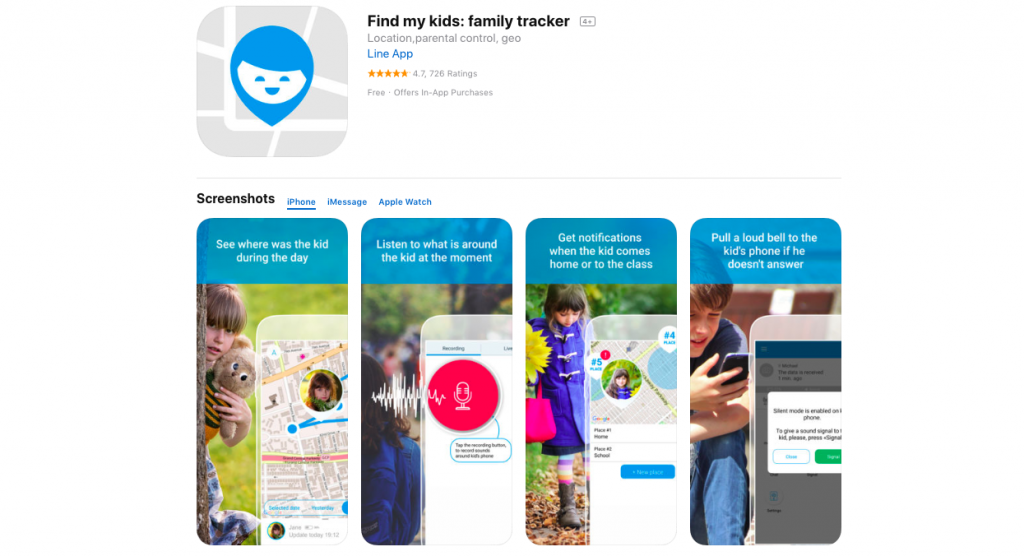 Image Source: Find My Kids
Summary
Tracking your children can be vitally important, especially if you are trying to help them feel free and able to make their own choices. We highly recommend the Find My Kids app to parents that want to keep a watchful eye on their kids at all times.