If you've found yourself in a financial mess, a Costco Refinance on your mortgage might be able to clean it up. When you think about Costco, the first thing that probably comes to mind is groceries, bulk produce, giant rib-eyes, and of course, toilet paper.
But, believe it or not, you can, too, shop for a mortgage, and even some jumbo ones at Costco. They have big-box wholesalers for mortgage services, but most of these are available to Costco Members. Non-members can also apply, but the terms are usually a little different.
Well, you won't exactly find mortgages on the shelves as you peruse camping gear or a flat-screen TV. But you can go online to the company website and have a look at the quotes and rates they have to offer for mortgages. We have more details up next.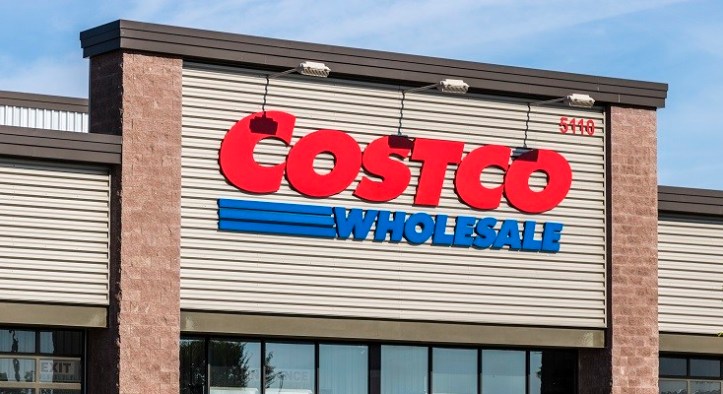 Costco does not give mortgages themselves, but what they do is connect you to some top-notch lenders for you to choose from. As a Costco member, the first benefit you shall enjoy is a reduction of original fees.
This mortgage program is an extremely valuable resource and it doesn't matter what you are in the market for, whether you wish to purchase a home, to upsize the existing one, to downsize, or even refinance an existing loan, they have plenty of options to choose from.
How Does It Work
The mortgage program is a multi-lender platform for people to choose the right company from the many lenders who are participating in the program. They offer plenty of options for you to choose from.
The First Choice Loan Services, which is a division of Berkshire Bank is usually in charge of the customer service concerning the mortgages. Lenders include Berkshire Bank, First Choice Loan Services, ConsumerDirect Mortgage and J.G. Wentworth.
How To Apply
As a potential borrower, you shall be required to visit their mortgage website and fill in some information about yourself, which shall include detailed info concerning whether you are takin out a new loan or you have an existing loan that you wish to be refinanced.
If you are a non-Costco member, you can still apply and qualify for the mortgage products at competitive rates, but you will not qualify for the fee discounts that are designed exclusively for the members only.
Once you have applied, you will then start comparing rates and choose at least four lenders who will send you their quotes. This shall be followed by an email with the contact information of the support team.
You can call them to discuss the mortgage further. They are also in a position to answer all of your questions about the mortgage. This program will keep your information private and only submit it to the lenders you shall select.
Now, all the lenders are required to offer you the same terms and rates that were quoted on the website. These rates are locked each day they are provided and the information you provide must be accurate and not change, otherwise, they shall hold you accountable for misleading information.
A Quick Look At Mortgage Products
The loans offered are conventional with fixed and adjustable interest rates. As a borrower, you shall be required to put up a down payment of as little as 3% of the value of the loan you wish to borrow.
If you are looking for a refinancing loan, or a home equity line of credit, you shall find these options on the site as well. Their loan amounts range from $75,000 to $10 million, and as of now, they have been able to serve more than 72,000 Costco Members.
Is This A Good Option?
If you are a Costco member, or not, and are looking for a mortgage, either to purchase a new home or refinance, then this is a worthy consideration.
They offer great savings
Costco empowers new members to buy homes and save on the process, by helping them get the most competitive mortgage rates in the market.
Excellent refinance rates
They have the most flexible refinancing rates which give members the option to consolidate all of their existing loans through the mortgage program. This can help reduce your loan burdens, especially if you are currently paying too much interest on loans.
A wide variety of products
They offer Jumbo loans, FHA Loans, Conventional loans, Veterans loans, etc, and they also include both adjustable as well as fixed rates for members. You get to choose what you want and get the rates you want as well.
Veterans' loan
Costco offers favorable terms and interest rates on their mortgages for veterans. These do not even require a down payment or monthly mortgage insurance. There are plenty of other benefits for the veterans.

Costco Refinance – How To Refinance Your Mortgage With Costco Conclusion
Having a second opportunity to do it right on your mortgage can really be a lifesaver. So, if you have been thinking about refinancing your mortgage, head on to the Costco website and find out what they have to offer.