Grand Theft Auto (GTA 5) is an iconic video game, popular among all age groups despite the minimum age being 17 years old. The unmatched popularity from the last 7 years, led Epic Games to give away GTA 5 for free for all PC users.
The second best-selling video game is now available for free, but only for a specific time period. Besides, Epic Games is giving out the Games's Premium edition with a $1,000,000 bonus in the game as part of an incredible starter pack.
With such an epic deal in hand, who would let something like this go past? If you are also excited to hear this news as much as us and want to download GTA 5 to your PC right now, continue reading to learn how.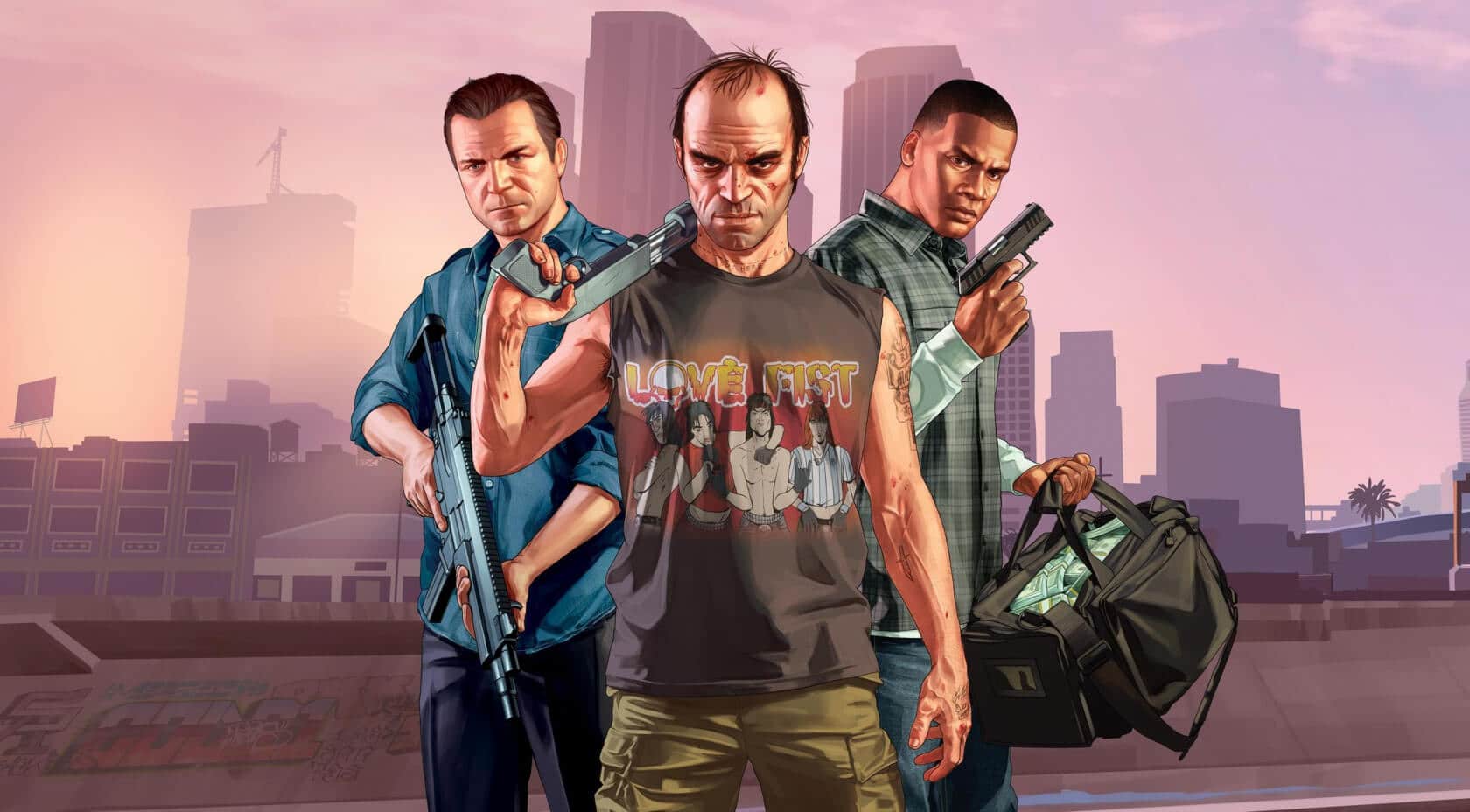 Login and Set-Up
First, to get your hands on the free GTA 5 video game, visit the Epic Games Store website. Then, register yourself for a free Epic Games account. You won't have to make an account if you already have played games, like Fortnite.
Enter all the necessary details to complete your profile details after you log in for the first time. Epic Games enables 2FA or Two-Factor authentication to ensure the utmost security.
If you aren't so sure about how to do it, then here's how: Account > Passwords and security > Establish 2FA to set up your account.
Download and Launch
Next up, click on the "Get Epic Games" located on the top right corner and download it from the Epic Games store. The download can take several minutes to install GTA 5 on your Windows-powered device.
Do make sure that you have the right system as this game won't work if you have an ARM-based Windows machine. Lastly, after the installation and launch, login to your Epic Games account to play the game.
Visit Store And Pay
After you have successfully logged in, click on the "Store" button on the navigation sidebar. You will also be able to see the gaming list on the Epic Games store.
Now, just wait for a bit till the large, featured section appears. You can also go use the side navigation arrows to navigate and take a look at the epic GTA 5 poster.
Next, the "Grand Theft Auto V Premium Edition" poster will appear right next to the text, "Free to keep forever". After this, tap on the "Get GTA 5 FREE" button, which will then redirect you to the GTA 5 listing page.
You may come across a warning page of mature content. Next, add GTA 5 for free.
Get it and Start Playing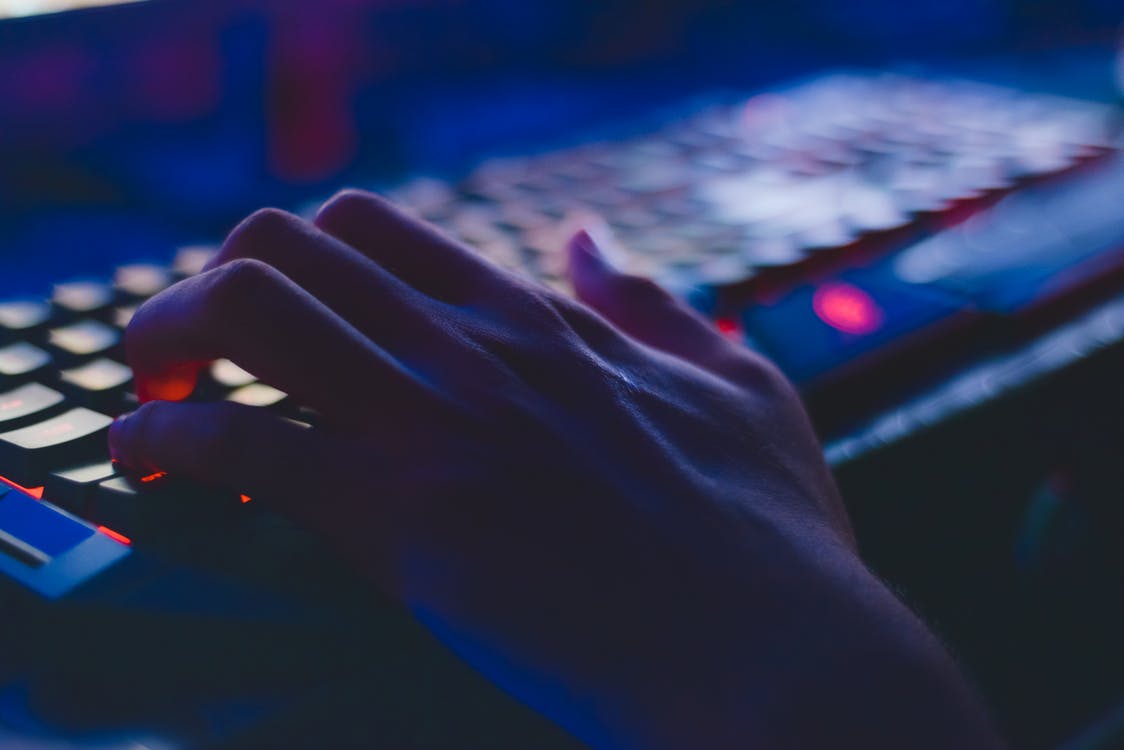 Last but not least, click on the "Get" button to get the game and start playing GTA 5 for free. It will take you to the "Checkout" page where you just need to click on the "Place Order" button. After successfully purchasing the game, you are set to rock the competition.
Once the download process is over, head over to the "Library" section to install the game and start playing. Note: GTA 5 is around 95GB in size, so make space for the application on your device. And it's better to download it by connecting to Wi-Fi.
Another way to ensure that you get the game for a lifetime in your account is to add the game to your game library and then download it once more on your PC.
The Bottom Line
If you are looking to enjoy a nerve-wracking video game, then getting GTA 5 for free, is a great deal, so go ahead and download if you are interested.