Are you fond of playing cricket? Elevate the playing field by taking your love for this sport to a whole other level and playing your heart out. One of the best fantasy cricket apps available on the market today is none other than Gamezy.
Individuals fascinated with the sport have dreamed of creating their own teams and putting the best players on their roster. After all, nothing makes for an exciting and nerve-wracking game than like pitting the best against the best.
If you are one of those individuals who want to do more than just watch cricket, you can certainly take part in playing this online fantasy sports via Gamezy. Read on to learn how you can do this.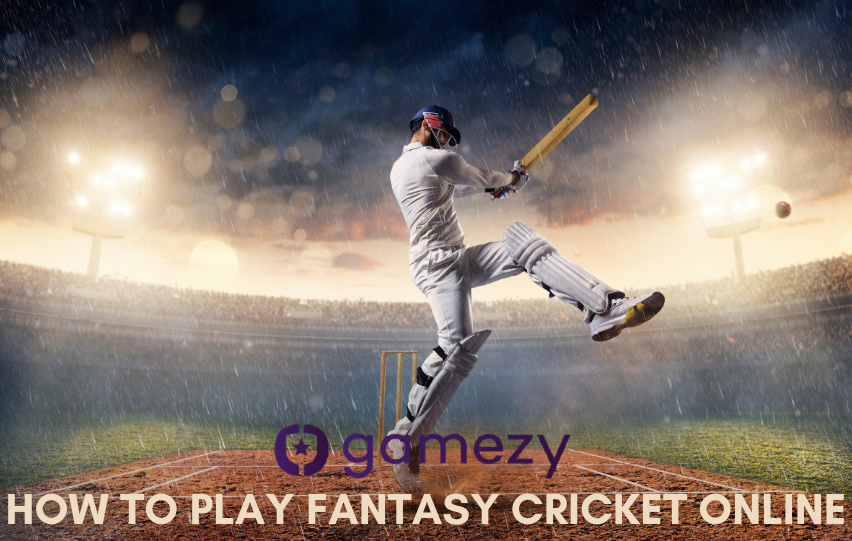 A Closer Look at Fantasy Cricket
Most people are familiar with the sport cricket, but not many people are familiar with fantasy cricket. This is actually a type of sports filed under the online fantasy sports genre where individuals can create their own virtual team of players to take part in matches.
Depending on the performance of these players in matches, gamers have the chance to earn points and money as part of the daily prizes available. Plus, this avenue helps people reimagine what it is like to own their respective teams and make it to victory.
Using Gamezy to Play Fantasy Cricket – What Is It?
Gamezy is one of the leading fantasy cricket apps and platforms in India today. This site boasts of numerous features that make online fantasy sports more exciting to play.
From different types of cricket leagues and matches to a host of offerings, this is guaranteed to give you everything and more. What sets this platform apart from the rest is that there are second inning options.
With this, players can finally get a second chance of winning a match against their opponents. Moreover, there are also detailed player stats provided to gauge which players are the best for each match.
What's more, Gamezy also offers a number of missions you can take part in. Individuals can also play a live game every five matches and win instantly. Winnings can easily be obtained and in as fast as 15 minutes after ending your match.
Learn How to Play Gamezy Cricket
To play Gamezy cricket, you should start by downloading and installing the app. Each sign up is valued at Rs. 50. The app is available for download on the Gamezy website.
After downloading and installing the Fantasy Cricket application, you can start playing this online game and make money at the same time. All you need to do is tap on the type of match you wish to play in. Then, choose 11 players you want to have on your team.
You can look up player stats to help you pick. Once you have chosen 11 players, proceed by picking your team's captain and vice-captain. Pick an available contest of your choice depending on its monetary value.
Then, allow the match to take place and follow the game. Your score will show up on the leaderboard once you are done.
If You Win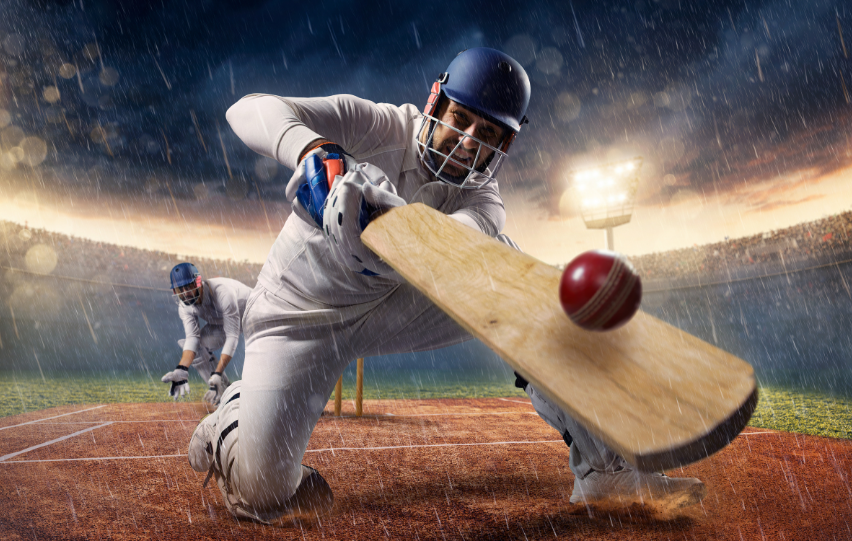 Should you win, you'll be getting points for each successful match. After several points, you can proceed by withdrawing the money you have won from the game. The minimum amount you can withdraw is Rs. 25 and the maximum is Rs. 2,00,000.
Bear in mind that the bigger the contests and the harder the leagues, the more chances you'll get in gaining access to a big cash reward.
The Bottom Line
Now that you how to play Fantasy Cricket on Gamezy, make sure to check out this platform today. Not only can you take your love of the sport to a whole new level, but you'll also get to earn more money each time you play.