If you are looking to advance your drawing skills, then Skillshare is a good app to use. It features plenty of creative courses on the platform, and drawing is one of them. This is ideal for users who would love to improve their skills and learn new ways of drawing.
The main focus of this app is to teach students some practical skills that they can use to get more creative. This includes a wide range of video lessons that are combined with some assignments and practical skills.
In this review, we take a look at the main drawing courses on the platform, how to access this app, and how to use it. Read on to learn more about Skillshare.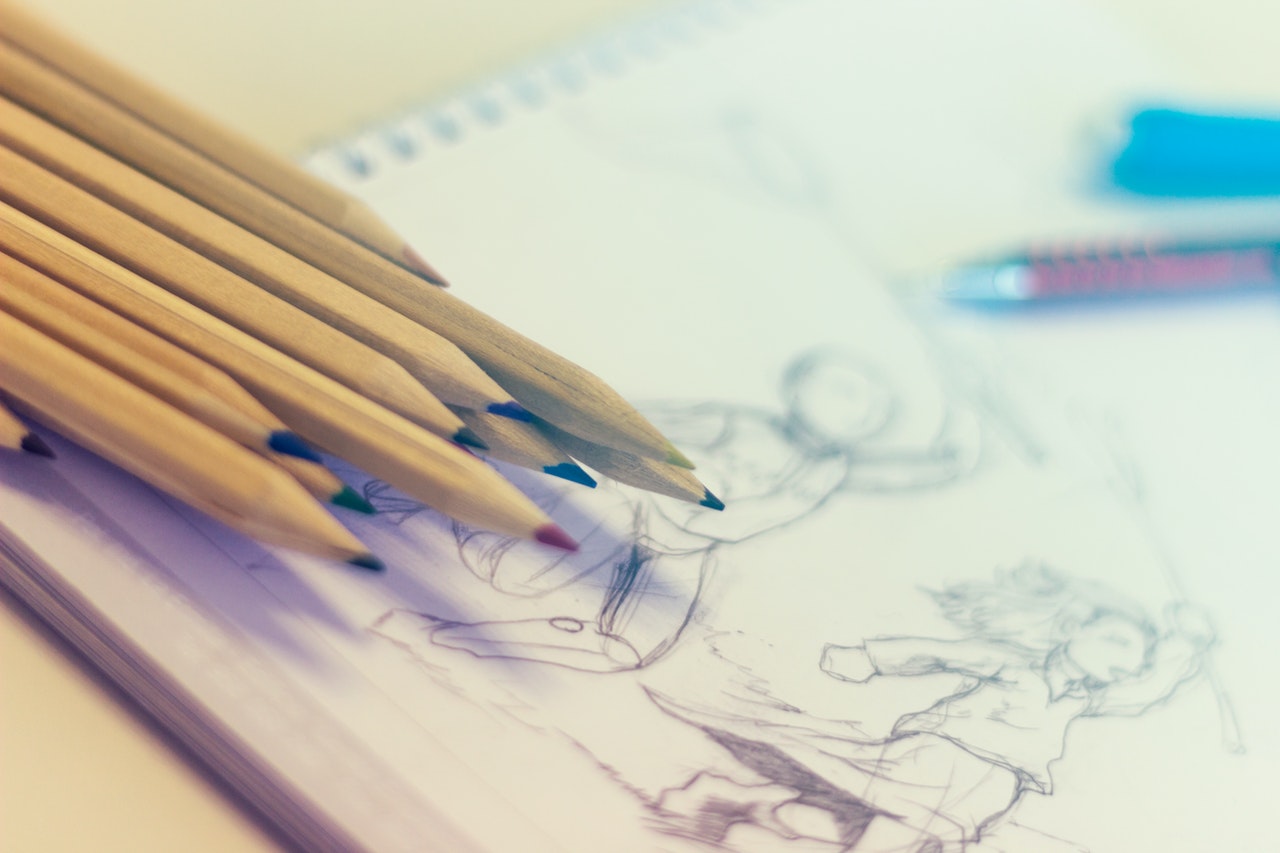 Mastering Illustrations – Inking, Sketching, and Coloring Essentials
With this course, you are able to transform the way you draw through their in-depth illustration class that is not like most creative courses. The course director is YouTube star and creative mastermind, Jazza.
Jazza has more than 5 million subscribers on YouTube and has been able to craft a career from helping people with some fun illustrations. He shares his own process in the course and details some tips, techniques, and tricks to draw.
You will learn about color building, sketching, and inking as well. His step-by-step process will empower you to take on risks and explore your own drawing style that you can trust in order to improve your skill.
Procreate for Beginners – Basics
With this course, you will learn some simple and fast ways of creating sellable and professional artwork by use of procreate. In the end, you will have acquired skills that will enable you to do so much more with your skills.
A bonus lesson in the class includes tips and tricks for optimizing your artwork specifically for sales. Additionally, you will also learn how to create some professional illustrations and some practical information on monetizing and marketing your artwork as well.
Basic Skills – Getting Started Drawing
Drawing is actually not a talent. It is a skill that anyone can learn. This course is designed for everyone that is an aspiring illustrator, artist, or graphic designer.
This specific course will teach you the foundations of the art and design skill in all aspects. The first course in the series is "Basic Skills", which will give you the basics you need to begin drawing one day at a time.
Each day you will start by watching a video lesson that will teach you how to draw. At the end of the lesson, you will then be given a simple project to build and design your drawing skills efficiently.
When you are done with the project, you should be ready for the next lesson the following day, and a project as well.
Basic Skills
This covers powerful and overflowing insights into the drawing process and also offers some clear and accessible drawing instructions. Most of the tools and techniques are rarely taught outside of a private art school.
The Art and Science of Drawing
This is a series that is designed to teach students the real basics of advanced drawing techniques, such as perspective drawing and shading. If you happen to be a beginner then it's recommended that you do the entire series.
Start Drawing: 3 Fun, Freeing Exercises to Spark Your Creativity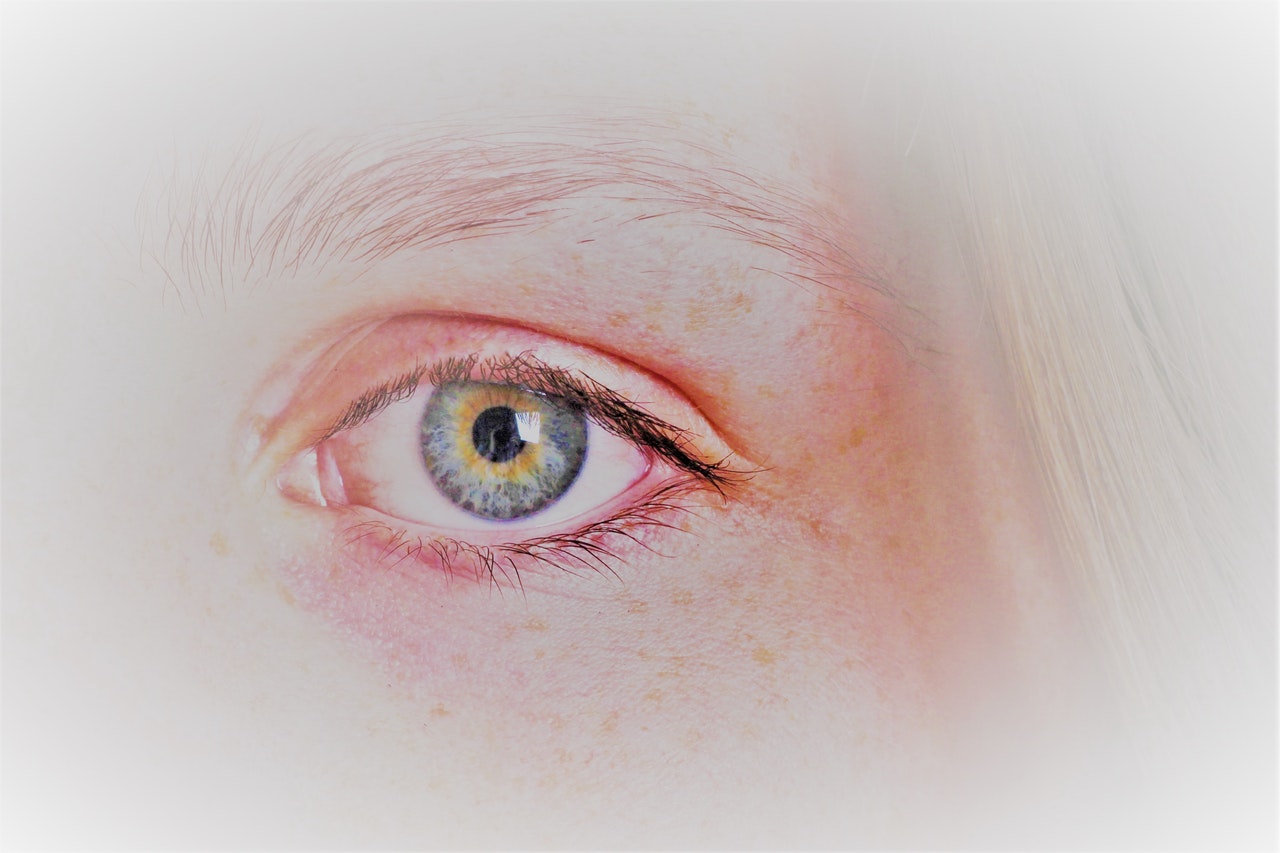 This isn't a particularly heavy course, as it is meant to be more lighthearted, and it just wants to spark your creativity. In this course there are three main goals that you will address.
These goals include learning to draw with either hand and learning how to draw without using your eyes. You will also learn to have faith in yourself, and to let go of judgement. And, you will also use tools to learn how to find your style.
Conclusion
With Skillshare, you are always in a good position to learn a new skill and also improve on your trade. With this particular app, the ability to learn how to market and sell your artwork is a big selling point and the reason why most people choose to use it.
Download Skillshare from the Google Play Store to start taking courses and enhance your drawing skills now! If you want to learn about other drawing apps, then check out our other articles.