edX is an American company that provides Massive Open Online Courses – MOOC created by either MIT or Harvard. It also hosts an online university-level course that features a wide range of disciplines from all over the world.
One of the courses offered in this company is free online architectural courses from the world's topmost institutions. These include urban planning, study architecture, architectural design, and many other courses.
If you are new to this, the best starting point would be MIT's introductory course and global history of architecture. These are good for beginners who are interested in design and architecture. In this review, we look at other top architecture courses you can find on this platform.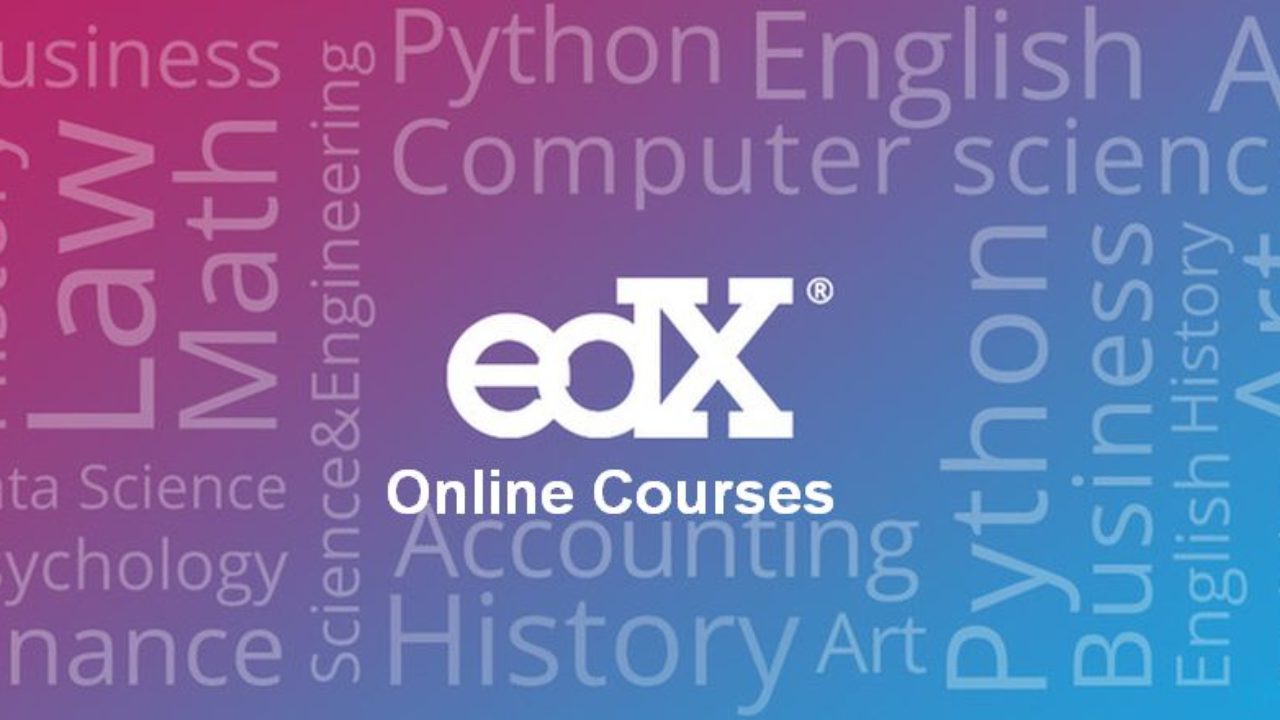 The Architectural Imagination
This course teaches the fundamental principles in architecture as one of their academic subjects for a professional career. This also helps you to study some of the most important buildings in history.
About The Course
This course will engage with your deepest social values and express them in aesthetic or material form. The course also teaches you how to understand architecture both as a technical and cultural expression.
The first step in this course will introduce you to the idea behind architectural imagination, architectural typology, and perspective drawing. You will also be introduced to the challenges in architectural history writing.
Here's What You Will Learn
How to analyze, read, and understand the different forms of architectural representations.
Historical and social contexts are behind some of the major architectural works.
The basic principles of producing your own architectural models and drawings.
Pertinent content for academic study and a professional career as an architect.
Sustainable Building Design
With this course, you will learn to explore technologies, scientific principles, technologies, and analyze techniques for the design of comfortable indoor environments that will help you reduce the energy used and associated climate change effects.
If you want to meet global energy demands, mitigate against climate changes and environmental impact, this course is for you. As a student, you will be prepared for careers in the energy landscape, gain relevant skills and knowledge to expedite your transformation into the job.
The building sector is a large percentage of energy consumption and contributes to around 40% of the carbon emissions that drive climate change. Buildings also offer great substantial opportunities for economic and energy gains.
From retrofit projects to new construction of buildings, this course will require a context-specific designing process that will integrate efficient strategies and technologies.
Here's What You Will Learn
During this course, you will be introduced to a wide range of analysis techniques and technologies for comfortable, designing, and resource-efficient buildings.
Understanding the scientific principles underlying the luminous and thermal behavior of buildings.
Learning to evaluate the disadvantages and advantages of a wide range of technologies that create comfortable indoor environments.
Online Site Planning
This course teaches you things such as how to plan a site, infrastructure, and public spaces, and how to make them sustainable in order to support human needs. It will also teach you about natural and man-made surroundings and how to adapt economically and efficiently.
Site planning is taught in urban planning as well, and it includes architecture programs and landscape architecture. For many centuries now, it continues to be a foundational course for people who wish to plan and build their environment.
This is a required subject on licensing and certification programs for all the disciplines of architecture. Mastering site planning art will require some substantive knowledge, familiarity with prototypes and examples of site organization, and well-honed design skills.
The course also provides you with perspectives of leading academics and other practitioners on the important issues while preparing site plans. It also offers foundational knowledge and the opportunity to apply what you learn while preparing a site plan.
What You Will Learn
How to analyze a site and imaging the possibilities possible.
How to create a program and plan for its site.
How to make choices about site planning.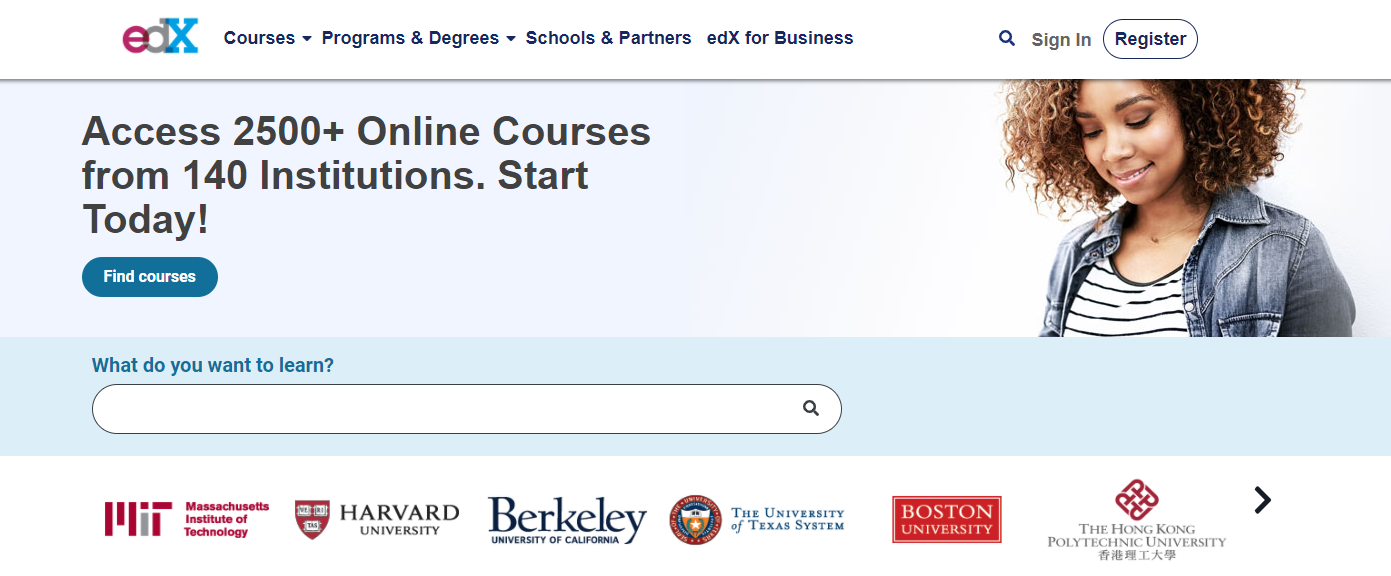 Conclusion
Online architecture courses are ideal for anyone wishing to become an architect. Having a free portal where you can do this is an excellent idea, as it ensures that anyone can learn about architecture in the comfort of their own home.
For more information about the different courses, you can visit the edX site. By registering or signing into your account, you can start to do these free online courses.