This is a social networking and microblogging app launched in 2018. It was originally a significant user base for Donald Trump's supporters, conspiracy theorists, conservatives, and all right-wing extremists.
However, it is not extremely popular, and the posts on the service usually contain some far-right content, among others. Journalists usually describe this app as an alternative to Twitter. Its services are mostly used by people who have already been banned from other social media networks for expressing their views.
The app advertises itself as a "Free-Speech App," with unbiased views. However, it has received plenty of criticism for its policies, and there are many people who view it as a more restrictive service compared to its competitors.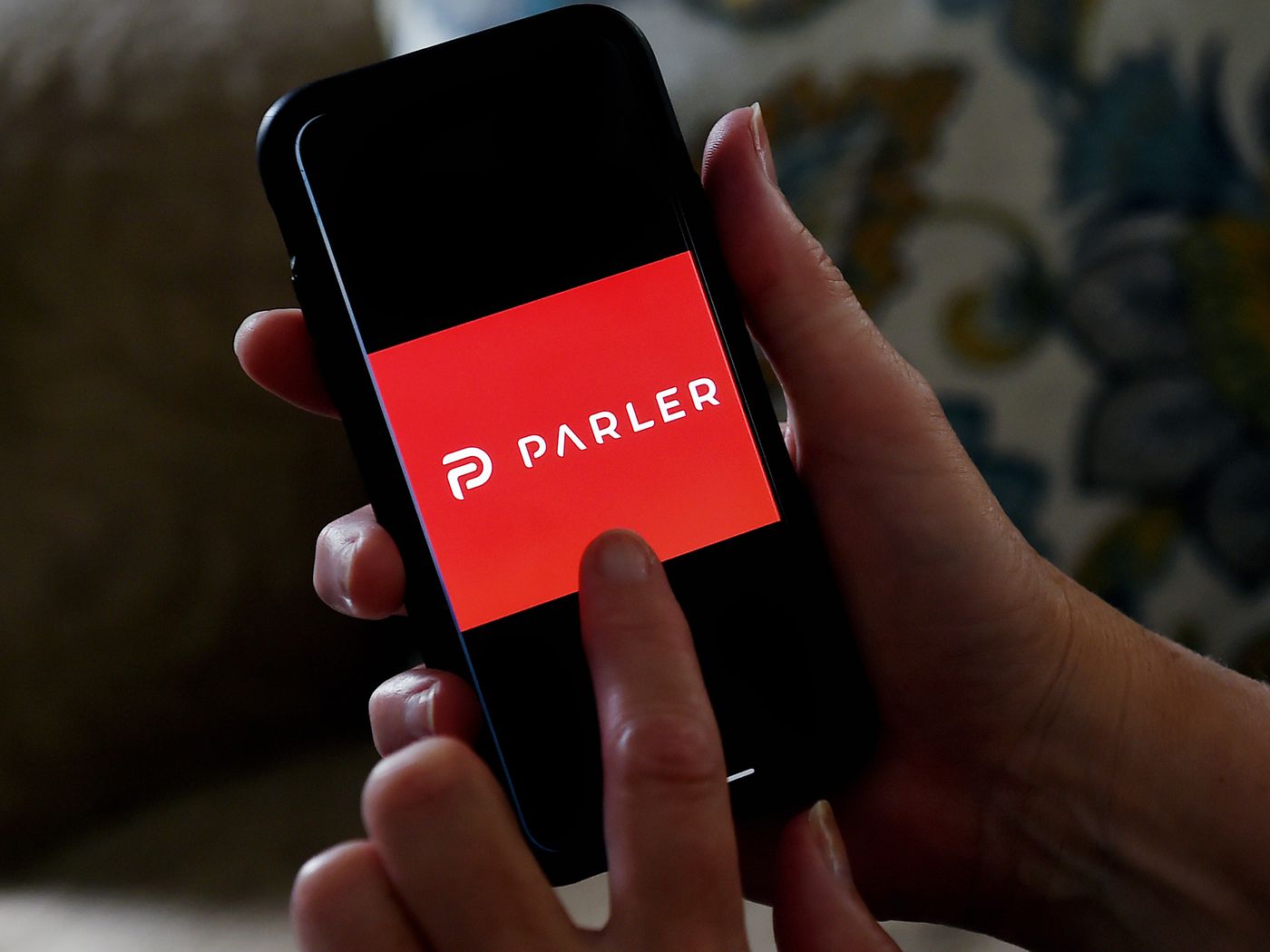 Discover The Parler App Highlights
The Parler app allows you to do the following.
Discover Political, Sports, And Entertainment News
This will slowly become your go-to app for all news stories that you are interested in. They do not have a cap on the kind of info they offer, so if you are looking for sports news or political news and even entertainment news, you should download the app for this and more.
Helps You Engage With Official Statements And Thoughts From The Community Leaders
Most people love to post their opinions and thoughts on the app, and if there is any particular leader within your community that you follow and would like to get to know them better, this app can do that for you.
Get Experience With Dynamic Media Such As GIFs And Photos
The app gives you access to some dynamic media such as photos of people and various GIFs that are likely to make you laugh and have a good day. You can view what others have posted in this regard.
Echo, Share, And Vote On The App
With this app, you can share content, comment on it, echo your views, and even comment on what others have already shared on the app.
Debate And Moderate
One of the reasons people find it a little controversial is that you can hold debates and moderate discussions on the app. This is also one of the things that makes it pretty unique for users.
Get Some Videos And News Headlines
If there is particular headline news that you missed, then with this app, you have the opportunity to get caught up. They rarely miss anything and offer you a good opportunity to always be in the loop with whatever is happening around you.
Become A Part Of The Viral Experience
Stories going viral are among the most interesting things to happen in modern life, and most people will always want to know what is happening. With the app, you are in a good position to be part of the viral posts and videos going around.
Find Out Who Are Following You
If you have ever been on social media, sometimes you may have a hard time to find out who is following you. With this app, however, that is not a problem; you will be able to quickly know who is following you at all times.
Share Parleys And Other Media Items
With the app, whenever you do a posting, you will share it with your friends and followers. This makes it easy to keep everyone updated on what you are doing at all times.
How To Download?
This app is compatible with all Apple devices such as iPhones and iPad. You should ensure that you are using IOS 10 and above for it to download on your device.
Simply go to the App Store, and type on the search area – "Parler App." This will bring it to the drop-down menu, and all you have to do is click on it, then download and install it on your device.
Price
It is currently free to download, with a size of 124.2 MB, so you must ensure that you have that amount of capacity on your phone before you start downloading.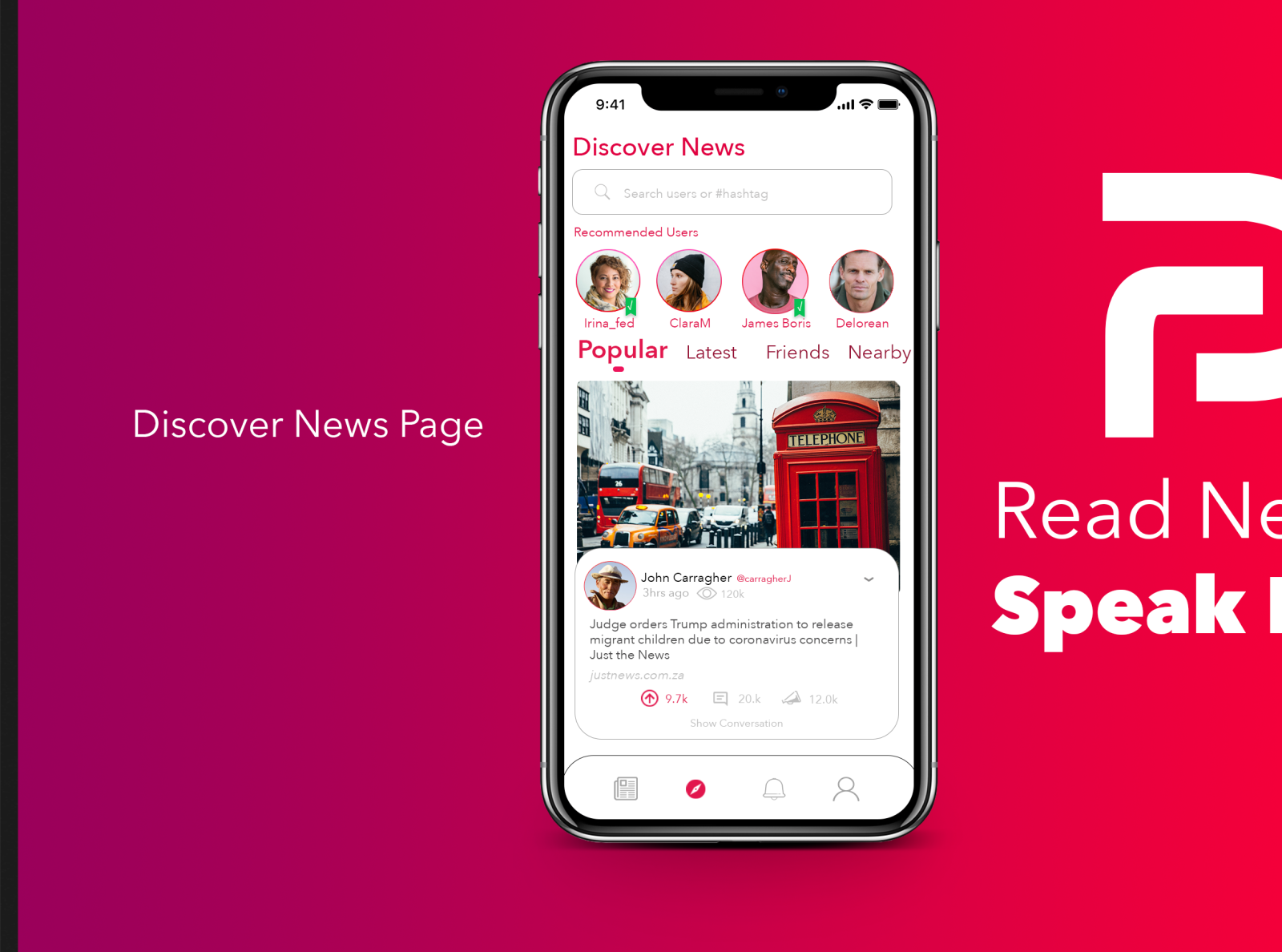 Conclusion
If you love following current affairs and other types of viral making news stories, then this app should be on your radar.
It is designed to help you give your views on specific stories making headlines, and participate in discussions that affect your everyday lives.