In the 21st century, drawing is no longer what it used to be! Gone are the times, when one would need an elaborate canvas, a variety of colors, equipment, and stencils to create any form of art.
Today, drawing has been squeezed down to the PC itself, through the magnificent drawing apps that give you a drawing experience as good as real, hands-on drawing, and much more than that.
Through this article, we introduce you to 3 of the best drawing apps for the PC. Using these apps, you can create stunning realistic drawings easily and in no time! Read on to learn more about these creative drawing apps for the PC.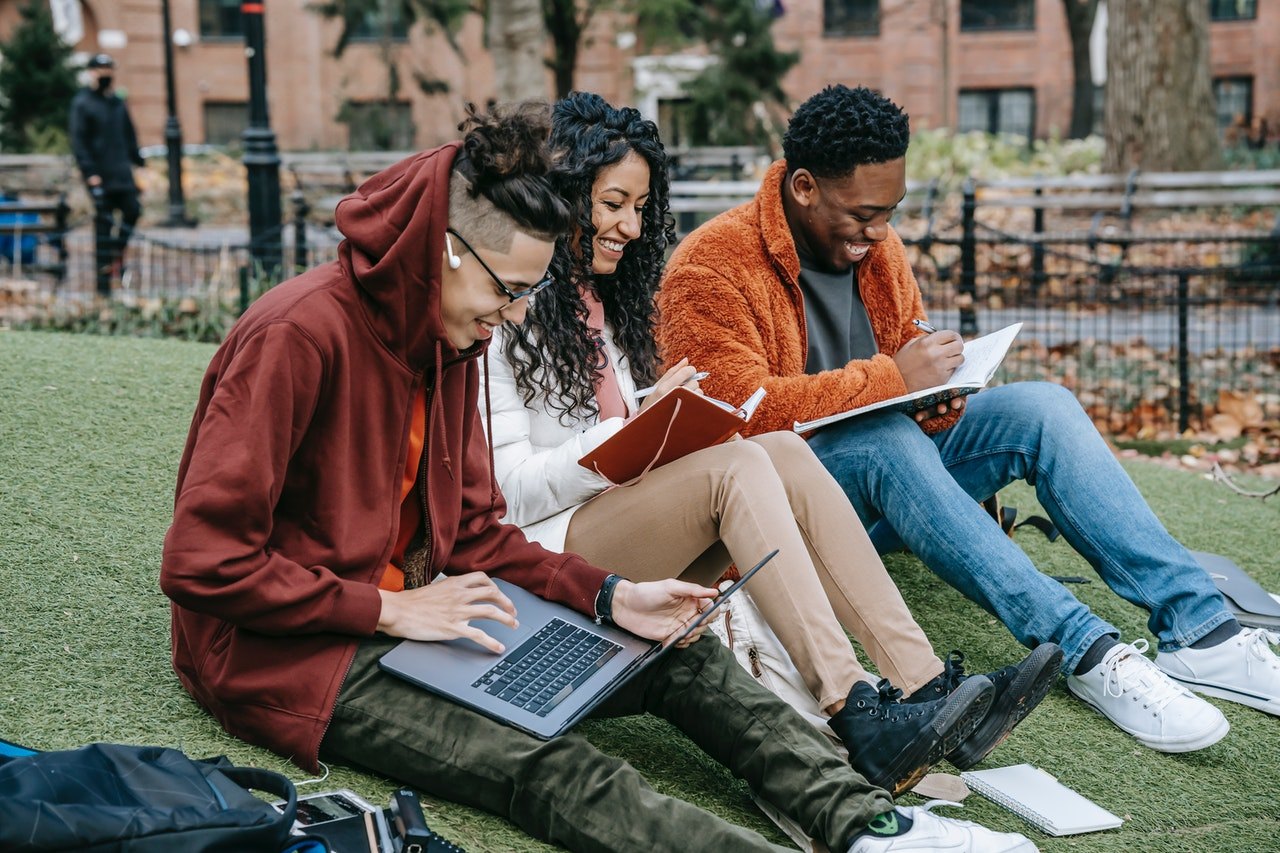 Autodesk Sketchbook
Autodesk's Sketchbook is one of the best when it comes to drawing apps for the PC. Thanks, to the application's thoughtfully put-together features and an amicable and clean user interface.
The Autodesk Sketchbook has an unbelievably light and easy-to-use interface that enables you to focus while you draw. It also has an extremely rich library of tools, brushes, and color palettes that are easy to use.
There is support for life-sized canvases as large as 100 mpx in size, instant conversion of pictures and snapshots into a drawing that looks incredibly real, and access on all your devices with a single Autodesk Sketchbook subscription.
This incredible app is absolutely free for use, for individuals. All the premium features and functionalities of the app are provided in the free version itself, with no inhibitions whatsoever. This tool can be downloaded directly from the website.
Corel Painter
The Corel Painter is yet another excellent option to go with for digital drawing. The app is popular for the unlimited customization options that it offers to the user, along with and some truly innovative, unique, and useful design features.
Corel Painter offers great canvas control with pan, zoom, rotate, surface texture, and many more features, unlimited brush and pencil options with easy switching and control.
It has more than 12 Artificial Intelligence (AI) enabled styles for a quick takeoff of your drawing, easy import as well as the export of drawings and individual drawing elements.
There are regular updates, user support, and troubleshooting guides for enhanced ease of use. You can access the free trial of Corel Painter for a period of 15 days. Thereafter, if you want to continue using the program, you will have to purchase the application which will cost you $429.00. This can be done directly on the official website.
Adobe Illustrator
Adobe is a name to reckon with when it comes to digital software, especially the ones relating to designing, editing, and content creation. The Adobe Illustrator leads the pack of the brand's unparalleled digital creativity apps.
The Adobe Illustrator app offers support for real-time drawing with instantaneous task rendering and no delays. It has an incredibly rich toolbar with a variety of drawing tools for different purposes.
It has an unmatched "Snap to Pixel" capability for enhanced detail-oriented micro-drawing, a decent user interface with app skin, and toolbar customization options.
There are multi-format saving and export options to support easy sharing across platforms and media. A free trial of Adobe Illustrator is available for a period of 7 days, after which you will have to buy access to the app for $20.99 per month. This app can be purchased from the Adobe website.
Conclusion
If you are into a creative profession, or if you just like to sketch or paint, then a digital drawing app can prove to be your friend. You can choose one of the above three, which are the best drawing apps for PC.
Make sure you consider these apps in the future if you are interested, and you can download them at any time!