Learning to cook like a real chef is something that not only makes us independent but also lets us embrace our creativity.
That's where the bliss of recipe apps comes into play. This type of app helps users to cook conveniently with plenty of recipes and instructions. There are several recipe apps that bring forward endless assortments of cuisines from all over the world.
In this article, we will talk about the best recipe apps that make our moments of cooking extra delightful, easy, and effective. Read on to learn more about these apps.
BBC Good Food
BBC Good Food is a global food media brand that presents ample recipes, tips and tricks, instructions, and a lot more in the form of live events, apps, magazines, and books.
Nevertheless, if you yearn to enjoy all this within the comfort of your home, try the BBC Good Food app on your mobile device. You will love the application for its list of user-friendly features and benefits.
Some of the top features include browsing a great selection of recipes, saving your favorite recipe, adding them to your own collection, organizing them on your device, and rating the particular recipe as per your experience.
You can download the BBC Good Food app both from Google Play on your Android device and the App Store on iOS devices for free. In-app purchases are also available for extra specialized features and subscriptions.
Tasty
If you wish to have your own cooking coach right there in your kitchen, then the Tasty app is for you. It is a piece of technology that can help you prepare exotic-flavored mouth-watering cuisines in an easy and interesting way. In other words, with over 3,000 recipes, it is an app full of exciting tastes and delights.
These are step-by-step instructions for each individual recipe, recommendations for your next meal, the option to personalize the app for vegan or non-vegan preferences, and save your favorite recipes for later use.
In addition, you can also filter the app based on options like gluten-free, healthy, carb-free, or others. So, if you are fascinated by these options, all you need is a mobile device to download the app for free in the Google Play or App Store.
BigOven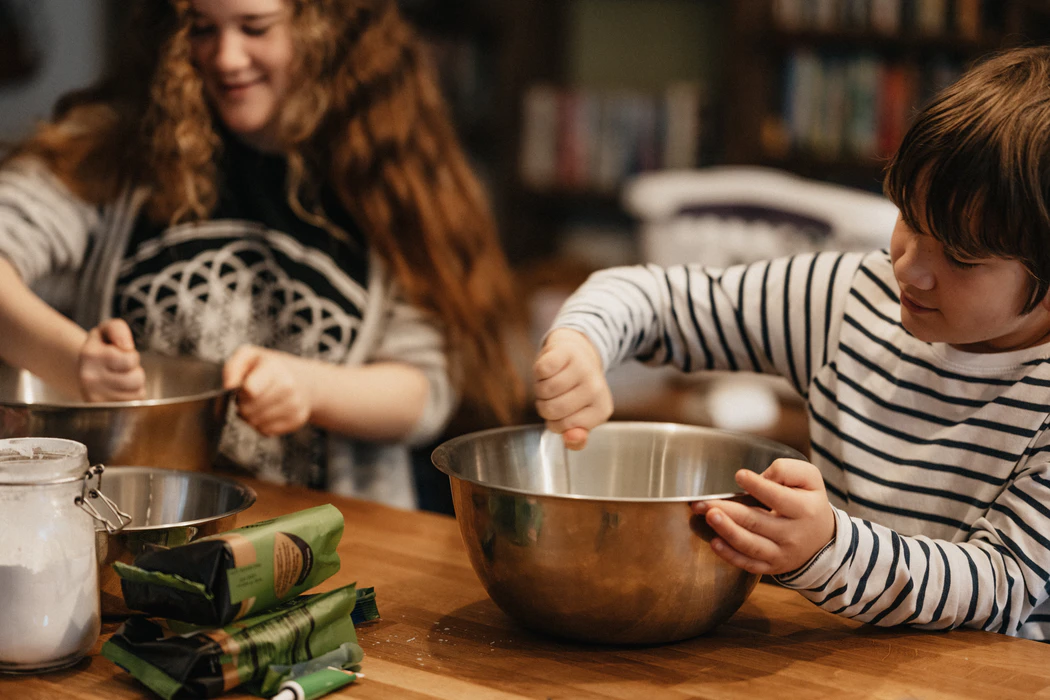 To make your festive season and everyday life delightful and delicious, the BigOven application comes up with more than 500,000 recipes. Besides, it also serves as a menu or meal planner for extra convenience.
Being one of the most downloaded food apps, it is creating a buzz due to its phenomenal features and list of flavorsome cuisines. It is the best source for people to learn culinary skills by harnessing the top-notch features.
There is also the option of uploading the click of your own recipe, creating a shared grocery list to shop smarter, and much more.
You can download BigOven either from Google Play or the App Store for free. In-app purchases are available for some extra features and accessing ad-free BigOven Pro membership.
Conclusion
Cooking isn't just an activity to savor food; it can help us cherish the essence of love and fun with our loved ones. And, the aforementioned top-rated recipe apps can make cooking so much easier and exciting.  So, download one of these choices and discover your new favorite dishes today!