People get so stuck in their daily activities that they merely find time to connect with themselves. Our busy lives have been playing a critical role in hindering our physical and mental wellbeing.
The only remedy to this entire problem is Meditation. The purported benefits of meditation include increased focus, reduced stress, and even better sleep. But, where to begin is a bigger question.
There are actually hundreds of meditation apps that promise users to combat their anxiety, get better sleep, increase their focus, and more. Read on to learn about some meditation apps that we detail below.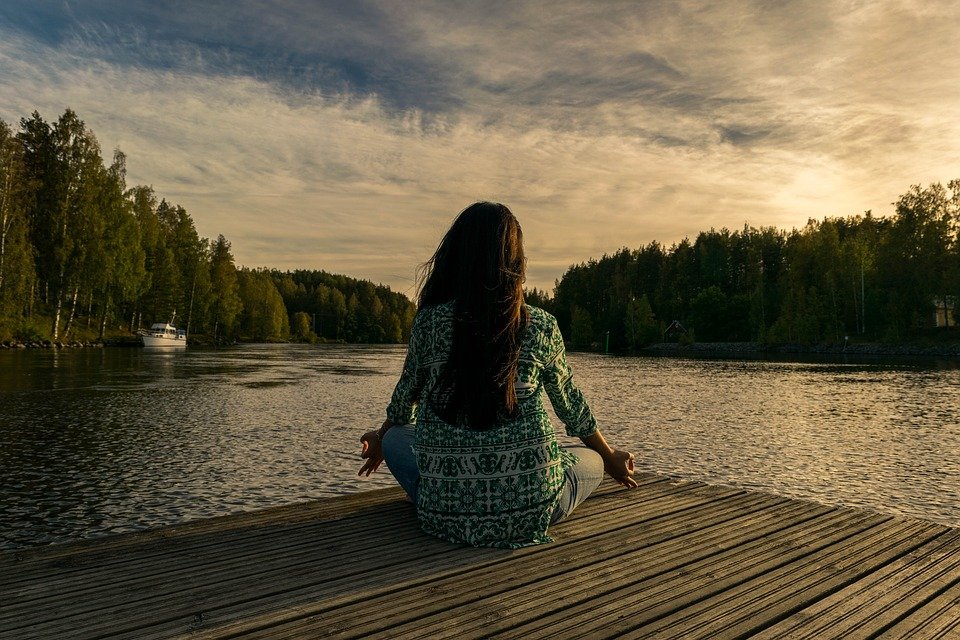 Headspace
First on the list is Headspace, and it teaches you meditation from the beginning level. The first thing the app does is it helps the user schedule a time for meditation, which is the first step for anyone who wants to begin meditating.
It sets up a notification that reminds the beginners that it is time to meditate. Headspace offers you the audio and video lessons of meditation courses for every group of people. Headspace has branded itself as "your gym membership for the mind".
It believes that our mind is basically a muscle that deserves just as much attention as our biceps. The app also offers sleep music, nature soundscapes, and storytelling podcasts to help you get a peaceful sleep.
How to Download
Headspace can be freely downloaded on both the Google Play Store and Apple App Store. Once you download the application, you are granted a free trial of 2 weeks where you can get access to the basics of meditation tutorials.
The 14-day trial plan is then converted to a paid subscription at the end, the annual package which costs you $69.99 a year and the monthly package which costs $12.99 per month.
Calm
Just as the name suggests, Calm is the portal to a peace of mind. Calm is an award-winning application that has calming exercises, breathing techniques to help users relax, and even a Calm Kids section with meditation for kids between 3 and 17.
Calm also offers bedtime story options and soothing background tracks, that help you get better sleep. Meditating daily with Calm offers serenity in different aspects of thought processes including patience, paying attention, and kindness.
Users say that Calm gives you the desire to stay consistent with your meditation practice and allow people to increase their focus during their daily life.
How to Download
Calm is available from both the Apple App Store and the Google Play Store. However, the app also offers optional in-app purchases, which are available for $14.99 per month, $69.99 per year, and $399.99 for a lifetime subscription.
Aura
Aura is for hustlers who barely have time as it provides micro-meditation sessions that last only three minutes apiece. Aura has a collection of three-minute meditation sessions and 30-seconds anxiety busters that are designed to save you from intense situations.
The app helps users relieve stress and anxiety with a technologically advanced yet simple and effective meditation platform. Created by some of the best and sought-after meditation teachers, Aura also has an option to track users' moods and review patterns of how they feel.
Aura turns meditation into a game that allows you to level up as you learn and participate in daily challenges. Additionally, the application also has beautiful nature sounds, stories, and music to soothe yourself, based on your mood.
How to Download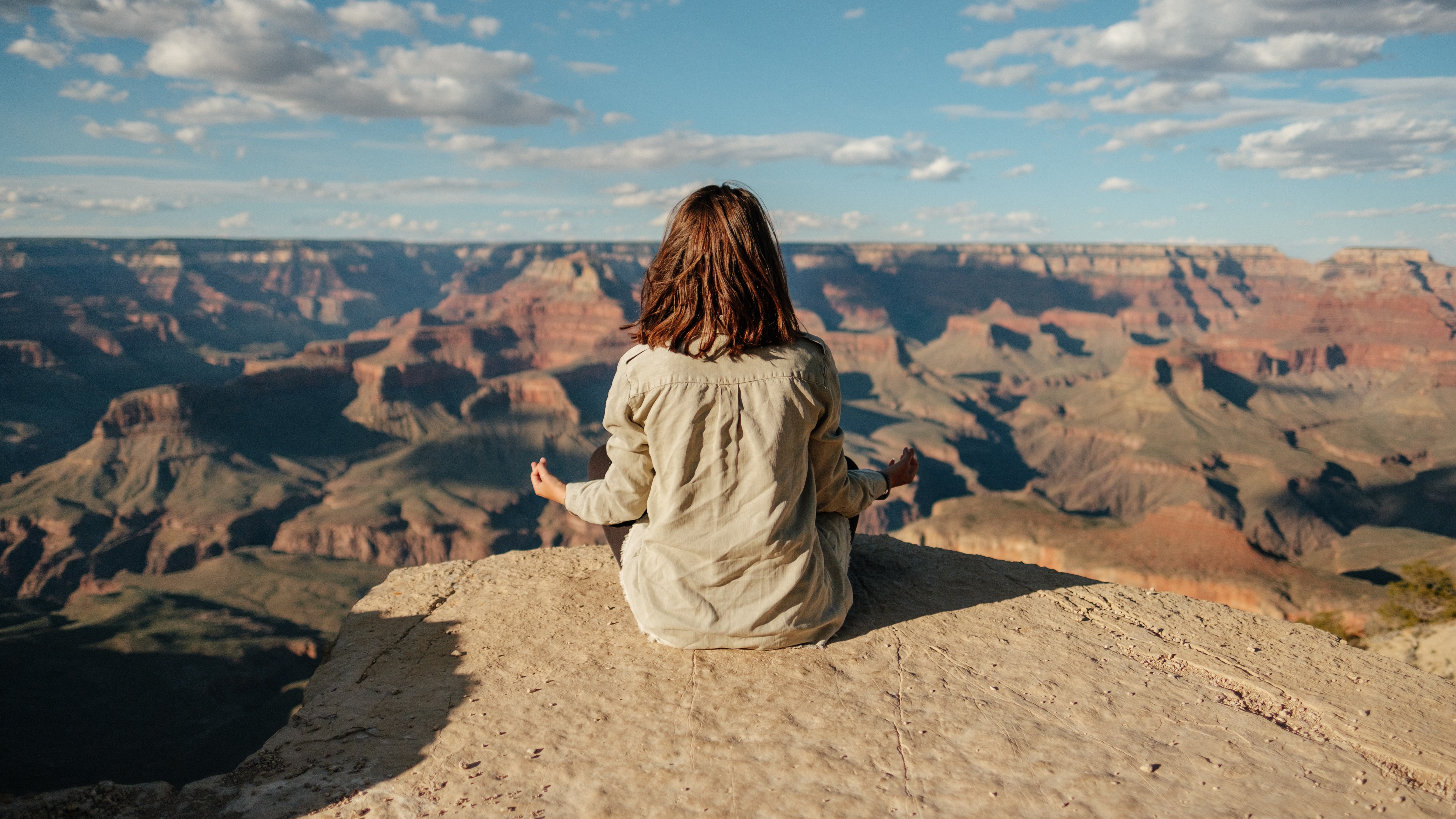 Like other apps on the list, Aura is also free to download the app which is available for both Android and iOS platforms.
To gain access to all the features of the application, you will have to purchase a premium membership that costs $12 per month, $60 per year, and a lifetime membership is also available for $400.
The Bottom Line
To sum up, meditation apps are useful for us these days. With the entire day's hustle, meditation becomes very much necessary in our lives. And, with the right meditation app by our side, practicing meditation would be very easier and effective.