Mobile Legends: Bang Bang is a popular multiplayer online battle arena. Two teams with five members are each summoned into the battlefield using the heroes they have selected.
These teams will have to battle it out to ultimately destroy the enemy base towards victory. In Mobile Legends, these heroes each have their skins that are for cosmetic purposes.
Skins also provide a good amount of stats to the hero that is being used. Read on to learn some ways to get free skins in Mobile Legends.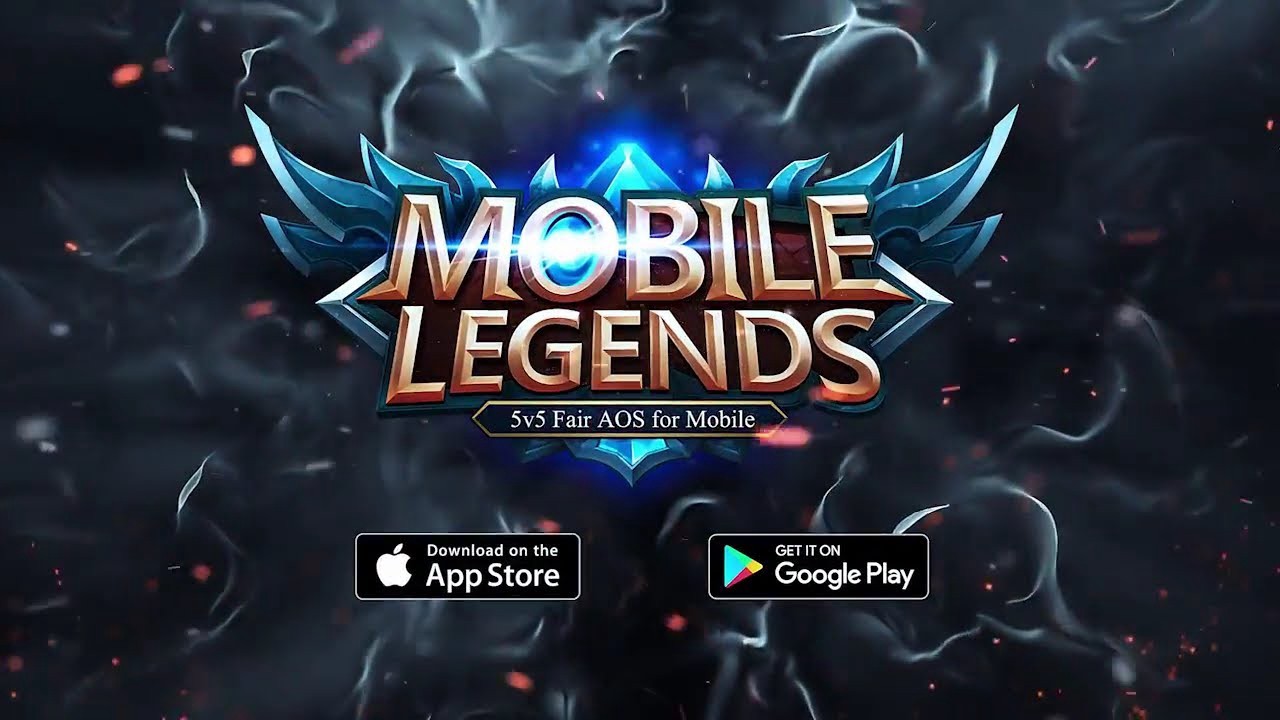 Skin Fragments
Skin fragments are broken item pieces that can be used to obtain free skins. These skin fragments can be traded into an exclusive skin once players have gathered enough of them.
The fragments can be obtained through logging into the game, the Magic Wheel, and finish events and quests.
Players can collect two types of fragments such as Premium Skin Fragment and Rare Skin Fragment. Chest rewards and medals can also produce a Premium Skin Fragment.
End of Season Rewards
After a few months, the game's ranked system reset which signals the end of a season. The end of a season also brings forth many rewards including the Season Exclusive Skin that the game has chosen.
The best way to obtain this exclusive free skin is to reach a Master rank before the season ends.
Events
Mobile Legends is known for its generosity towards its player base. There will be events where the game gives out free skins just by playing the game.
Sometimes, players will have to finish a certain set of quests before these free skins are obtained as well. Always check out the Events section within the game to know if there are free skins to collect.
Lucky Spin
Another easy method to get skins in Mobile Legends is through the Lucky Spin. While it does take a bit of luck to do so, this method is an effective way to get new skins without having to spend any cash.
Lucky Spin can be found within the game's Shop. Lucky Spin is a mini-game wherein players can spend their Tickets, which are obtained from playing the game into skin fragments.
The Lucky Spin also rewards players with Lucky Gems. Once players have enough of these Lucky Gems, they can be traded for special edition skins that are exclusive for the gems.
Free Giveaways
Knowing the popularity of Mobile Legends, many players tend to promote their pages and streams online. These streamers and content creators usually give free skins through giveaways and events.
Make sure to check out these streamers and content creators so you can obtain free skins along with many other giveaways. Apart from getting to enjoy many montages and meme-worthy moments, you also take part in community-building and free skins in the process.
Live Streaming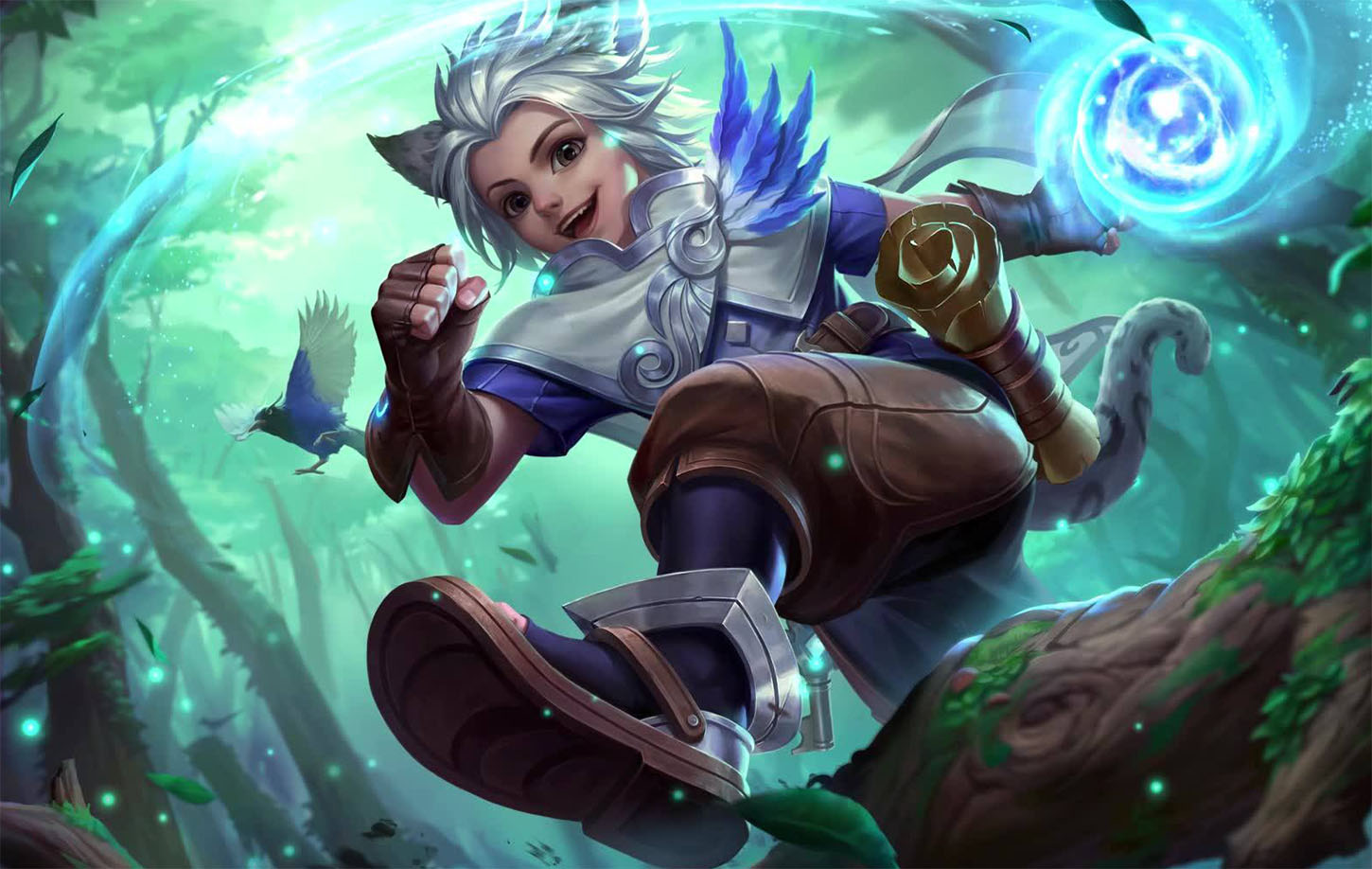 Most players do not know that live streaming your games can help you obtain skins indirectly. A live stream will earn you diamonds which can be used to purchase skins.
Moreover, people who watch your stream can give you diamonds as well. All it takes is a bit of effort and mastery of the game to attract viewers into your streams. It is only a matter of time before you end up earning a lot of free diamonds and collect all the skins that you want.
Conclusion
Mobile Legends continues to dominate the mobile MOBA market due to its easy gameplay and attractive graphics. One of the many reasons why it is popular is due to the skins that enhance both gameplay and viewing experience for the players.
The game offers many different methods on how to get free skins within the game. This way, you get to enjoy playing the game with your friends.