Skins are an amazing feature in the world of Fortnite! You can totally change the way your characters look by changing up their skins, making them appear fierce, silly, or stylish.
If you are a Fortnite fan, then you can take a plunge into the incredible world of skins that this game has to offer! Fortnite has some great weapons, superb characters, and a huge array of skins to choose from!
While some skins are easily available for purchase in the in-game store, others are a rare commodity. In this article, we take a look at how you can get some of the rarest Fortnite skins for free. Read on to learn more.
Get the Rarest Fortnite Skins for Free
With every new season, Fortnite introduces new character skins into the game, and skins from the past seasons eventually become unavailable for purchase at the store.
And, while they are highly popular, these skins become rare and difficult to obtain. However, these coveted skins can be obtained for free by following the key methods mentioned below.
Free V-Bucks
Sometimes Fortnite surprises gamers by placing very rare skins for purchase at the in-game store. For instance, the Merry Marauder skin was available for purchase at 1200 V-Bucks for a limited time during the Christmas season of 2017.
This skin resembles a gingerbread man and it is certainly one of the rarest! When rare skins suddenly appear in the game, you have to make sure you have some V-Bucks at hand.
V-Bucks in Fortnite can be bought by paying real money, but you can also get V-Bucks for free by completing daily quests, Battle Pass challenges, and missions.
You must aim to collect as many free V-Bucks as possible, so you can later use them to get a rare skin when it appears for a limited time in the game.
Battle Pass
By purchasing a Battle Pass, you can also gain access to some of the rarest skins on Fortnite. However, you will have to work hard to reach certain levels in the game before you can unlock rare skins.
For instance, you can get the rare Black Knight skin on Season 2 of Battle Royale, but you have to make it to level 70 in order to unlock it. The Black Knight is a coveted skin among Fortnite players. This skins has a full black outfit, a black helmet, and glowing red eyes!
Season Rewards
Fortnite offers awesome rewards to gamers for playing through and completing seasons. While it can take a lot of time, the player's commitment doesn't go to waste in a game, like Fortnite.
For example, by completing the Season's 3 Battle Pass of Battle Royale you can get your hands on the rare Reaper Legendary Skin. This fantastic skin is modeled on Keanu Reeves' character in the movie, John Wick.
Samsung Galaxy Reward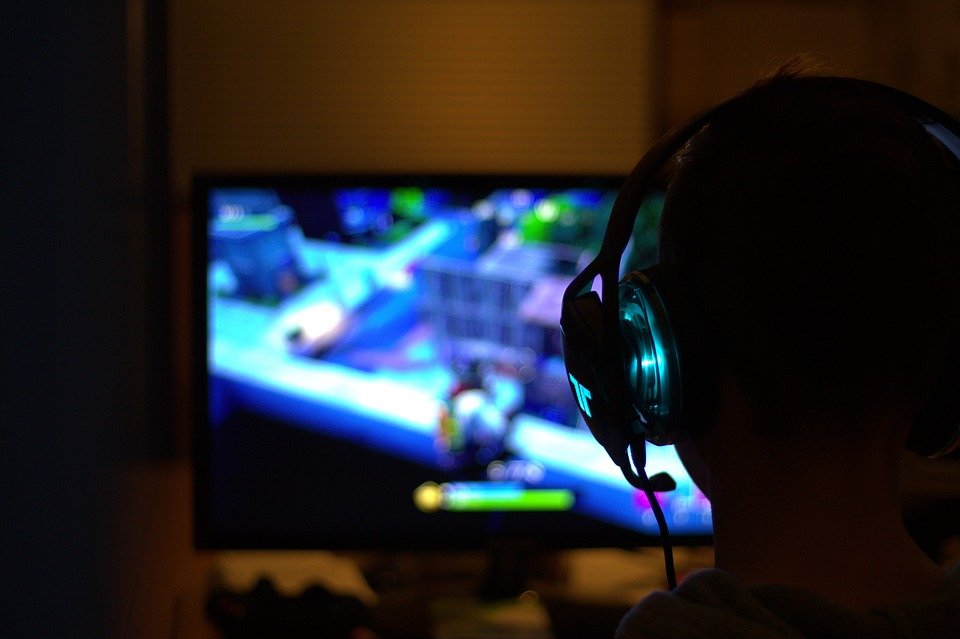 If you happen to buy a Samsung Galaxy Tab S4 or a Samsung Note 9, you can get your hands on the amazing Galaxy Skin.
This skin is one of the rarest and most stunning skins in Fortnite, and it makes your character glow in purple florescence while wearing a suit that has stars on it. This promotional offer is available only to gamers playing Fortnite on these Samsung devices, which makes it extremely rare.
The Bottom Line
Fortnite players love to have a good collection of skins in their accounts. While they can boast of a huge collection, the rare ones are especially valued as they are so difficult to obtain and appear so sparingly in the store. Download Fortnite now to start collecting rare skins!