Banking has never been easier, thanks to mobile banking apps. They save you that afternoon or morning traffic on your way to the bank. Rather you can make your transaction, anywhere, anytime. Mobile banking apps are here to save you time in this busy day-to-day life.
Much as it is convenient and saves you time, you have got to keep your banking information with maximum security. Much as banks pride in keeping their client's accounts and information safe, you also have a part to play for added security.
It is advisable not to log into your accounts using public Wi-Fi since it doesn't have a strong level of security. Much as most banking apps are safe, it is important that you take extra caution just in case something goes wrong. Read on to learn more.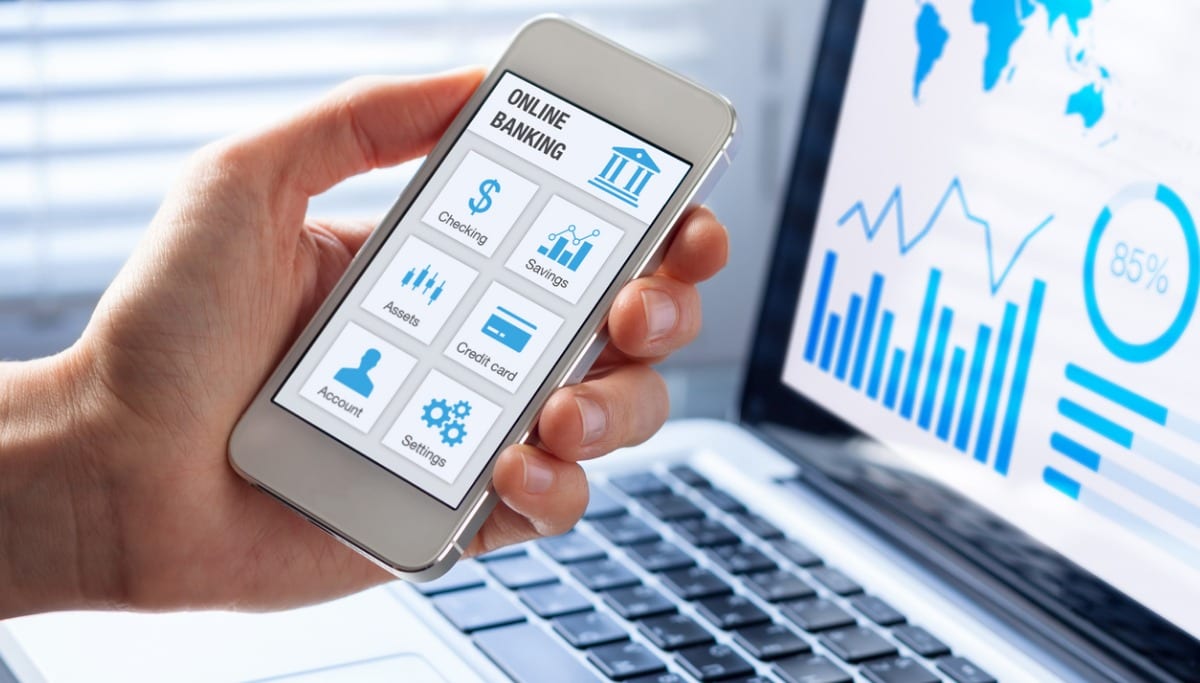 Protect Your Smartphone
You will find that many people go an extra mile to protect the information on their laptops or desktops. But, how many do the same with their phones? Very few, yet phones keep sensitive information.
After all, most of the things that you can do on your laptop, your smartphone can do too. There are quite a number of things you can do to protect the information on your phone.
They include creating a 4-digit pin as your screen lock, installing an antivirus app, getting software which erases contents of a lost phone, backing up your data, and using location-based software to track your lost phone. Other things you can do is to lock your phone after using it.
Safeguard Your Information
We have talked about how to protect your phone, but what of your information in general? You should be alert and proactive in safeguarding your account information.
Remember cyber crime is real and hence you should be vigilant. Be on the lookout for online scammers that trick you into revealing your financial and personal information.
It mainly involves browser pop ups and email messages that prompt you to enter account numbers, personal information, passwords, etc.
Create a Strong Password
When logging into your account, create a strong password that includes letters, numbers, and special characters. This makes it hard for online scammers to guess it. The more complex your password, the safer your banking information.
Also endeavor not to save your passwords and usernames in your browser because it is easy to access your information in case your phone is lost.
Log Out After Use
Much as you haven't saved you username and password in the browser, it is important that you log out of your account after you finish using it.
Leaving it open makes it easy to access this information in case your phone gets in the wrong hands. Always ensure that should your phone get lost, your sensitive information is secure.
Shop Safely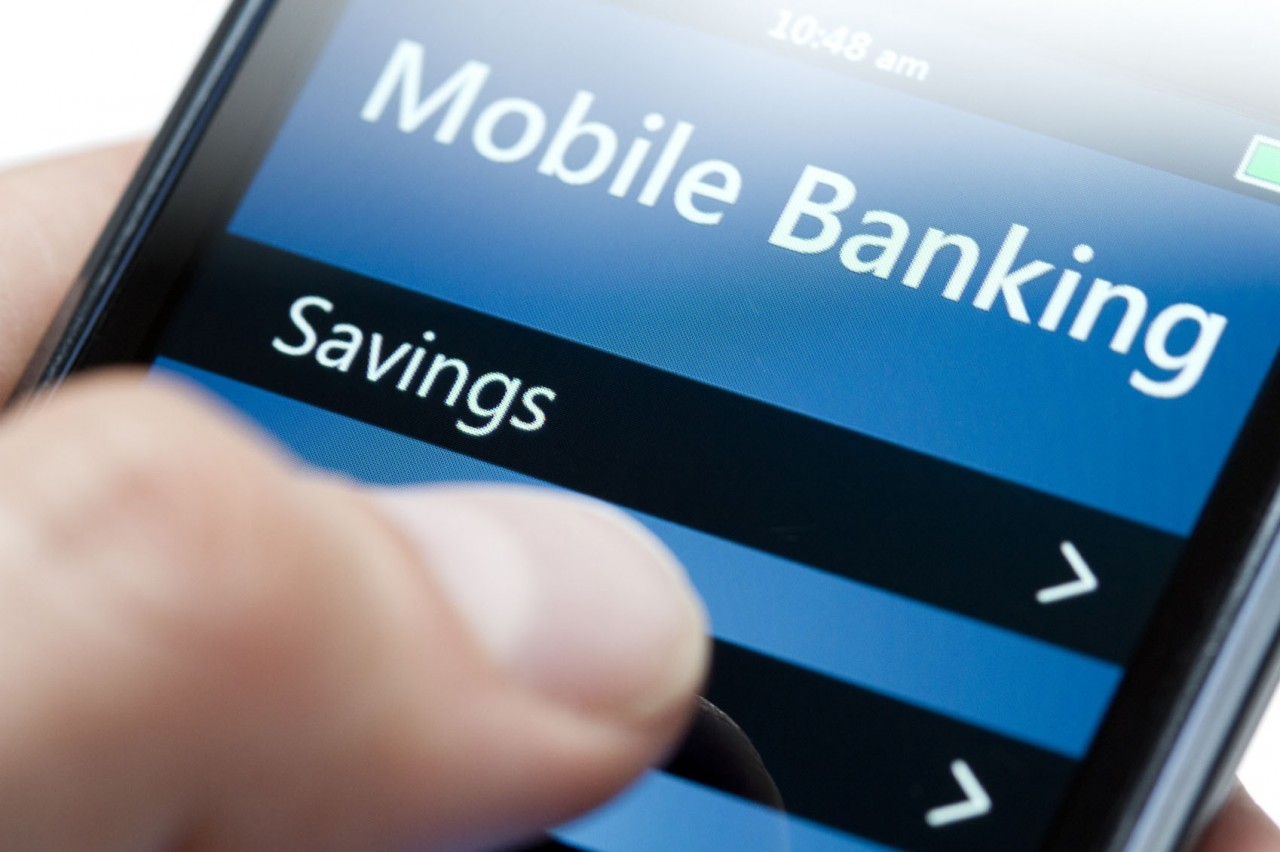 Remember when you shop online, you are asked for your credit card details. You don't want this information to get its way in the hands of criminals.
Ensure the website you are using has a padlock symbol in your web browser frame. Also, look for websites that begin with "https". Then of course, you have got to trust your gut. If you don't feel comfortable shopping on a certain website, then don't do it.
Conclusion
Mobile banking apps have come to save us time but we have got to ensure maximum security of our information. Don't just download mobile apps from any site, rather get trusted ones from the Google Play store or Apple App store.
Use 4-digit phone lock, log out of app after use and create strong passwords for your account.