Standing in line at a bank is becoming a thing of the past and mobile banking apps are helping to make that happen. The invention of smartphones and  the apps they come with has completely changed how we lead our lives. There are plenty of applications that cover almost all aspects of our lives and the banking industry has not been left behind.
Mobile apps offer many advantages such as getting real-time account information, easy transactions, cash withdrawals, check deposits, buying movie tickets, and more. All the major banks currently have apps that come in extremely handy and they are great at maintaining one's account.
With these apps, you no longer have to go to the bank to conduct common day-to-day activities, in fact, you may not need to go to the bank at all. In this review, we look at six of the best mobile apps according to the users that use them. We are going to talk about the apps with the simplest and easiest user interface and the ability to handle all of the customer's needs.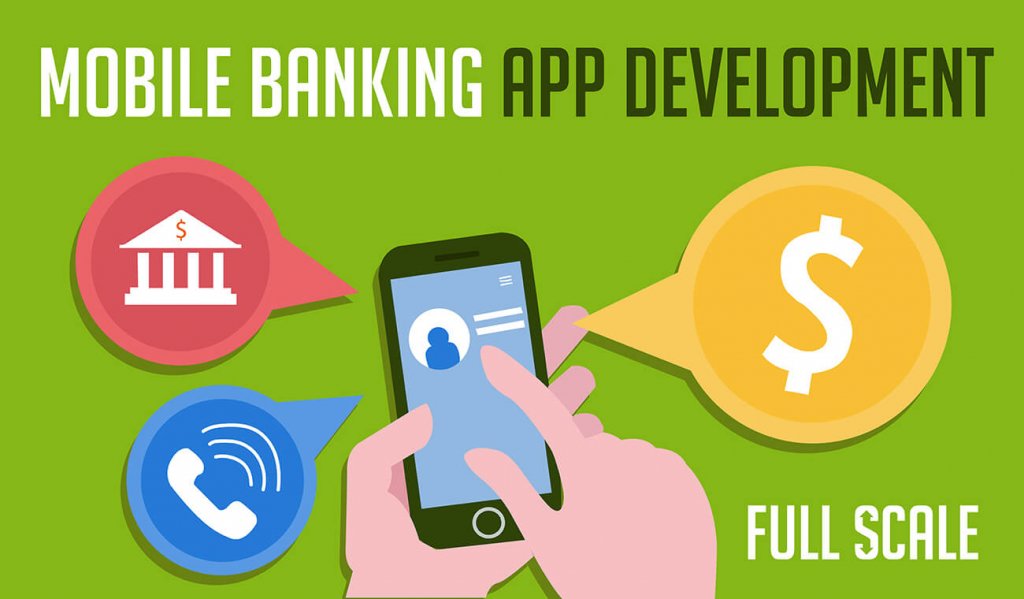 Which Mobile Banking Apps Get Top Marks From Users?
The following mobile banking apps have been assessed on a variety of fronts, with the most important being user experience. User experience includes things like functionality, ease-of-use as well as other things like security. Let's get into the top 6 mobile banking apps that are user-approved.
The Bank of America App
This app offers a secure and smart way of accessing your account details. It has several features and functionalities incorporated in its platform that meet the direst customer needs. Some of these features include a simple user interface that is clean and user-friendly. All of the features can be accessed with a simple tap. The app also offers easy account management, which enables the customers to manage their bank accounts and finances perfectly.
Ally Mobile App
This is a wonderful app that comes with both investment and banking features. It is absolutely free and available on both IOS and Android devices. This app is secure and fast enough to make banking tasks easy and at your fingertips. It was developed with 3 simple ideas – do right, talk straight and be better. The ally mobile app is branchless and you can access it through their website as well.
They have a simple and friendly user interface that allows its users access to their account balances, access their statements, review their transaction history and access their tax forms.
Chase Bank Mobile App
Chase bank was actually the first-ever bank to launch its digital banking service and it has one of the best mobile apps in the industry today. The mobile app has a user-friendly interface that allows users to easily navigate through their functions and tools easily but simply swiping and clicking at what they need. This app is available on both Android, Windows and IOS platforms.
The chase bank mobile app easily handles all of your banking needs. You can bank from anywhere, pay your bills, transfer funds, and manage your accounts securely from your phone. The advanced chase bank app offers complete control of your bank accounts on a more advanced level.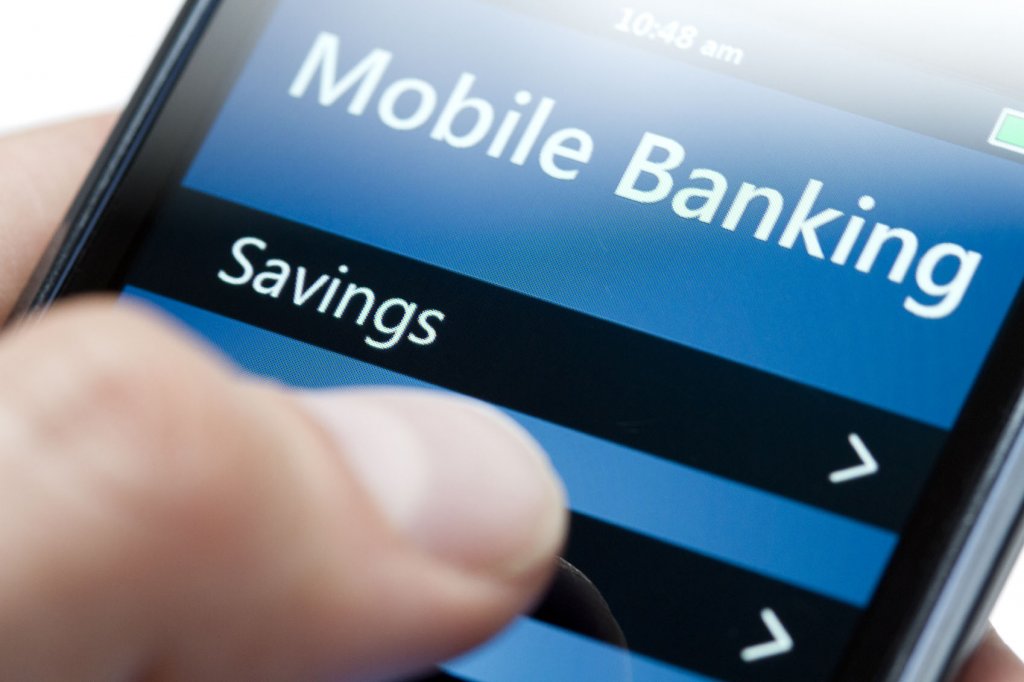 Image Source: en.wikipedia.org
Capital One Mobile App
This is one of the most high-rated mobile banking apps in the world. It is free to download on your IOS and Android devices, and it easily enables you to manage your credit cards, bank accounts, home and auto loans all on your mobile phone. Capital One has an integrated TouchID and Sureswipe system that enables you to switch between the different accounts and profiles easily.
It comes with a friendly user interface that is easy and clean to use. This enables users to easily navigate between all of the account functions and features. You can access the different accounts within the profile and easily swipe right or left in order to view the particular account you wish to view.
Simple-Better Mobile Banking
This is another great mobile app that is not only a banking app but also a budgeting app. This app comes with a safe-to-spend feature and takes into account your account balance and also deducts any incoming bills before giving you your status. This is extremely helpful if you are into budget planning and saving your money. The Simple-better banking app is branchless and completely free to use.
One of its main features is that it is smart and clean and the name itself shows you that it is simple to use. It is also user-friendly and the whole idea is to enable you to do all of your budgeting and banking in one place, which is super smart.
Unlike most other apps, the Simple-Better banking app also assesses your goals and gives you the complete state of your finances including all the upcoming bill payments. The app is available on IOS and Android devices and it is simple to use. It has a detailed budgeting application and it is available to people who are 18 years old and over, and who have a social security number.
Which Mobile Banking Apps Are User-Approved Conclusion
These are some of the best mobile banking apps on the internet today according to the users who are currently using them. They will help you better manage your finances quickly and easily and in the comfort of your own home, you do not need to visit the banking halls at all.