Customizing your phone is very important and not everyone pays much attention to this. By customizing the software and appearance of your phone you can make a usual looking phone something unique and better-looking than others.
A very important part of customizing your phone is changing the looks of app icons. Of course, the manufacturers have a pretty good taste with app icons, but by customizing app icons on your phone can show off your unique taste.
In this article, we will discover some of the finest ways to customize app icons on your mobile devices, including iOS devices, which was not possible before. Read on to learn more.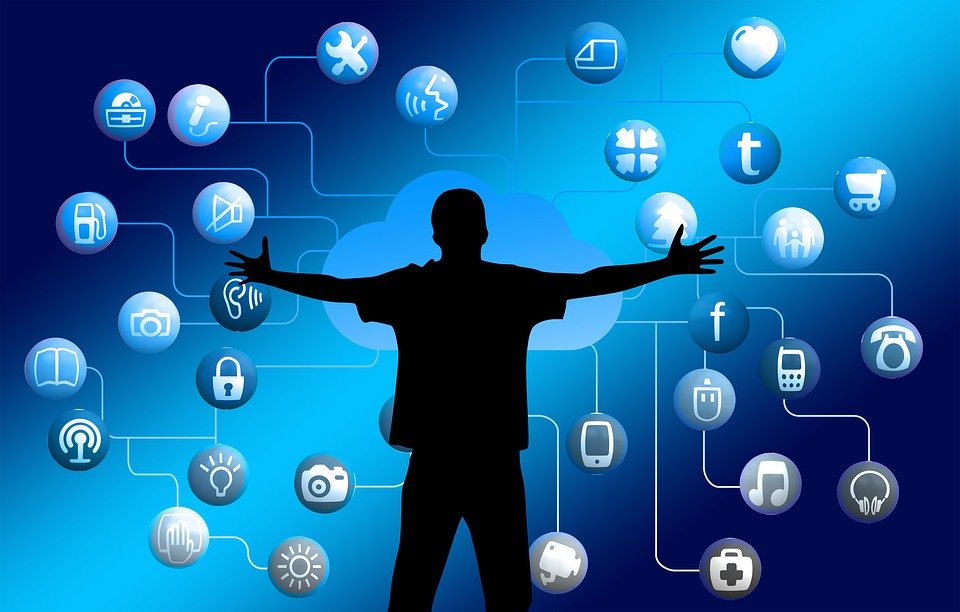 What Are App Icons?
There is no doubt that everyone here knows about icons. But for those who are new, let us go through a brief introduction about app icons. App icons are small images that stand for any app on a users' device.
It is needless to say that these are a fundamental element of the brand's identity and they play a very important role in the overall success of the newly formed applications.
Statistics prove that 70% of applications on both the Google Play store and iOS App store are searched or downloaded by looking at the app icons.
And, the remaining 30% of apps are viewed when people learn about them through advertisement campaigns, reviews, or via social media posts. With these stats, you can learn about the importance of app icons.
Customize App Icons on Android Phones
To make your mobile device unique, the simplest thing you can do is to just customize the whole device. There are many ways to customize original app icons on your device.
Install Launchers
This is the most obvious and simplest way to customize the whole look of your phone including app icons. However, it is only possible for Android devices.
Basically, the launcher is an interface that you can use to launch your mobile applications. A new launcher will allow you to change how apps are arranged in the app drawer, widgets, and app icons as well.
In some launchers, you can even change the transitions and animations displays. There are a lot of launchers on the Google Play store. However, some of the most popular and easy-to-use launchers are Nova Launcher, Smart Launcher, and GO Launcher, among others.
Icon Packs
If you desire to only customize app icons, then icon packs that are available on the Android market are the best option for you. There are plenty of icon packs applications on the Google Play store that you can choose from.
Once you have downloaded any of those applications, you can easily change app icons on your phone. You can find pretty much every type of app icons to customize, from classic looking icons to something quirky and unique.
Pixel Pie Icon Pack has one of the finest collections of icon packs with over 10000+ app icons to choose from.
Customize App Icons on iOS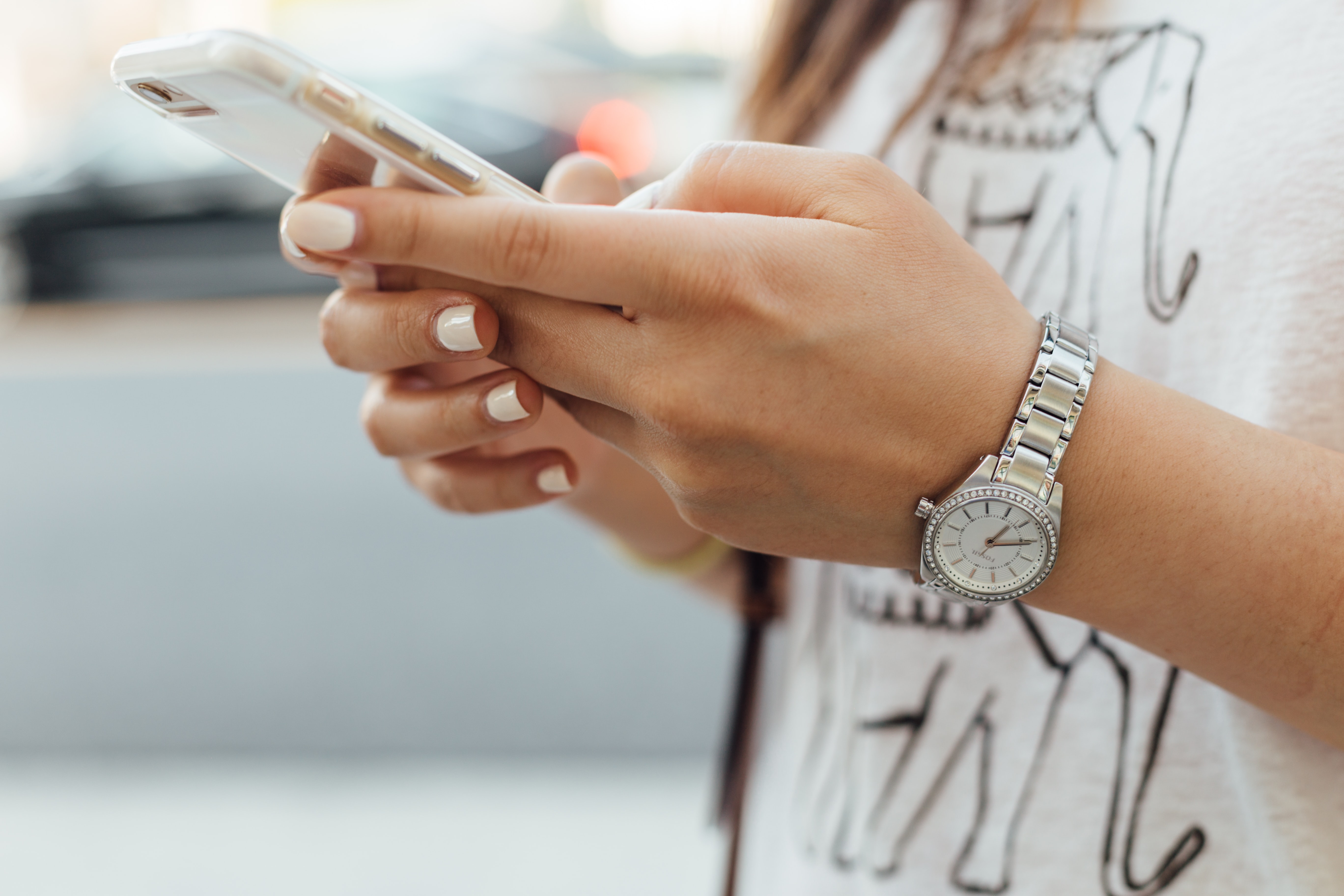 Talking about customizing app icons on iOS devices, Apple has never been so deep into the customizing theory. However, with the launch of iOS 14, now iPhone users have the opportunity to explore new customization options.
It comes as a surprise that Apple has given users the freedom to change the looks of their devices in the way users want to. Unlike Android devices, you do not need to use third-party applications to give a brand new look to your app icons.
Users need to access the "Shortcuts" option, which is available in the settings. The Shortcuts option will permit the users to create a gateway for any particular application and customize it later.
However, the newly customized app icon will lead the users to the Shortcuts setting first and then to the application. It is going to be a little time-consuming, which is the only drawback here.
The Bottom Line
These are some of the best ways to customize app icons on your phone, without the need to hustle and break the device. With these simple techniques, you can easily customize the look of your phone and give it a way new look.