The trying times of the pandemic have forced the world to stay indoors, limiting social gatherings, and maintaining social distancing as much as possible. Utilizing this time effectively to learn new courses and polish some skills would surely be a good idea.
Whether you're a student looking to expand your academic horizons or a professional aiming to brush up your skills, the multitude of courses available on the internet will take your knowledge to the next level.
Gone are the days when you had to open a laptop or turn on your PC to start learning a course. Now, you can do so right from your mobile device, thanks to the app versions of these websites. Read on to learn more about these online course-offering apps.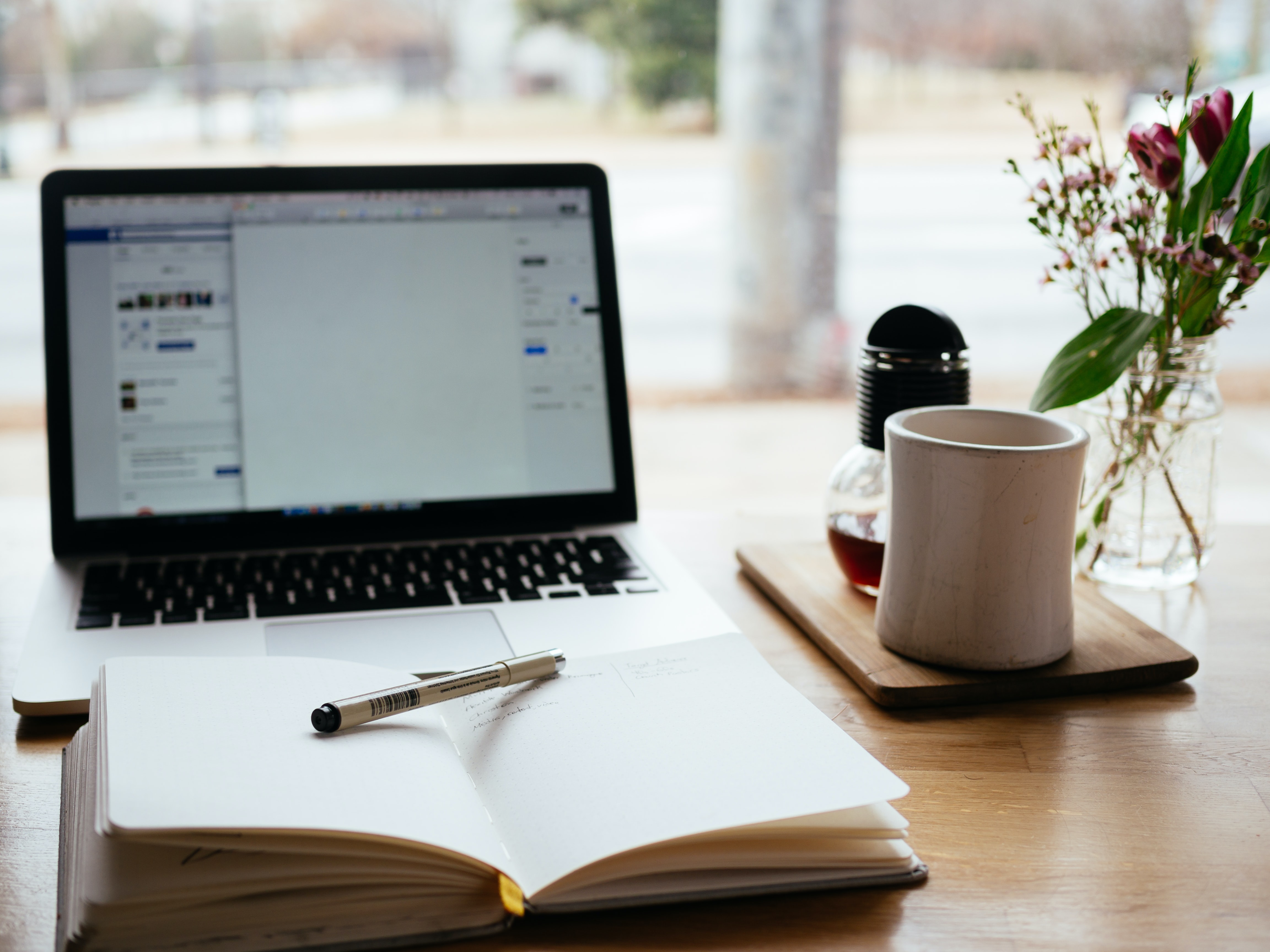 Coursera
One of the most famous and highly renowned apps providing tons of learning resources, Coursera offers a broad spectrum of educational courses ranging from different branches of study.
The platform was launched back in 2012 with over 4,000 courses on subjects from various niches. You can learn any subject, be it a Bachelor's, Master's, or a specialization degree.
Hundreds of free courses are available on the app that comes with multiple free resources that are beneficial in the long run for students. Coursera has also collaborated with various esteemed colleges and universities, bringing down exclusive learning material from them to their platform.
Android users can find the app on the Google Play Store, while iOS users can find it on the App Store. There is no charge for downloading or viewing free courses, but for the paid ones, you'll have to pay the required fees.
Khan Academy
Khan Academy aims to provide "top-class education for anyone anywhere". The company offers thousands of tutorials, video lessons, quizzes, and lessons for many subjects.
Therefore, if you're on the lookout for a platform that provides tons of resources and valuable information on any particular subject, Khan Academy is the app you must download right away!
Moreover, this app also contains courses relating to clearing standardized tests such as SATs, MCAT, and LSAT. It is available both on Android and iOS platforms, the app can easily be downloaded via the Google Play Store or Apple App Store.
The platform is accredited to have collaborated with institutions like NASA, The California Academy of Sciences, MIT, and The Museum of Modern Art.
Udemy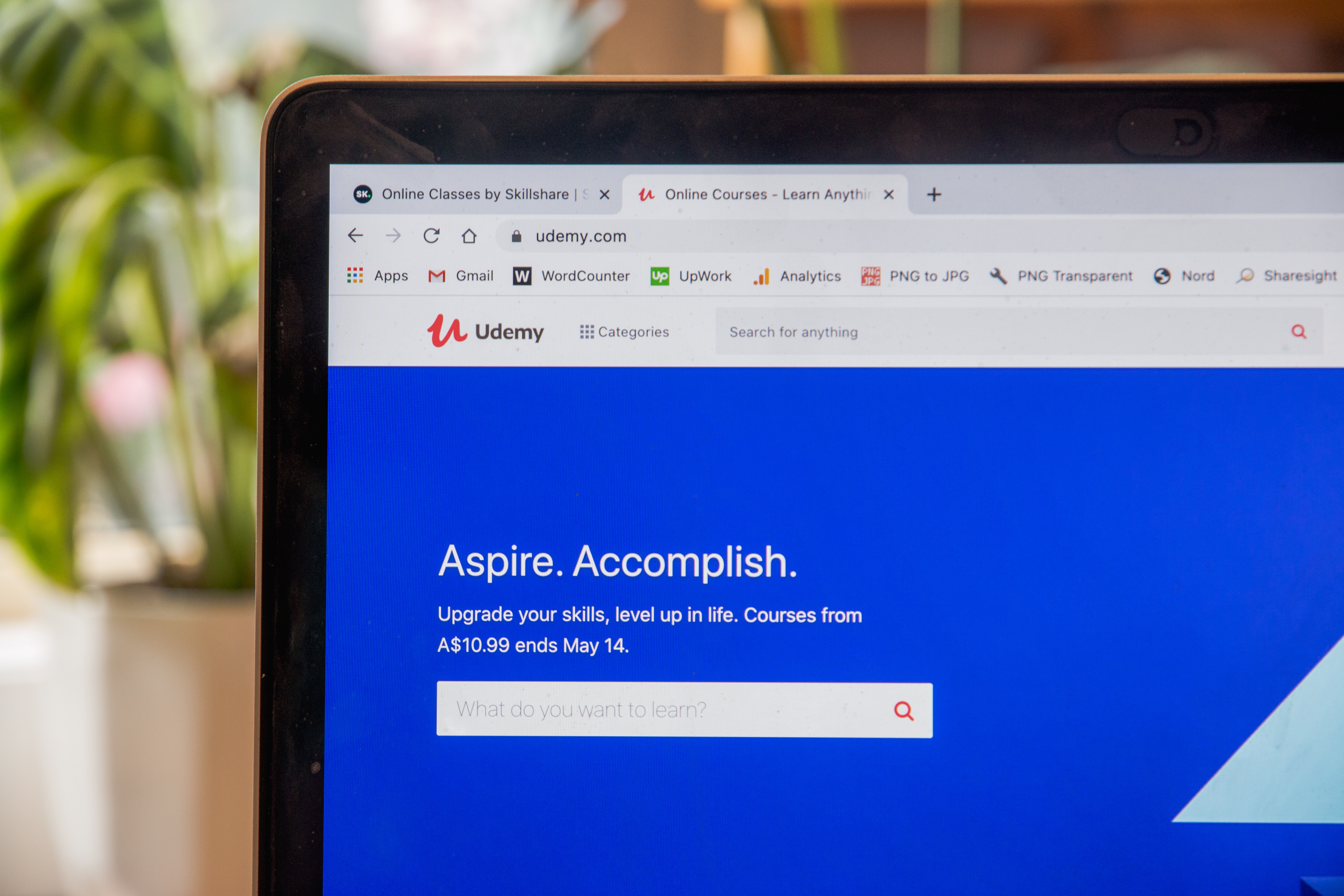 Another popular online course provider in the field is Udemy. It offers more than 130,000 free video tutorials based on a plethora of subjects and specializations.
There are free, as well as paid, courses available for the public on the app featuring everything from programming to guitar lessons. The courses are offered as lectures in the format of video files, PowerPoint presentations, and PDFs.
While there is no registration charge for accessing courses on the platform, you will have to purchase the course to benefit from it.
The key difference between a free and a paid course on Udemy is that most free courses do not offer a "Certificate of Completion". Android users can visit the Google Play store to download the app, and for iOS users, they can search for it on the App Store.
Conclusion
2020 has shown us some bad days, but it has also allowed us to upgrade our skills and utilize the time wisely. The popularity of these apps has boomed since the beginning of the pandemic.
More and more people are using these apps to learn new courses and step up their academic game, so why shouldn't you? Download the apps now and start the learning procedure right away!